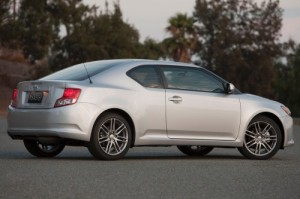 When a used car seems to make more sense than buying new, you're still not out of the woods. There are good values and those that don't add up for various reasons. With this in mind, here are 10 2013 used vehicles to avoid.
Why are these vehicles on the list? Is there something really wrong with them? In most cases, it isn't a major problem, but being underpowered, dated designs, cramped space, tech that is hard-to-use or inconsistent in operation are some of the reasons to avoid certain vehicles. Consumer Reports, J.D. Power and Associates initial quality reports, ALG residual values and other sources help provide the insight.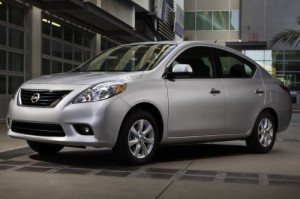 Nissan Versa – The most appealing thing you can say about the 2013 Nissan Versa sedan is that it gets an estimated 32 mpg overall fuel economy. Consumer Reports finds the small car has a lot of body lean that contributes to ungainly handling.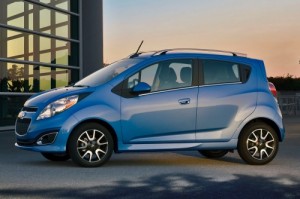 Chevrolet Spark – It's slow, noisy and uncomfortably riding. These are attributes of the 2013 Chevrolet Spark as described by Consumer Reports. The car is priced low, does fit four adults, and has some connectivity features to attract certain consumers, but other competitors offer a great deal more.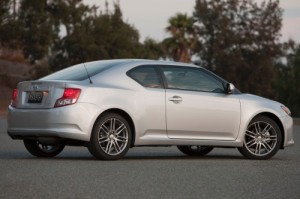 Scion tC – With recent updates that make it slightly more appealing, the 2013 Scion tC nevertheless disappoints with noisy and stiff riding, unimpressive interior fit and finish, and poor outward visibility from small windows and thick rear roof pillars.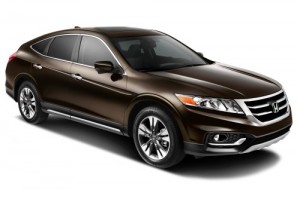 Honda Crosstour – Neither fish nor fowl, the sedan cum crossover 2013 Honda Crosstour, despite updates in 2013 (which actually hurt handling and resulted in more complicated controls), doesn't make the grade.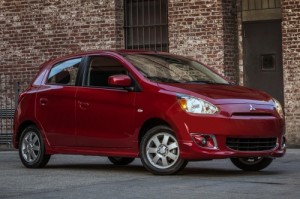 Mitsubishi Mirage – Meager acceleration, clumsy handling and old-time interior feel are just a few of the downsides of the 2013-2014 Mitsubishi Mirage, otherwise a reasonably priced small car.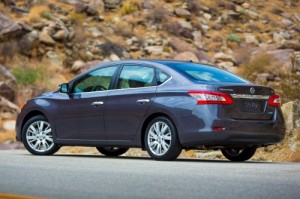 Nissan Sentra – A weak engine and transmission, stiff and rubbery ride are sore spots in the 2013 Nissan Sentra compact sedan. The car is also quite noisy, objectionably so, according to Consumer Reports.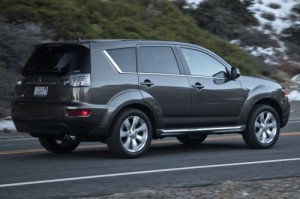 Mitsubishi Outlander – As a small SUV, the 2013 Mitsubishi Outlander is outclassed in a segment with stiff competition. Sluggish acceleration and a cheap feel to the interior are other negatives.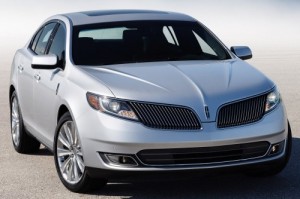 Lincoln MKS – Ungainly handling, confusing controls with the MyLincoln Touch interface, visibility problems and cramped driving position are flaws detected by auto critics, including Consumer Reports, in the 2013 Lincoln MKS. The sedan does offer nice luxury touches, however, which may appeal to some would-be luxury sedan buyers.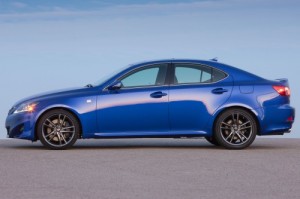 Lexus IS 250 – Although it's been redesigned, the 2013 Lexus IS 250 is neither very sporty nor very luxurious. Disappointments include acceleration, fuel economy, ride and interior quietness. The cabin is also narrow and cramped.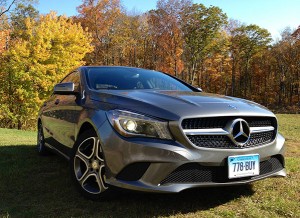 Mercedes-Benz CLA – The styling is elegant and the 2013 Mercedes-Benz CLA has some good things going for it. But a stiff ride, visibility that's impaired, difficult access and lack of overall finesse strike a rough chord in the CLA's symphony.
Search used cars for sale and find the best deals near you at iSeeCars.com.
To get a FREE iSeeCars VIN Report for a car, click here.