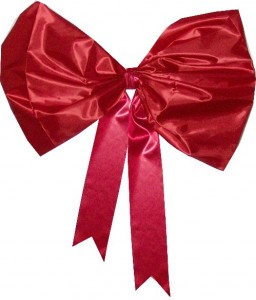 Call us ungrateful, but there are some 2014 vehicles we'd really rather not receive as a holiday gift. It isn't that these are bad vehicles, although some reviews (like Consumer Reports, for example) paint a few in rather a dismal light. It's more that they just don't appeal to us as an attractive gift this holiday season.
Without any more disclaimers, here's our list of 10 2014 vehicles we wouldn't want as a holiday gift. Your list may be different, and we'd love to hear your thoughts in the comments section.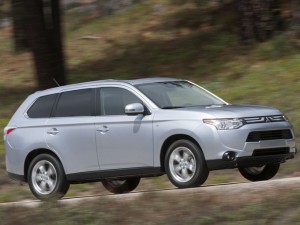 2014 Mitsubishi Outlander – Critics cite the Outlander's clumsy handling, stiff ride and rather cheap-looking interior. The 2014 Mitsubishi Outlander does have the whole three-row capability going for it and it is roomy enough. We just don't want to see a big red bow on it in the driveway this year.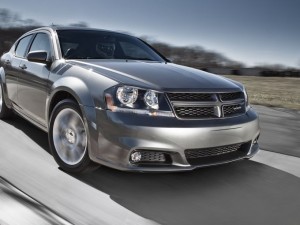 2014 Dodge Avenger – While its aggressive looks are appealing (and so are the deep discounts being offered), somehow we're not convinced that the 2014 Dodge Avenger belongs on our gifts received list. This also goes for its cousin the 2014 Chrysler 200.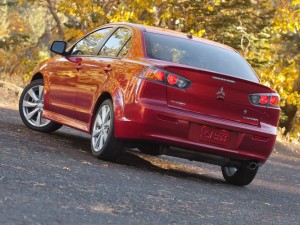 2014 Mitsubishi Lancer – Another Mitsubishi unfortunately makes our "please don't give me one of these" list, this one the 2014 Lancer. With its interior a bit too noisy, and the engine woefully underpowered, there's not a lot for us to get all excited about.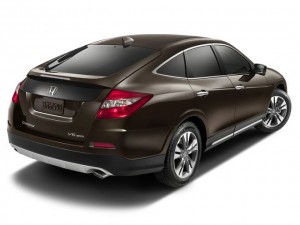 2014 Honda Crosstour – Definitely don't put a holiday tag on this for us. The 2014 Honda Crosstour simply doesn't cut it in our list of vehicles we'd love to receive this holiday season. Handling, say many critics, is awful, and the touch-screen radio is hopelessly complex. Count this one out.
2014 Chevrolet Spark – There's simply no spark we feel when it comes to the 2014 Chevrolet Spark. Sure it gets great mileage, but it's way too small and we aren't overly fond of driving such a tiny vehicle. But we do like other offerings from Chevy – many, to be honest. This, however, isn't one of them.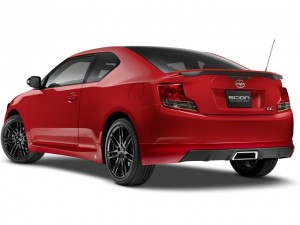 2014 Scion tC Coupe – OK, we get it. It's supposed to be a coupe that is somewhat sporty. The problem is, as Consumer Reports notes, that the ride is harsh and it just isn't fun to drive. Cross this one off our list.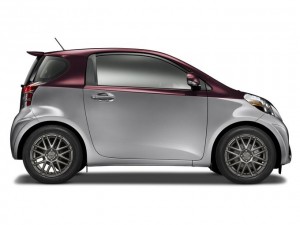 2014 Scion iQ – We're not really picking on Scion, but the 2014 Scion iQ is just too tiny for our liking. We don't think we'd like the incredibly slow acceleration, the ridiculously small back seat or the awfully loud cabin. Sorry, Scion, but we'll pass on the iQ.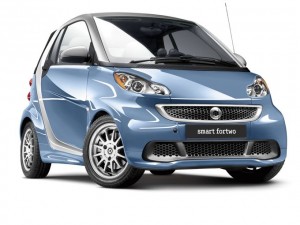 2014 Smart ForTwo – Lest you think we're picking on only a few microcars, here's another one we'd rather not have Santa bring us. The 2014 Smart ForTwo is like driving in a roller skate with a tiny powerplant. Too small, too easy to blow around on the highway, and we can't help but feel a little uncomfortable driving one. Please, please forget this holiday gift.
2014 Lincoln MKS – Although we wouldn't run the other way if you handed us the keys to the 2014 Lincoln MKS, we can think of other more desirable vehicles you can give. The MKS is decent enough, but it isn't up there as a luxury sedan in our book.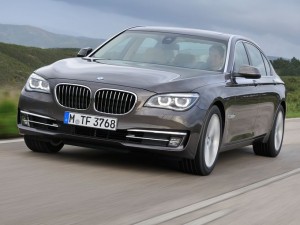 2014 BMW 7-Series – Normally, we'd be all over any BMW as a holiday gift, but in the case of the 2014 BMW 7-Series, we'll have to agree with what critics like Consumer Reports have to say about it: it's got too much technology, handles clumsily, and is "ponderous." On the other hand, if you really want to present us with this Bimmer as a present, we'll likely accept.
How'd we do? Are there other 2014 vehicles we should have on this list? Tell us yours – or let us know which ones you receive this holiday and wish you didn't.
Search used cars for sale and find the best deals near you at iSeeCars.com.
To get a FREE iSeeCars VIN Report for a car, click here.