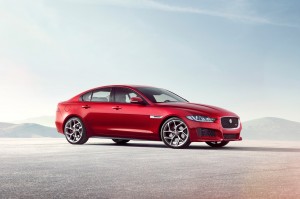 While it's true we don't have a crystal ball allowing us to see into the future, by carefully scrutinizing what's happened in the automotive world in 2014 and doing a bit of educated guessing, we've come up with 10 car trends we're expecting in 2015.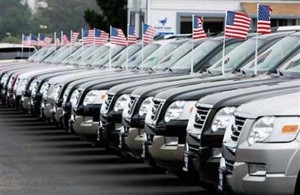 Auto Sales Continue to Rise – Nearly 16.5 million vehicles were sold in 2014, and the outlook for 2015 is about 16.9 million, according to Kelley Blue Book (KBB). That's a projected increase of 2.5 percent.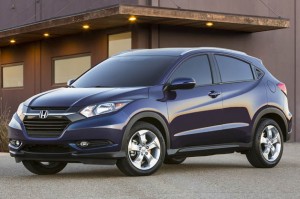 Many New or Redesigned Models Will be Introduced – What's a new car market without substantially new or redesigned new vehicles? In 2015, automakers will trot out exciting new designs and lots of technology and consumer-friendly features. Look for the debuts of the Jaguar XE, Jeep Renegade, Honda HR-V, Chevrolet Trax, Hyundai Tucson, Acura NSX, Lexus RX, Lincoln MKX and Mazda CX-3. A total of 48 new models are expected this year, up from 36 that launched in 2014.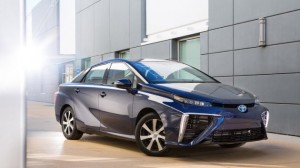 Fuel Cell Vehicles Arrive – Maybe the infrastructure for refueling isn't quite here yet, but automakers such as Hyundai and Toyota are getting a jumpstart on the hydrogen-powered vehicle segment. Hyundai already has the Tucson Fuel Cell SUV and Toyota is introducing the Mirai luxury fuel cell sedan.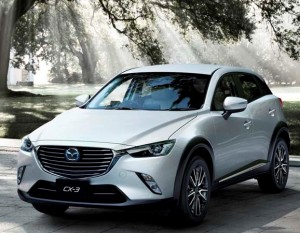 Subcompact SUVs Will Increase Market Share – Looking ahead, KBB forecasts that the subcompact SUV segment will gain market share, rising to 1 percent from 0.5 percent in 2014. Forbes magazine also sees the compact crossover segment gaining ground. That's due to new entries of the 2015 Chevrolet Trax, Honda HR-V, Jeep Renegade and Mazda CX-3.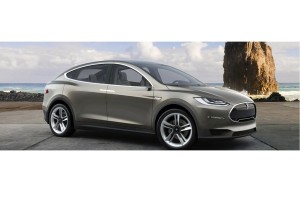 Tesla Sales to Slow – We're not alone in seeing slower growth of Tesla sales, especially with limited models and the all-new Model X delayed until late 2015. Still, those in the market for a luxury electric sedan who haven't already committed may find Tesla an attractive choice. International markets such as China may hold promise for a boost in Tesla sales.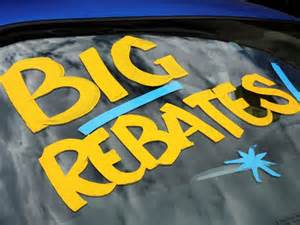 Look for Auto Incentives to Rise – A number of forecasters point to a rise in automotive incentives as automakers seek to woo buyers into the fold, or to entice loyal buyers to return to the brand for a repeat purchase. KBB says incentives will rise to an average of about $3,000 per vehicle. The last time auto incentives reached nearly this mark was 2004 when it was an average of $2,942 per unit.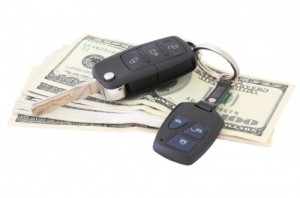 Transaction Prices Expected to Increase – While auto incentives will provide the hook, many experts anticipate transaction prices will also be hiked. New models are especially likely to carry higher prices, as will the upper-level trims, specialty vehicles and in-demand ones.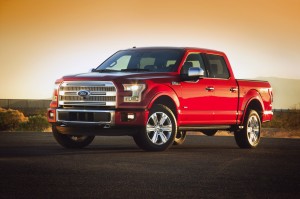 Truck Sales Take Off – Most notably with Ford, 2015 will see an increase in truck sales. At the Dearborn, Michigan automaker, it's the redesigned 2015 Ford F-150 that leads the charge as loyal F-150 owners come back to the fold to get into the aluminum full-size truck and new customers are attracted to the big and efficient truck.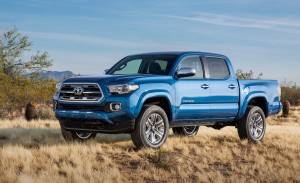 Also, the introduction of the all-new 2016 Toyota Tacoma midsize truck will heat up interest in that truck segment, already growing with the new 2015 Chevrolet Colorado and GMC Canyon entries.
Leasing Will Be Hot – Again quoting KBB, look for auto leases to be hot in 2015, increasing to a near-record of 26 percent, up from about 25 percent in 2014.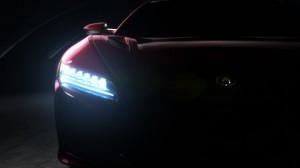 Performance and Technology King – With steady cheap gas prices, look for resurgence in sales of fast cars, most notably the all-new Acura NSX, the Cadillac CTS-V,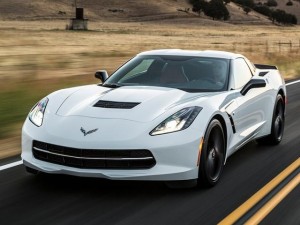 Chevrolet Corvette Z06 and others with uber horsepower and incredible handling (not to mention style and prestige). Also, as we saw at the recently-concluded Consumer Electronics Show (CES) 2015, technology of all types will continue to draw consumers to vehicles that promise and deliver the best of its benefits. That means connected cars, intelligent systems, safety and proactive mitigation, infotainment and all sorts of other useful (and expensive) tech.
Search used cars for sale and find the best deals near you at iSeeCars.com.
To get a FREE iSeeCars VIN Report for a car, click here.