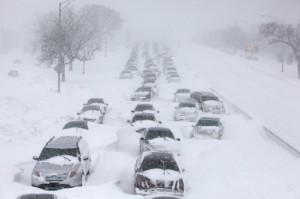 It's going to be a rough winter in many parts of the country. There's no better way to deal with snow, slush, ice and impassable drifts than to be prepared. Here's a handy list of 10 essential items to keep in your car this winter.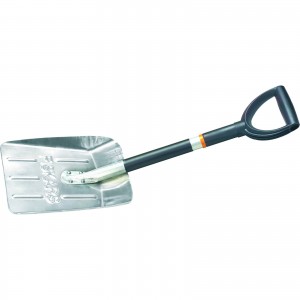 Shovel and Snow Scrapers – Since visibility is paramount in driving, sudden winter snowstorms can create problems. It's best to be prepared with shovel and snow scrapers you keep in your car.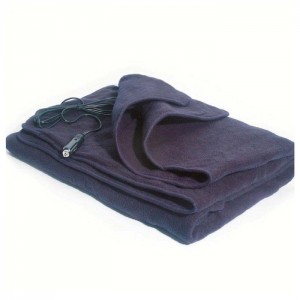 Blankets, Mittens and Scarves – In the event that you get stuck and have to wait for help, blankets are a necessity – especially if you run out of gas and can't run the heater (or gas is low and you only want to run it intermittently). Extra mittens and scarves are good to have to use when other protective gear becomes wet from snow shoveling/clearing duties.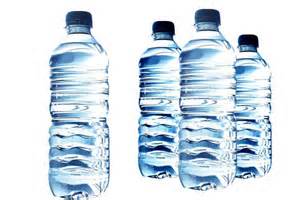 Bottled Water and Non-Perishable Food – Staying hydrated and having something nutritious to eat in case of emergency conditions is also wise. If you consume what's in the car in non-winter situations, be sure to replenish the stock so you're always prepared.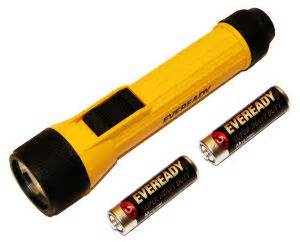 Flashlights and Extra Batteries – Being able to see in dark conditions or at night means having flashlights and extra batteries on hand. Extra batteries to store also include those for cell phones and other electronic devices.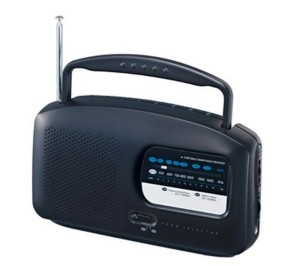 Portable Radio – It always helps to have a portable radio available to hear weather reports, to keep passengers entertained and occupied and to assist in maintaining calm and a sense of normalcy.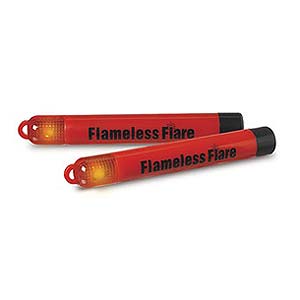 Emergency Flares – You'll need to be visible to road crews or emergency responders and roadside assistance during blizzard or dark conditions. This is where emergency flares come in handy, so be sure to include them in your list of 10 essential items to keep in your car this winter.
First-Aid Kit – Not that you'll necessarily need it, but you never know when there may be an emergency that requires first aid.
Having a first-aid kit in the car is a sensible precaution. After all, you may cut yourself trying to dislodge something caught in the wheels or while clearing out the tailpipe.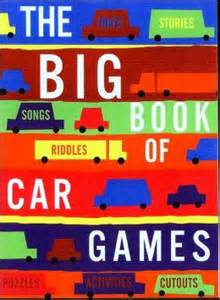 Books and Games – If you become stuck and have to wait for help to arrive, books and games can keep you and your passengers entertained or at least distracted during those seemingly endless hours. It also helps calm jittery children or adults who may be tempted to walk for help – never a good idea.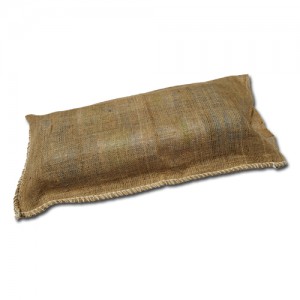 Sandbags – Granted these add weight to your vehicle, and that's really the point behind stowing a couple of sandbags in your trunk or the rear cargo area of your vehicle this winter. It will cut down on fuel economy somewhat, but the extra weight helps provide traction when you need it. Also, the sand in the bags may prove useful to scatter in front of the wheels for added help getting out of a tough situation.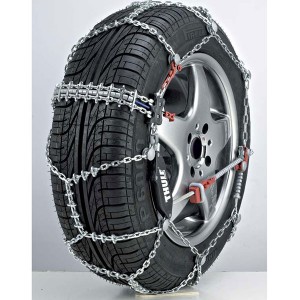 Snow Chains – This last item may definitely come in handy in areas of the country where snow chains are permitted. Just having the extra security of knowing you have these chains available to help you maneuver out of deep snow, mud or even ice is well worth the investment (and taking the time to learn how to install them).
Search used cars for sale and find the best deals near you at iSeeCars.com.
To get a FREE iSeeCars VIN Report for a car, click here.