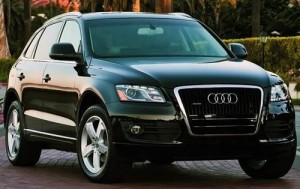 We've all heard the horror stories of consumers who've bought a used car that turned out to be a real nightmare: poor reliability, mediocre or worse performance, low fuel economy, lack of comfort, gadgets and tech that doesn't work right, and squeaks and rattles, to name a few owner gripes.
Looking over the available 2010 used vehicles on the market, there are some to steer clear of. Here we take a look at 10 used 2010 vehicles to, well, avoid:
2010 Audi Q5 – According to Consumer Reports, the 2010 Audi Q5 compact luxury crossover SUV has a rather lengthy list of reliability problems. These include issues with the engine cooling system, audio system, and power equipment and, of course, squeaks and rattles. The recommendation here is to opt for a certified pre-owned 2010 Audi Q5 if this vehicle is on your short list.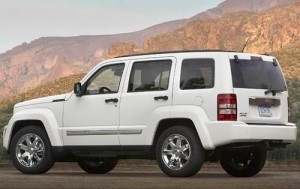 2010 Jeep Liberty – The list of complaints with the 2010 Jeep Liberty SUV include poor quality of interior materials, uncomfortable on-road feel, so-so performance in power and handling, unimpressive fuel economy and reliability that received only four out of 10 score on the J.D. Power and Associates reliability studies.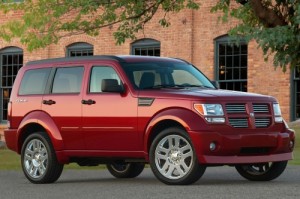 2010 Dodge Nitro – The only thing that's macho about the 2010 Dodge Nitro compact SUV is its name and image. Transmission problems, chintzy interior material, vague steering and low gas mileage are high on the list of gripes. The Nitro does have impressive towing power for its size.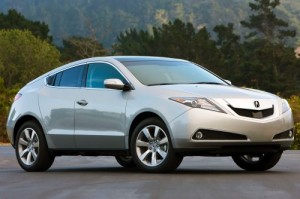 2010 Acura ZDX – This vehicle, which is an oddity, either a ponderous hatchback or a sporty SUV, doesn't deliver. Other problems are less-than-desirable cargo space, cramped and uncomfortable back seat, and not enough power on V6 models. The ZDX does rate high on safety scores, however.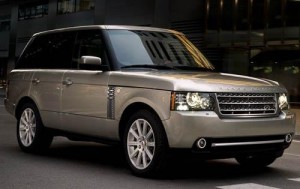 2010 Land Rover Range Rover – A luxury SUV it definitely is, but not one that we'd recommend. Neither did J.D. Power and Associates in their reliability studies, giving it five out of 10 score. Impressive off-road ability is where it shines. Poor cargo space is one place it doesn't (relative to competitors). There are better luxury SUV choices out there, but if you must or the deal seems too good to be true, go for a certified pre-owned 2010 Land Rover Range Rover.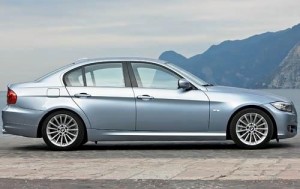 2010 BMW 330i, 335i – A Bimmer on the list of 2010 cars to avoid? Sadly, so. In this case, it's the 330i and 335i, plagued by problems with fuel system, major and minor engine components, audio system and body hardware. Other issues include limited interior storage space and somewhat inadequate rear headroom.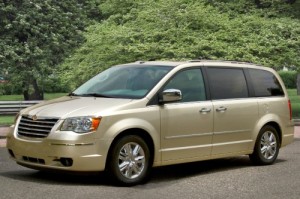 2010 Chrysler Town & Country, Dodge Grand Caravan – Separate minivan models, from the Chrysler and Dodge divisions, the 2010 Chrysler Town & Country and 2010 Dodge Grand Caravan get demerits from Consumer Reports across the board for reliability.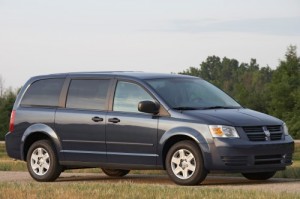 Problem areas include: brakes, suspension, transmission, engine components, electrical and fuel systems.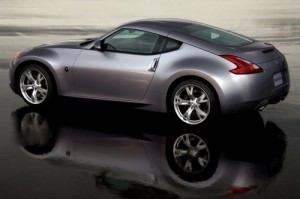 2010 Nissan 370Z – Although the 2009 redesign was well anticipated, it unfortunately brought a number of problems with it that didn't exist before, according to automotive experts. The 2010 Nissan 370Z, therefore, suffers from engine and transmission problems, as well as failures in the drive system, brakes and suspension. There are also significant blind spots to contend with in this high-performance sports car.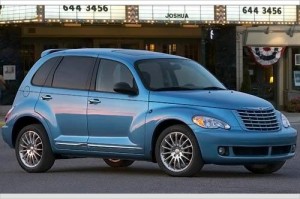 2010 Chrysler PT Cruiser – Another car to avoid on the Consumer Reports list is the 2010 Chrysler PT Cruiser (non-turbo model). Negatives reported by other auto experts and consumers alike include low safety scores, unimpressive fuel economy, weak acceleration, outdated design, and awkward seating position for drivers of a shorter stature.
Search used cars for sale and find the best deals near you at iSeeCars.com.
To get a FREE iSeeCars VIN Report for a car, click here.