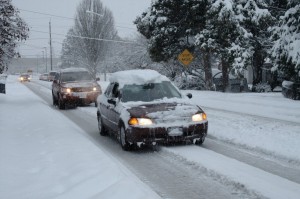 While winter may not yet be here, it is right around the corner. One thing you can count on is a lot of fluctuation in temperatures, and, according to the Farmer's Almanac, much more precipitation this year. Translate: lots of snow.
To safely get around this winter, make sure you drive a vehicle with the right features. Now may be the right time to look for a used car that has some of the following 10 winter driving features.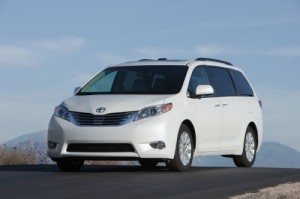 All-Wheel Drive – No other feature can make you feel more confident in quickly-changing winter conditions. From navigating snowy, icy, or rain-soaked roads to changing terrain and road surfaces, all-wheel drive can't be beat. If you drive a lot in winter weather or live in wintry climates, look for a used vehicle with all-wheel drive. A minivan like the 2012 Toyota Sienna with all-wheel drive is a good family vehicle choice.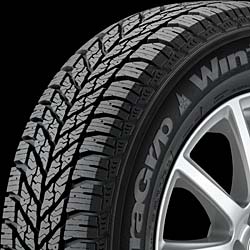 Winter Tires – Tires are the only point of contact between your car and the road surface. For those who live in areas with lots of snow and/or ice, winter tires on your used car can make a huge difference. When shopping for a used car, if the seller has winter tires they're willing to toss into the deal, go for it.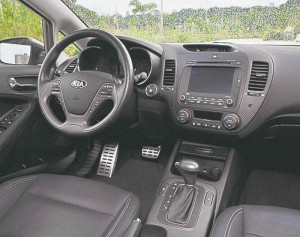 Heated Front Seats – On bitter cold mornings, getting into your car and feeling the instant warmth from heated front seats can be more than just welcoming. It helps ease sore muscles, gets the chill out of your bones, and makes winter driving feel a lot less stressful.
Engine Block Heater – When the temperatures plummet and you need to start your car, having the engine block frozen can definitely put a crimp in your day. For drivers in extreme winter climates, buying a used car with an engine block heater is a must.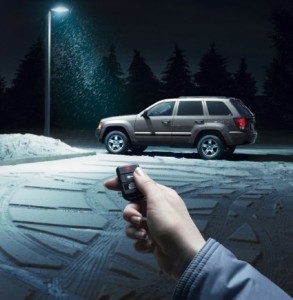 Remote Vehicle Start – Warming up the car before you get inside it and having the convenience of not having to fumble with a fob or keys to get the car open as you approach is a real plus in winter. Go for a used car with remote vehicle start.
Windshield Wiper De-Icer – OK, you're in your car and can't see a darn thing out the front window due to snow and ice. When the inside of the car heats up, everything's foggy even after you've scraped and cleared the window. What a pain. Avoid this problem by looking for a used car that has a windshield wiper de-icer already installed so that snow that keeps falling can quickly be cleared. Look at the 2014 Subaru Forester and Toyota 4Runner, for example.
Heated Side Mirrors – You can't drive safely if your side mirrors are all iced up and foggy. Just as a heated windshield and/or windshield wiper de-icer feature helps you see out the front window, heated side mirrors will greatly aid visibility on the left and right sides of the care.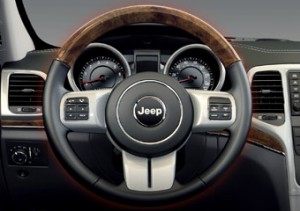 Heated Steering Wheel – Gripping an icy cold steering wheel is no fun. Even if you wear gloves the cold can seep in. A heated steering wheel likely won't cost you extra in a used car, but it's a feature well worth looking for. Many used luxury vehicles have heated steering wheels, including those from BMW, Mercedes-Benz, Cadillac, Lexus and others, but even family sedans offer this feature.
Headlight Washer/Wiper – Winter has many days that are dark for hours, making visibility already challenging even worse. You can't reasonably pull over to the side of the road to clean your headlights, so having a car with headlight washers/wipers is the next best thing. Actually, it's a better thing.
Heated Rear Seats – If you frequently transport passengers in the rear seats, including children in car seats, look for a used car that has heated rear seats as a feature.
Search used cars for sale and find the best deals near you at iSeeCars.com.
To get a FREE iSeeCars VIN Report for a car, click here.