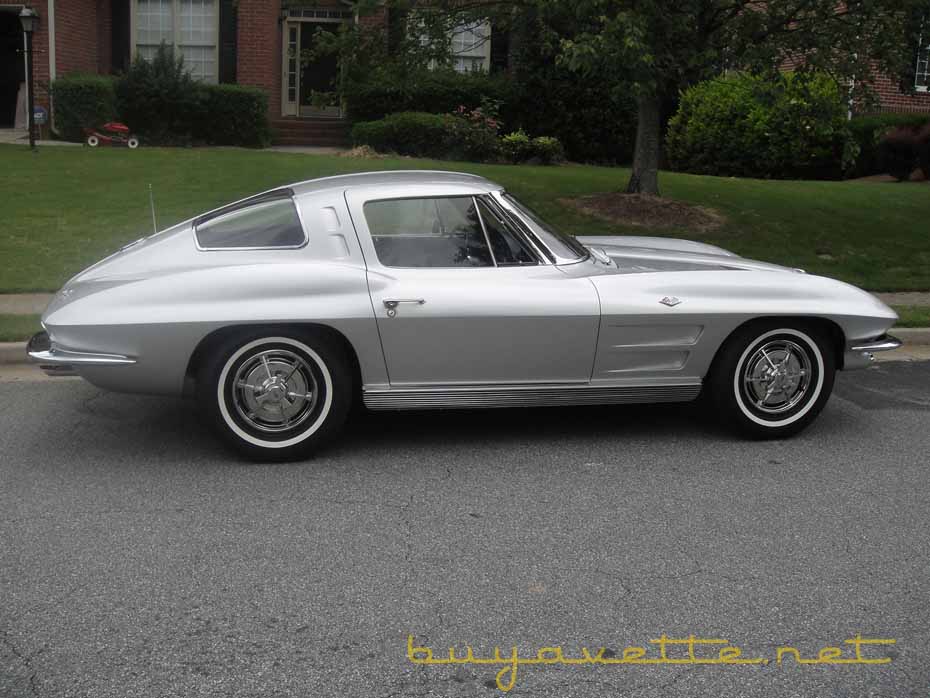 For Corvette fans looking to get their hands on a new 'vette for their collection, this is one to consider. Just listed on iSeeCars.com is this body-off restored 1963 Corvette L76 Split Window Coupe, $149,999, comes to us from Buyavette in Atlanta. This model came out 10 years after the initial Corvette and was the first Corvette Coupe and the first Stingray.
This 50-year-old Corvette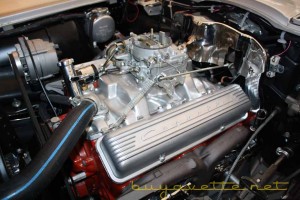 has been completely restored, with the dealer actually saying it may be considered by some to be "over-restored" – we're assuming that's a good thing. For example, the exterior paint, in Sebring Silver, took three years to complete. It has sharp bodylines and much time was spent getting the panel gaps to their precise alignment- without any filler. While it's been extensively restored, much care was taken to keep it true to the way in was built in 1963. All exterior glass in this car shows an accurate date code, and original hubcaps were restored. It has the correct radiator, hoses, carburetor, intake manifold, exhaust manifolds, air cleaner, ignition shielding, distributor and more. And, it's been updated to take unleaded gas.
Step inside and see that no detail was spared in the interior either. All of the dark blue vinyl interior matches- a rare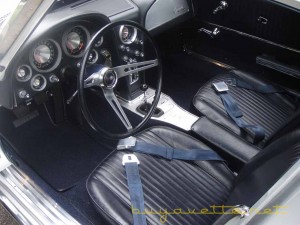 feat and hard to find with the dark blue vinyl. It has new seat covers and new loop carpeting. If you flip on the radio, don't be surprised to hear "Surfin' USA" or "My Boyfriend's Back." OK, not really, but the AM/FM radio is accurate for the model and the originally speaker and clock have been restored and are working well. It even has the 1963 horn.
Tell us, would you drive this 1963 Corvette L76 Split Window Coupe, $149,999? See the listing on iSeeCars.com or view all used Corvettes for sale.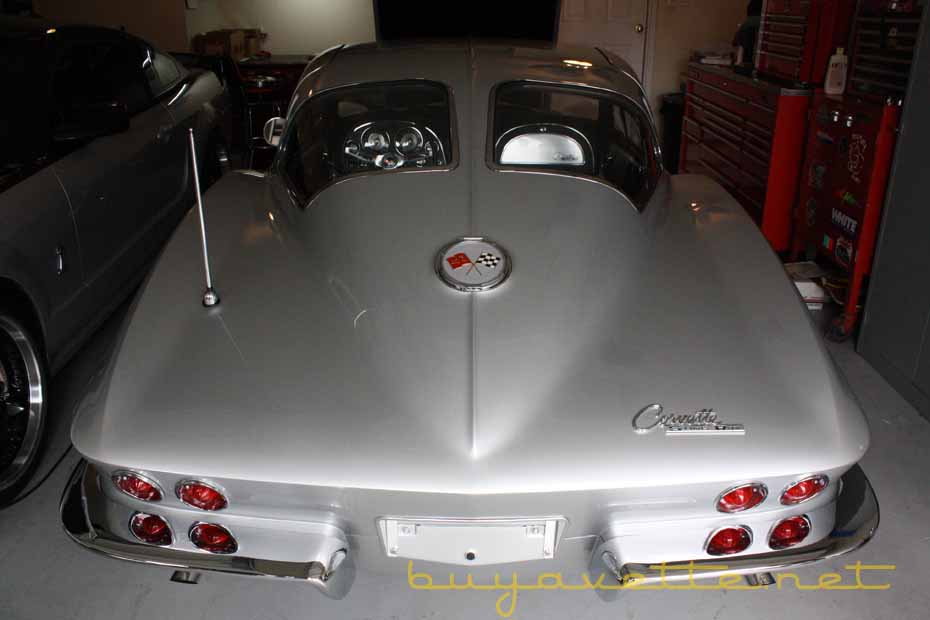 Search used cars for sale and find the best deals near you at iSeeCars.com.
To get a FREE iSeeCars VIN Report for a car, click here.