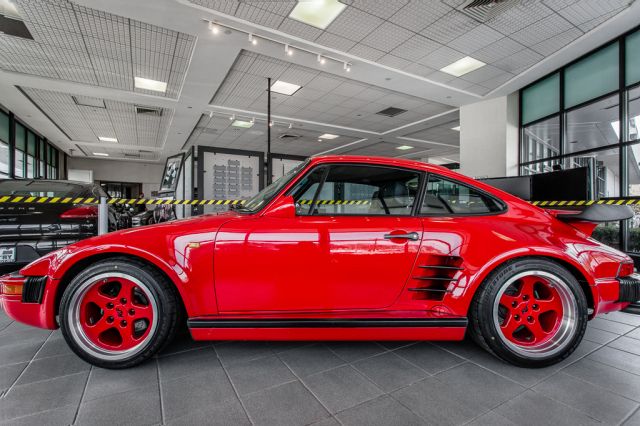 If you're an enthusiast you know that often times it's the rare cars that can be the most exciting. In this case we have a unique and original RUF for sale on iSeeCars.com (listed as 1986 Porsche 911 Turbo RUF BTR Slant Nose, $200,000).  It comes to us from Greenwich, Conn. This car was built in Germany by RUF and the dealer says it is just 1 of 5 that were built for the U.S. market in 1986.
If you're not familiar with RUF (RUF Automobile
GmbH), it is a German manufacturer that uses a labor-intensive process to build cars from unmarked Porsche chassis using RUF-made parts. It is also known for making Porsche performance upgrades, vintage restoration and rebuilds, tuning and Porsche repairs.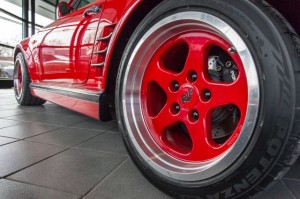 This Porsche is Tornado Red with black leather interior and Recaro sport seats. It has a 3.4L Turbo engine with 374 horsepower and it has a 5 speed European transmission. RUF products include a RUF 4 Pipe Exhaust System, RUF Strut Brace, RUF Steering Wheel, RUF Instruments, RUF Boost Controller, and more. It has just 22,000 miles on it.
The dealer also notes that many Porsche 930s came to the U.S. and then had RUF parts added, but this is an original RUF and it has a RUF VIN.
Click here to view the listing for this 1986 Porsche 911 Turbo RUF BTR Slant Nose, $200,000, or see all used Porsche 911's for sale.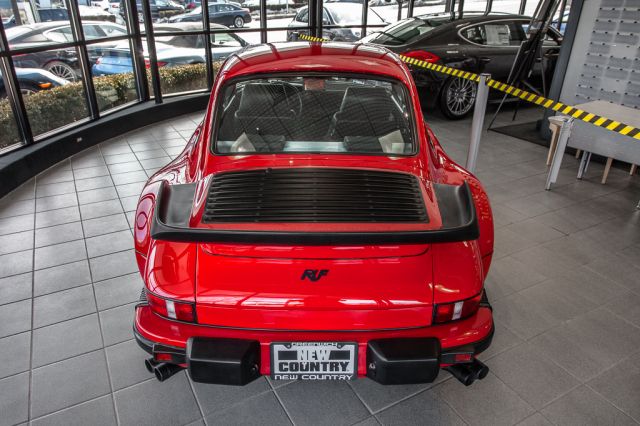 Search used cars for sale and find the best deals near you at iSeeCars.com.
To get a FREE iSeeCars VIN Report for a car, click here.