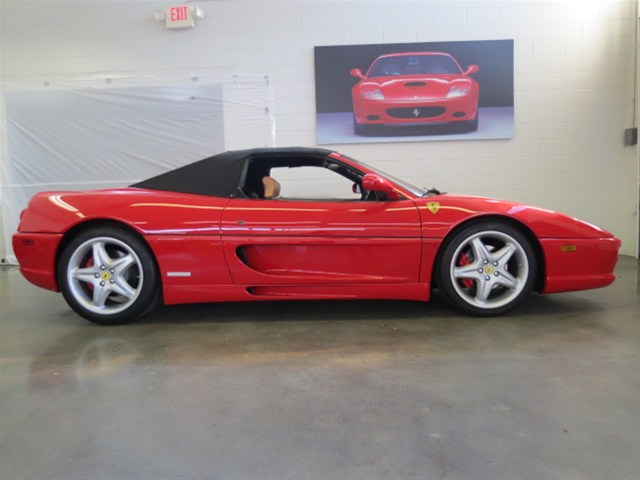 If you've dreamed of being a Ferrari owner for as long as you could dream, then this may be your chance to score a unique Ferrari under $70,000. This 1997 Ferrari F355 Spider Convertible is listed for $69,000 and has less than 35,000 miles on the odometer. It comes to us from North Carolina, where the dealer says to move quickly on this if you like it because Ferraris don't last more than a week on their lot.
This is the F355 Spider model – convertible version of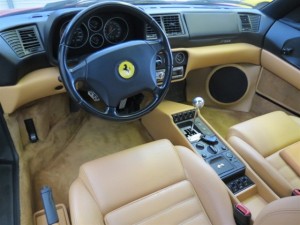 the F355 – that was launched in 1995. There were just under 12,000 F355s produced by Ferrari from 1994-1999. Of course, it's a two-door, two seater. The F355 Spider is the first Ferrari to have a soft top that is powered electronically. It's the ever-popular Rosso Corsa (red) on the exterior and has a tan leather interior.
This Ferrari is a 6-speed manual powered by a 3.5-liter DOHC 5-valve-per-cylinder, aluminum V-8. According to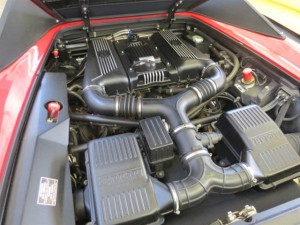 TopSpeed, it went from 0–60 mph in 4.9 seconds, the ¼ mile was in the 13-second range, and it topped off at a notable 183 mph.
A 1995 article in Motor Trend calls the F355 the perfect sports car, and the addition of the Spider model (yes, convertibles are an often a risky move) made it better. The article warns, "There are only about 300 F355 Spiders coming to the States in '96. It's worth whatever you have to do to get one. Really."
So, tell us, would you drive this 1997 Ferrari F355 Spider Convertible? Would you take Motor Trend's advice and do whatever you can to get one? It's not too hard! View the listing here or see all used Ferraris for sale.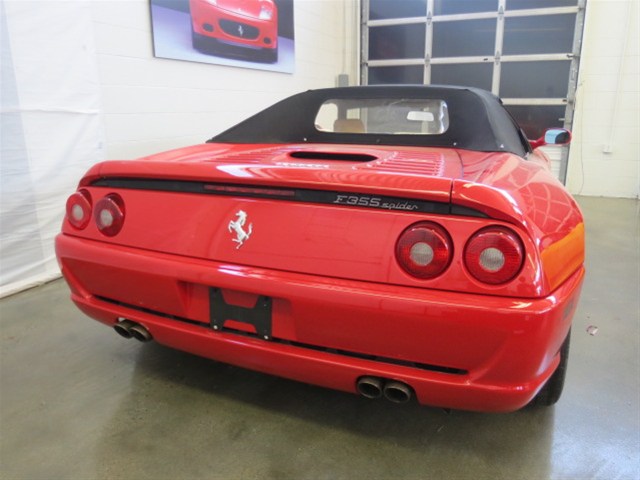 Search used cars for sale and find the best deals near you at iSeeCars.com.
To get a FREE iSeeCars VIN Report for a car, click here.