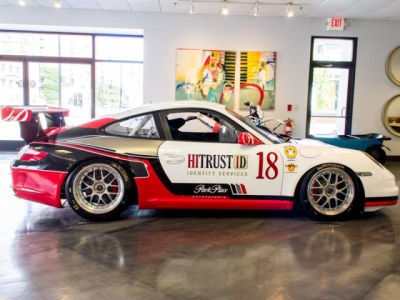 With over four million cars listed for sale at any given time on iSeeCars, we have a make and model for every driver. Today we are catering to the racecar driver with this 2005 Porsche 911 GT3 Supercup ($109,900).
This 911 comes to us from Springfield, Illinois, but its exhilarating life started very far from there. According to a previous owner of the car, it was the European Supercup Series winning car that was driven by Allesandro Zampedri. After that, it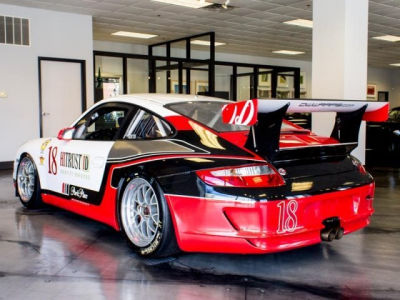 traveled to the US by Loren Beggs of 911 Design. Next, it raced by a customer of Beggs and then sold. After some time, and a few more stops, it made it's way to Illinois.
This highly customized 911 comes with two engines. Right now it has a 3.8 Porsche Motorsport North America (PMNA)  sealed motor installed that is made to meet World Challenge specs. The Dyno report that was done recorded 448 horsepower. The second engine is an original 3.6 liter PMNA engine that is packed in a PMNA crate.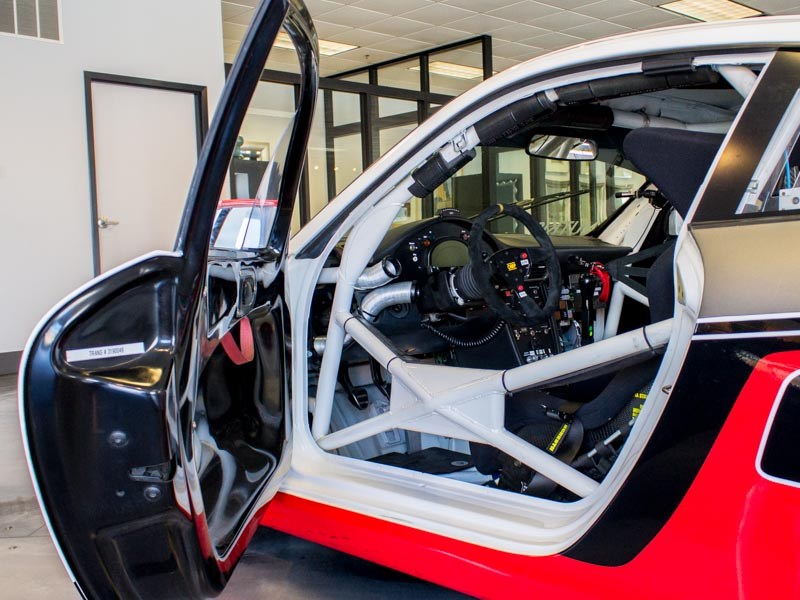 Some of the optional equipment installed includes BMW Motorsports 4 channel ABS System with ECU and wheel speed sensors, dual chase cam video system, 2009 GT3 Cup rear bumper, 2012 GT3 Cup Steering wheel, and much more.
No, this is not your daily driver… unless you race daily. Tell us, would you drive (or race) this car?
See the iSeeCars.com listing for this 2005 Porsche 911 GT3 Supercup ($109,900), or if the listing is expired, see all of our used Porsche 911s for sale.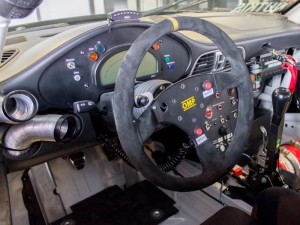 Search used cars for sale and find the best deals near you at iSeeCars.com.
To get a FREE iSeeCars VIN Report for a car, click here.