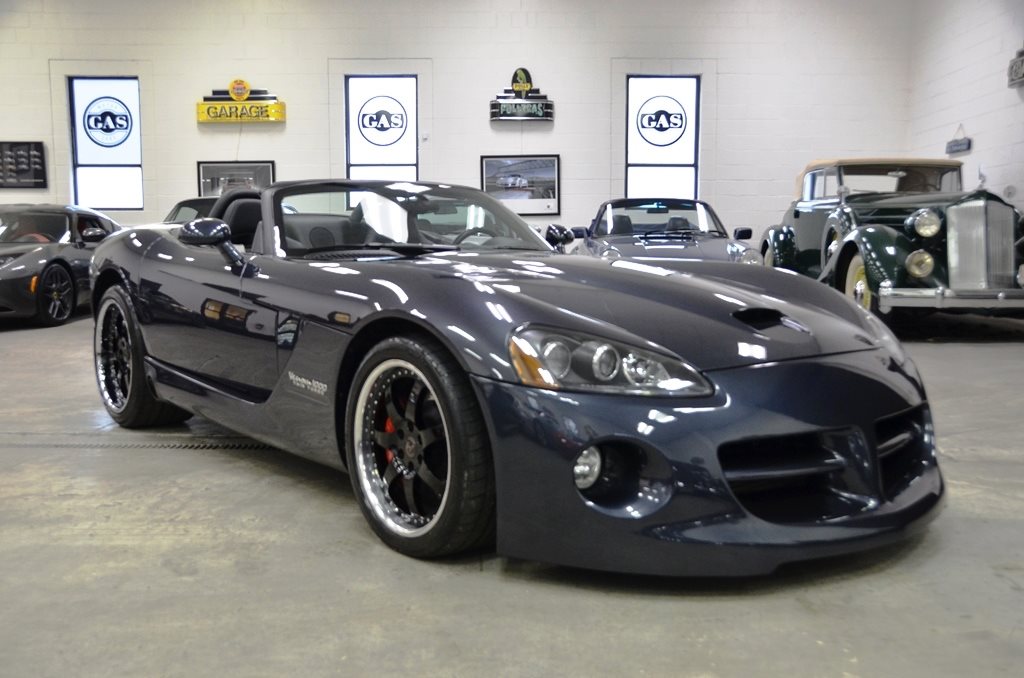 Athletes, actors and performers keep us entertained through both their professions and their cars. There are even several websites dedicated to celebrity rides. From a Mercedes S90 to an Escalade and a Lambo, Mario Williams of the Buffalo Bills has had some of the hottest cars and now one of them could actually be yours. We have a Viper for sale on iSeeCars.com that was custom built for Williams in 2006. It was designed for him at a cost of $225,000. Today it's listed on iSeeCars.com for $99,500.
This 2006 Hennessey Viper 1000 is a grey convertible with black interior. It has less than 7000 miles on it, which,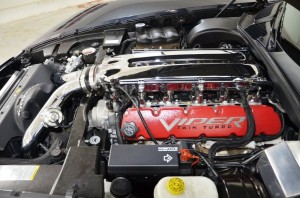 according to iSeeCars.com, means it was driven 12,653 miles per year below the national average.
If you enjoy riding the highway in the slow lane, then this is not the car for you. According to the dealer, the V10 gives 1000 horsepower and this Viper 1000 can go from 0-60MPH in 2.5 seconds with upper speeds hitting 250MPH.
This is number 20 of only 24 that were built. According to the dealer in Marietta, Georgia, it has every possible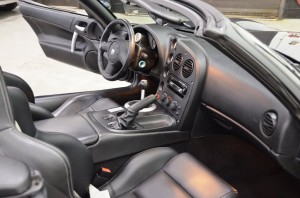 Hennessey upgrade. That includes the transmission, twin turbo kit, exhaust, intercoolers, racing wheels, a carbon fiber body kit, enhanced brakes and racing harness.
Tell us, would you drive this car? Could you handle this car? See the full listing on iSeeCars.com or see all used Vipers for sale.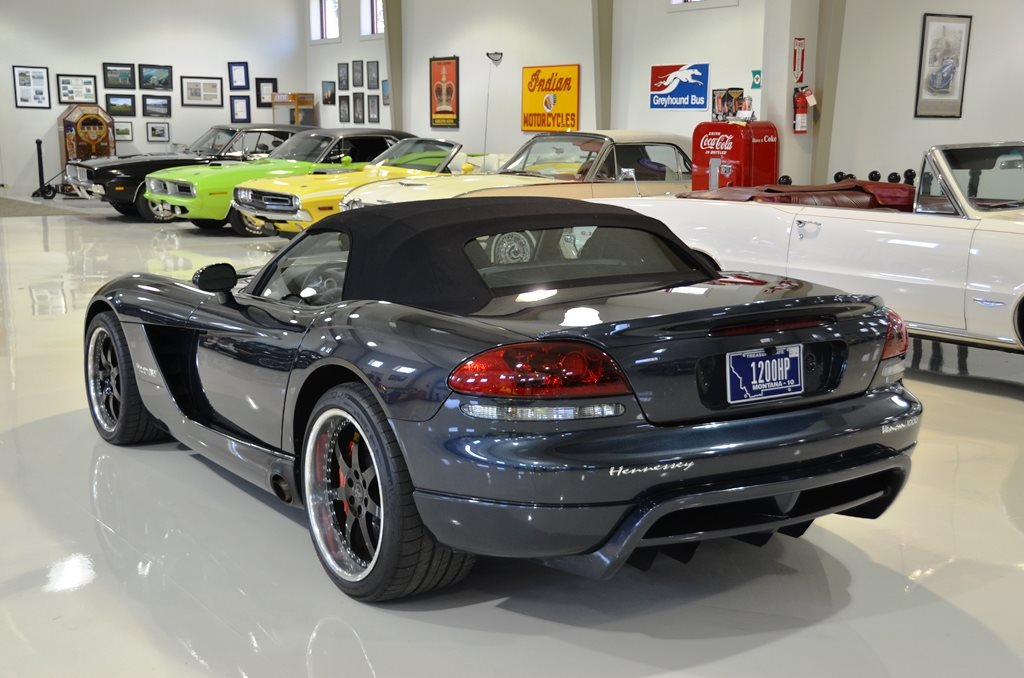 Search used cars for sale and find the best deals near you at iSeeCars.com.
To get a FREE iSeeCars VIN Report for a car, click here.