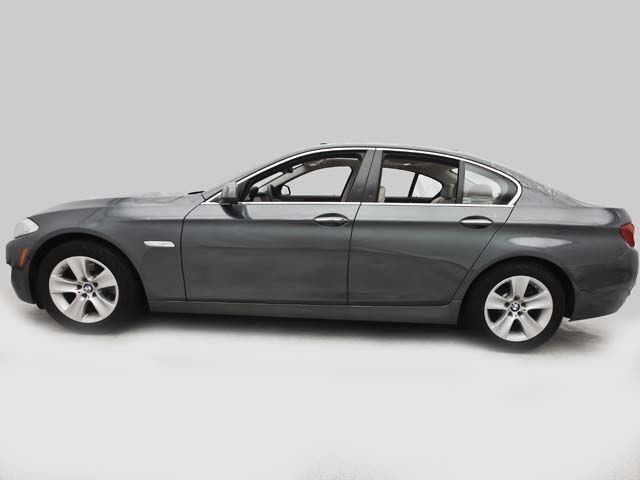 In our "Would You Drive" series of posts we love to feature rare, exotic, or expensive cars that are currently for sale on iSeeCars.com. Today's vehicle is not only luxurious and sleek, it's also a great deal- and that's why we selected it. This 2013 BMW 5 Series 528i xDrive is listed at $35,888, close to $11,000 less than the estimated market price.
In case you don't know what "estimated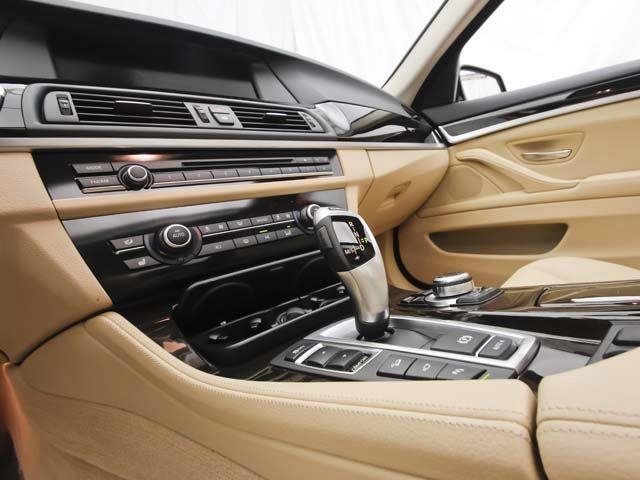 market price" means, in a nutshell, iSeeCars.com has given used car shoppers an edge by simplifying the used car search process. They have done this by using proprietary technology to factor a car's price, mileage, age and other key data in comparison to similar vehicles on the market.
Next, iSeeCars.com uses this data to calculate an "estimated market price" to use as a foundation to decide whether or not a used car is a good deal. And, in this case, at $35K, this Tasman Green Metallic BMW 5 Series 528i xDrive is a good deal.
We see the beauty and the great price, but what else does it have to offer. It had just one owner, and has around 1500 miles on the odometer. Features include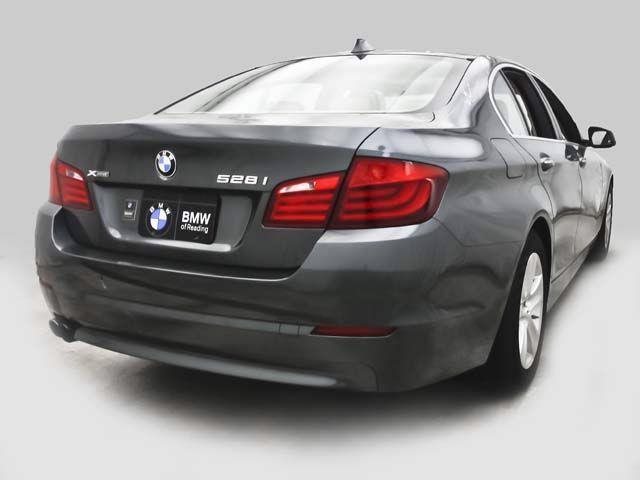 navigation, leather, steptronic, a premium cold weather package and it's an 8-speed automatic with a 2.0/4 cylinder engine. The dealer has a 4.5 star rating on iSeeCars.com.
The dealer says it is among a bunch of cars that were stuck in a 5-minute hailstorm in Pennsylvania, so it has a few dents on it. Have a good repair shop that could fix these dings? This could be a great way to score a beautiful BMW that was in the wrong place at the wrong time (the hailstorm). You can see some of the damage in the photos, so you may want to go out to Reading, Pennsylvania, yourself and check it out. We can see some damage and it is being sold "as is." The dealer notes all of the vehicles in the storm have been Pennsylvania state inspected after the storm and can be driven off the lot.
Tell us, would you drive this 2013 BMW 5 Series 528i xDrive ($35,888)? View the listing here or see all used BMWs for sale.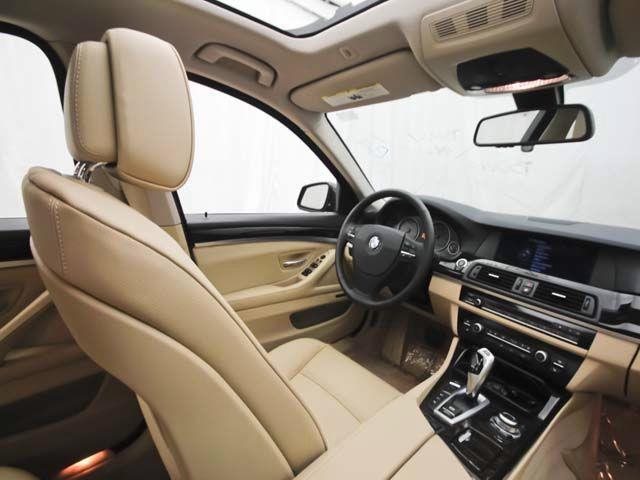 Search used cars for sale and find the best deals near you at iSeeCars.com.
To get a FREE iSeeCars VIN Report for a car, click here.