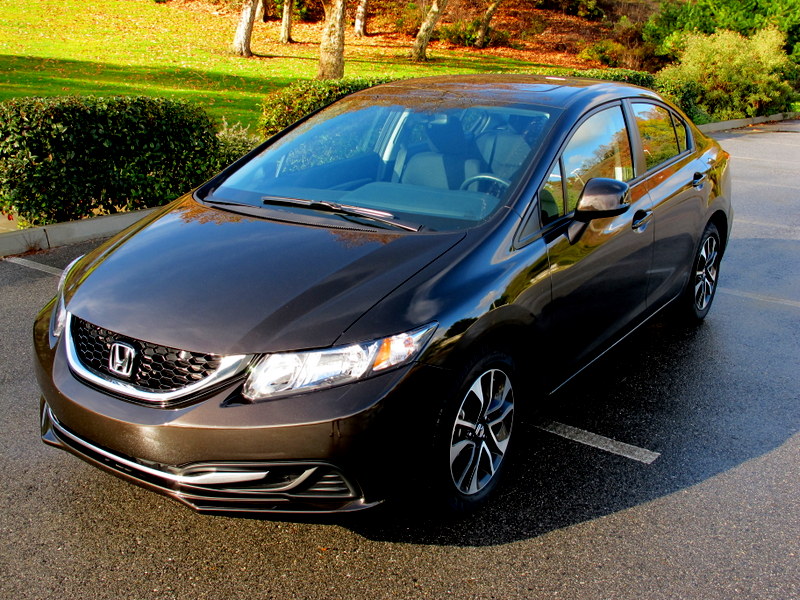 Overview (Final Grade out of 8 Categories: B+)
Although Honda managed to silence most critics of the 2012 redesign of its compact stalwart Civic with a shockingly thorough refresh in 2013, apparently the brand still wasn't satisfied and has made yet still more major changes to the car for 2014. Honda has always been known for having shorter model cycles than other automakers but seriously this is getting ridiculous.
What We Loved about the 2014 Honda Civic
The new styling enhancements to the Coupe model really make it look much sportier
We welcomed the addition of a back-up camera and Honda's Lane View Assist System
As always, the Honda Civic's steering and handling calibration was masterfully done
What We Didn't Love the 2014 Honda Civic
Can we get a volume knob on the new touch screen please for the audio system?
The CVT automatic didn't respond as quickly as the old 5-speed automatic
The cupholders for back seat passengers in the coupe are shaped unlike any bottle, can or cup
To read the full review, go to 2014 Honda Civic Review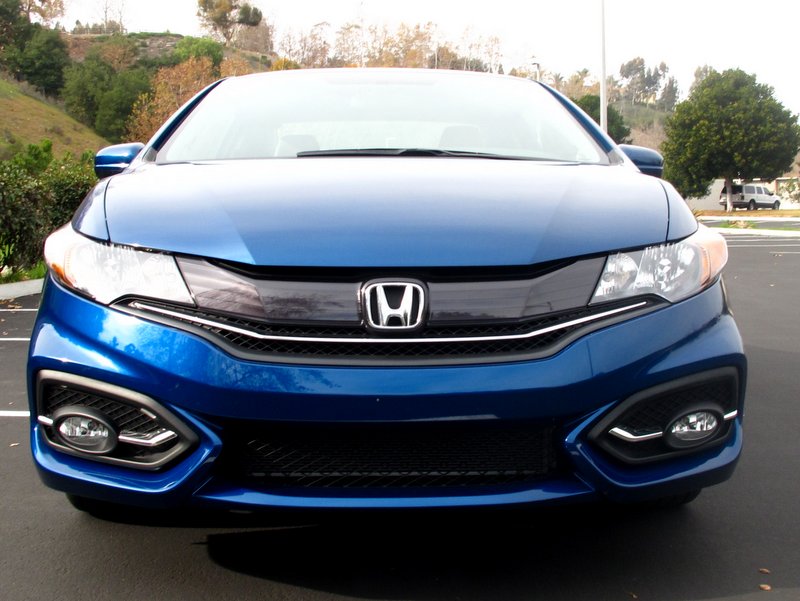 Search used cars for sale and find the best deals near you at iSeeCars.com.
To get a FREE iSeeCars VIN Report for a car, click here.