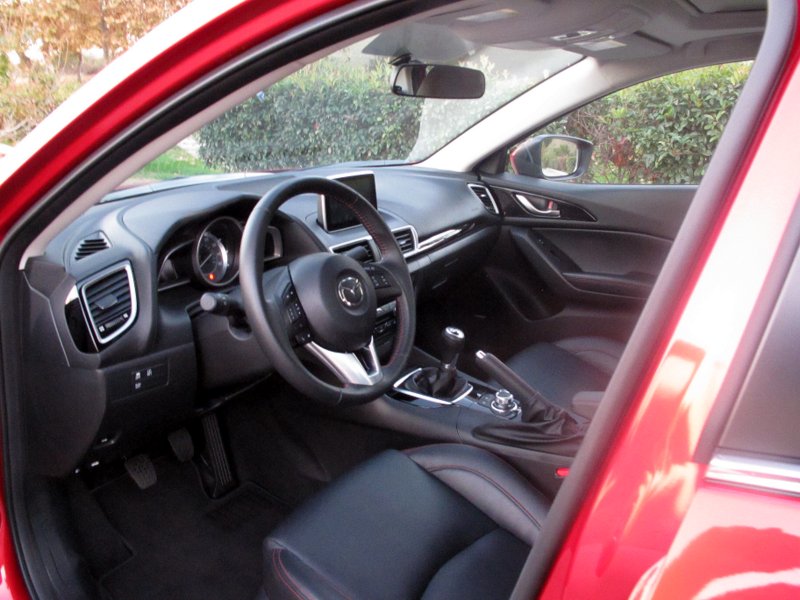 Overview (Overall Grade After 8 Categories: A)
In the 1980's singer Tina Turner released a song called "The Best" where she proclaims to the world, in that way only she really know how, that her love truly is the best on this planet. Period, end of statement and no further discussion meaning don't question Ms. Turner. Now, this song and its sentiment came rushing to the forefront of our minds just moments after embarking on our first drive in a 2014 Mazda3 iGrandTouring with the six-speed manual transmission.
Sure, we test cars all the time costing 3 to 4 to 5 times as much as a Mazda3 costs but does that really make them better cars? Will they make you a happier person, can they literally bring a smile to your face so honest and true that no disappointment on Earth could bring you down? Or are they just overcomplicated techno-barges more about expressing the size of one's personal ego and wallet than in how much you enjoy driving. The 2014 Mazda3 will always make you enjoy driving. Plus, it is economical, affordable to buy, proven to be reliable, class leadingly safe, strikingly handsome and features the first truly upscale and minimalist compact car interior.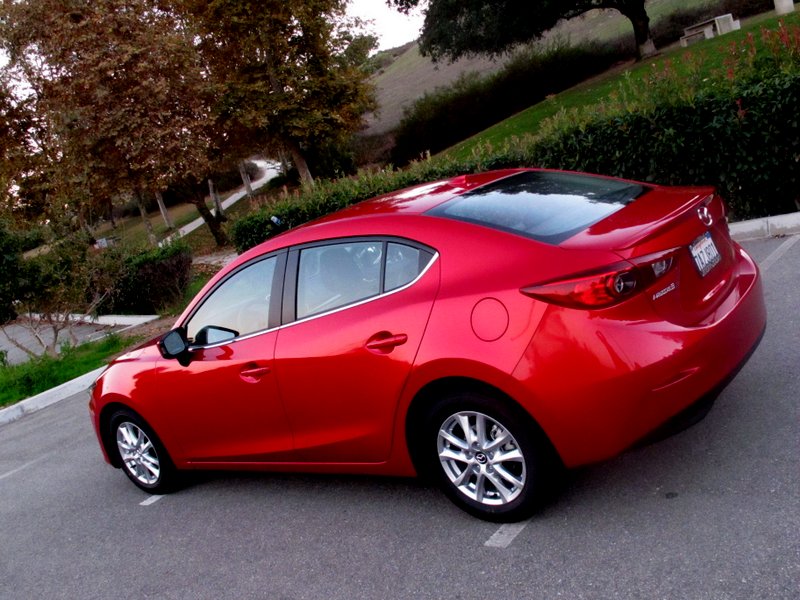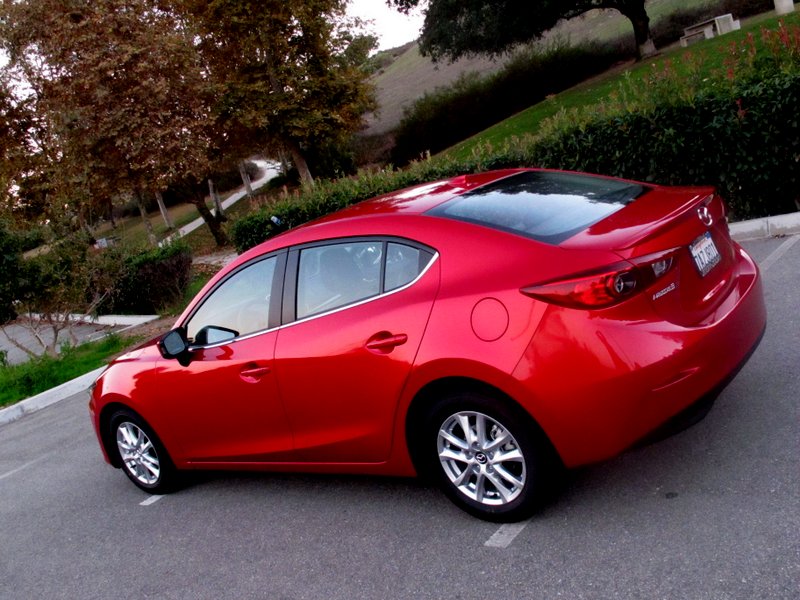 What We Loved about the 2014 Mazda3
The style of the exterior lines and the minimalist approach to the interior controls and layout
The six-speed manual transmission is Miata-like in how easy to use and enjoyable it is
Even when pushing the 2.0 liter 4-cylinder hard we managed to average over 40 miles per gallon
What We Didn't Love about the 2014 Mazda3
We wish the 2.5 liter engine could be had with a manual gearbox
Ordering every option can push the price a little too high so show restraint
We can't say anything else bad about this car, sorry
To read the full review, visit 2014 Mazda3 review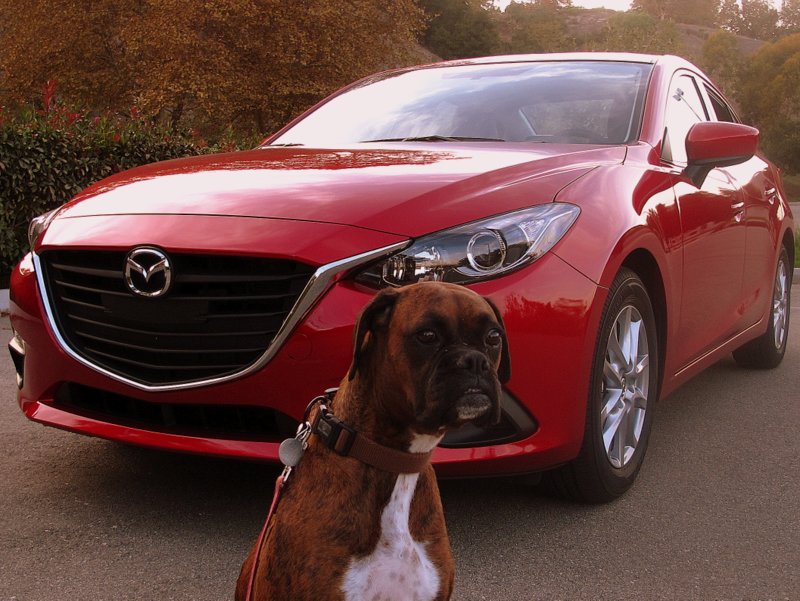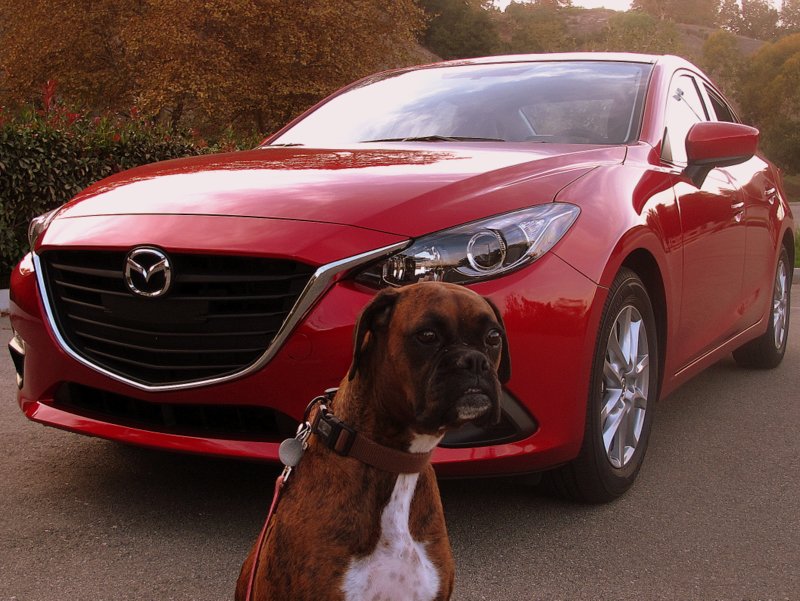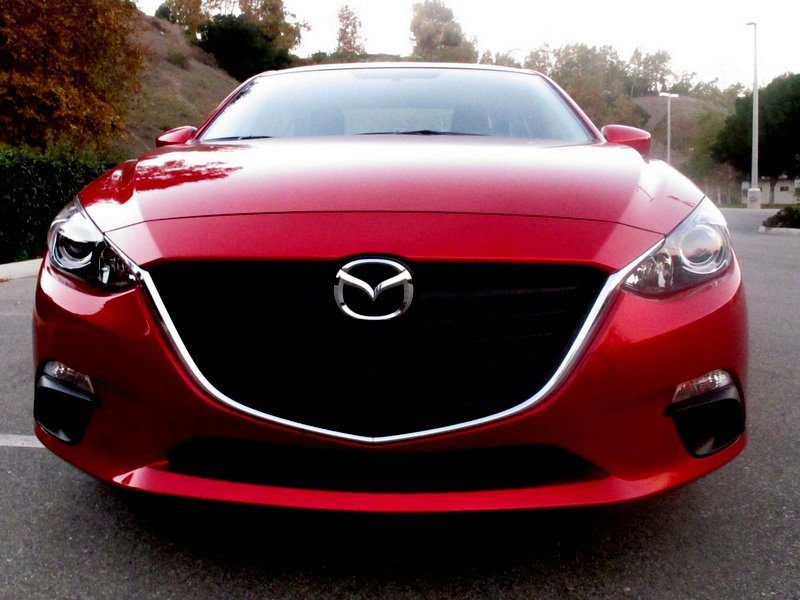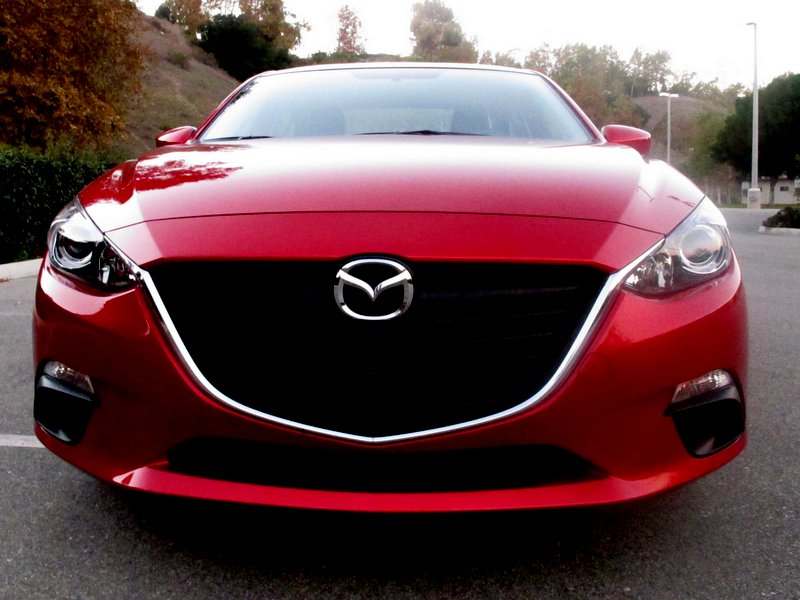 Search used cars for sale and find the best deals near you at iSeeCars.com.
To get a FREE iSeeCars VIN Report for a car, click here.