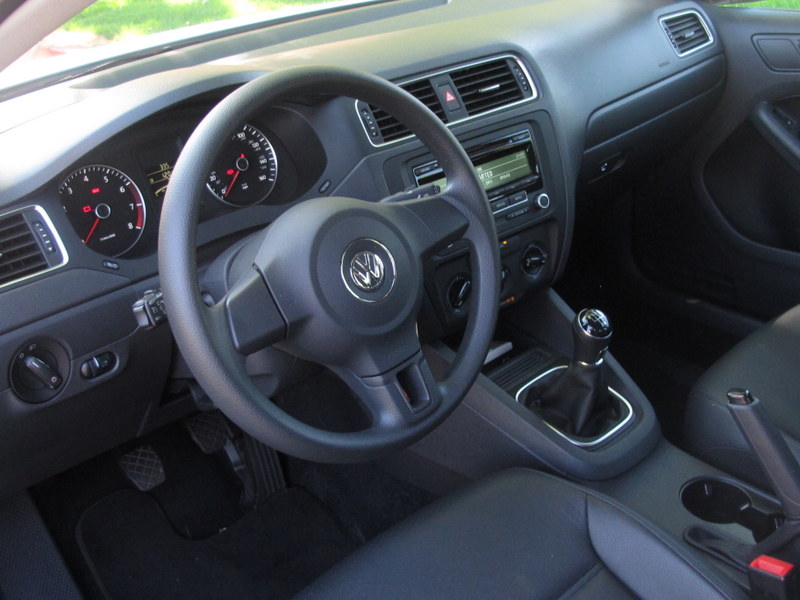 Overview (Final Grade after 8 Categories: B)
The 2014 Volkswagen Jetta is a model that may seem to some new car buyers as a somewhat long in the tooth design that perhaps has seen more appealing days in previous generations of this iconic three box German sedan. The Jetta was created, quite simply, when Volkswagen decided that its top selling hatchback Rabbit needed a cousin in the lineup just with a trunk. And while the formula has changed and the Rabbit is now known as the Golf in the United States finally, the Jetta has remained pretty true to its formula even when now and again bad luck befell this still loved compact.
What We Loved about the 2014 Volkswagen Jetta SE 1.8 Turbo
The 1.8 Turbo motor's endless power reserve and constant refinement
The improved German handling characteristics are now as they should be
The very, very affordable prices for this much car
What We Didn't Love about the 2014 Volkswagen Jetta SE 1.8 Turbo
The seats are easy to clean but still the faux leather V-Tex upholstery feels less than premium
No Bluetooth on Test unit (Yes, we are spoiled)
The 1.8 liter turbo motor would be even better with a six-speed manual VW!
To read the full review, go to 2014 Volkswagen Jetta review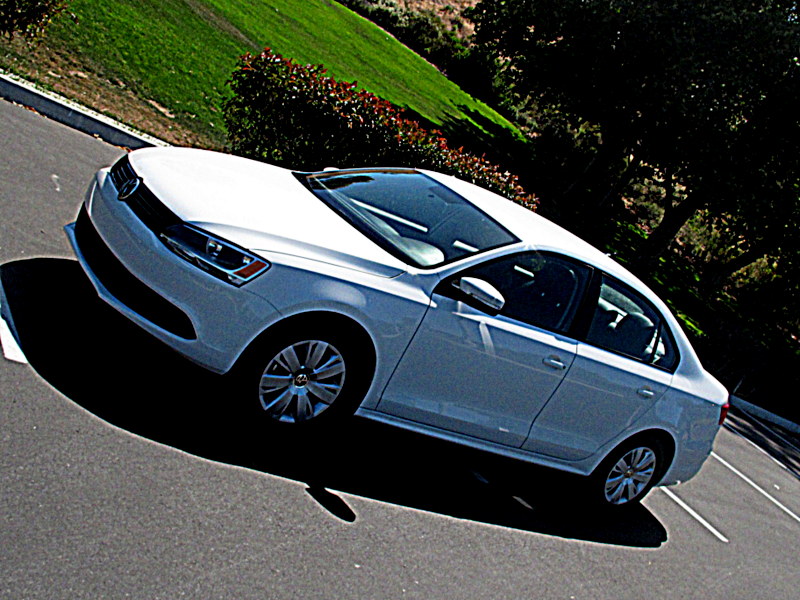 Search used cars for sale and find the best deals near you at iSeeCars.com.
To get a FREE iSeeCars VIN Report for a car, click here.