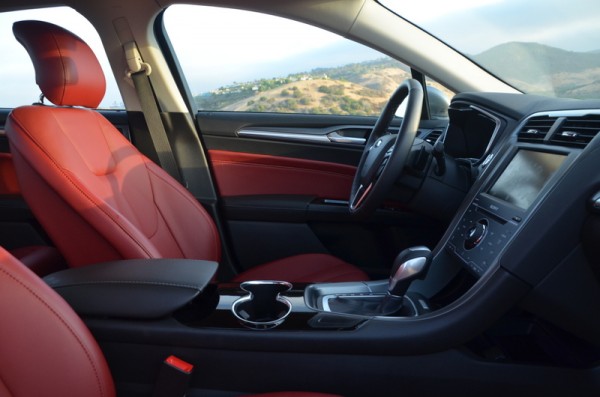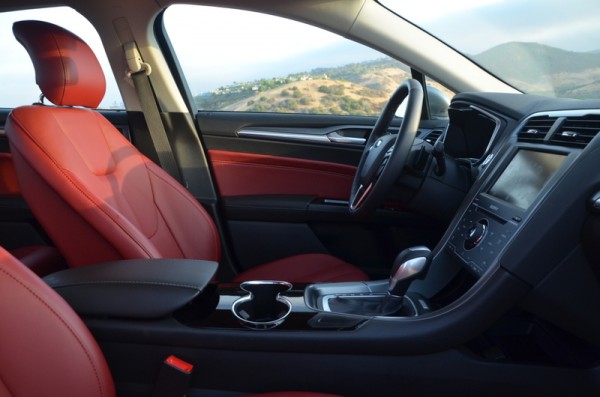 Written by James Hamel
Overview (Overall Grade after 8 Categories: B)
We thought that we pretty much had the family sedan segment all figured out when our test 2015 Ford Fusion 2.0 liter EcoBoost sedan rolled into our life for a week of tough testing traveling over 1,000 miles all around Southern California's pothole lined freeways. We had driven all of the Fusion's natural rivals and frankly were not expecting it to perform as amazingly as it did and for it to show itself to be class leading in so many key areas. It forced us to completely rethink "what makes a great family sedan?"But if you want to know the rest of our in depth impressions of the 2015 Ford Fusion sedan then keep on reading. This might just be the perfect family sedan for you and that army of mooches (kids, dogs, spouse) who make you always drive them around.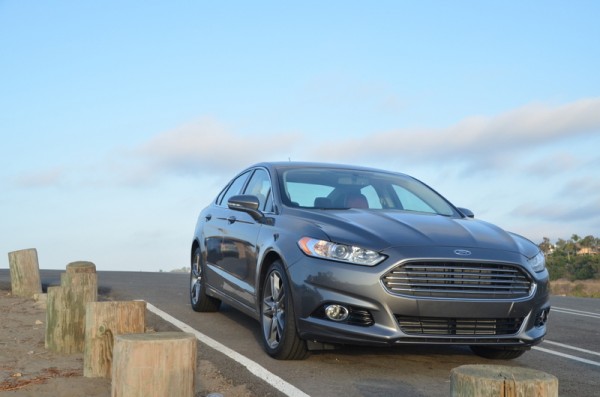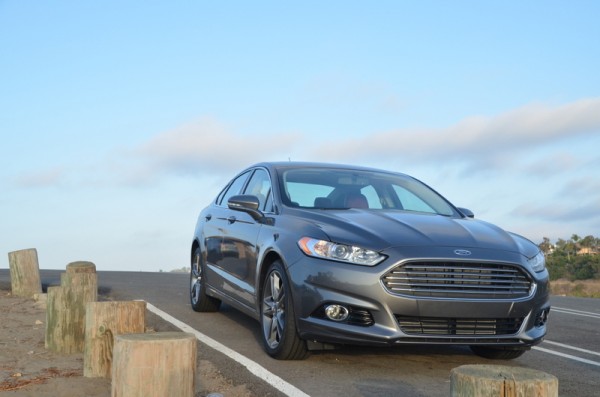 What We Loved about the 2015 Ford Fusion
The daringly bold yet expertly done read leather interior (and just $695 extra? Yes please)
The 2.0 liter EcoBoost engine offers instantaneous power yet proved quite efficient
The smooth, soothing, calming ride which does nothing to negatively affect handling
What We Didn't Love about the 2015 Ford Fusion
Do buyers need to pick from five different powertrains? Drop the ancient Duratec Ford!
As far as family sedans go the Fusion can get very pricey when equipped with options
After living with the fabulous red leather interior, we think any other color would bore us
To read the full review, visit 2015 Ford Fusion review.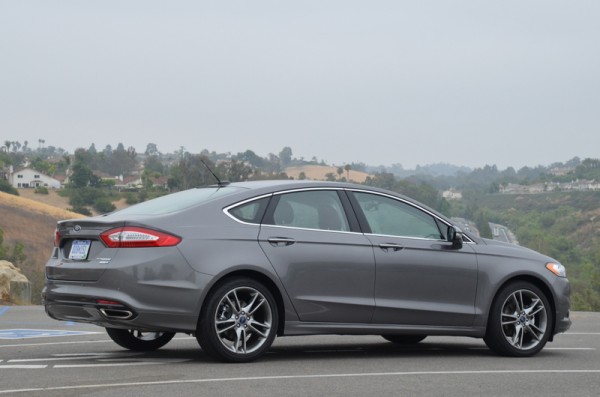 Search used cars for sale and find the best deals near you at iSeeCars.com.
To get a FREE iSeeCars VIN Report for a car, click here.