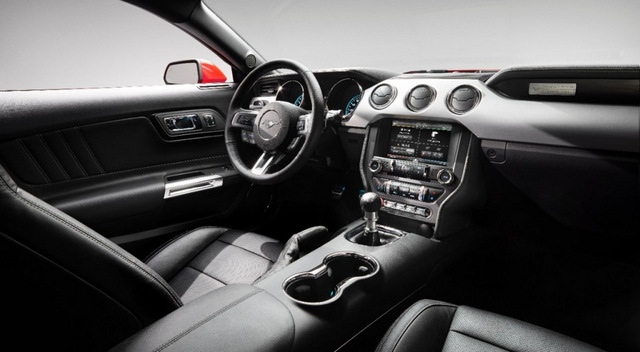 Written by James Hamel
Introduction to the New Line-up (Overall Grade after 8 Categories: B+)
For this review we approached things a little bit differently as Ford introduced a wide array of very different Mustang variants for the 2015 model year with the biggest news being the addition of a 2.3 liter turbocharged 310 horsepower/320 lb. feet of torque EcoBoost 4-cylinder engine.  And frankly we felt that especially when mated to the slick shifting six-speed manual gearbox that the EcoBoost motor was more than powerful enough to keep us grinning. The only downside being that it prefers Premium Unleaded but then again so does the 5.0 liter V8 and the EcoBoost has an EPA fuel economy estimate of 22 city/31 highway. The V8? 15 city/25 highway.
.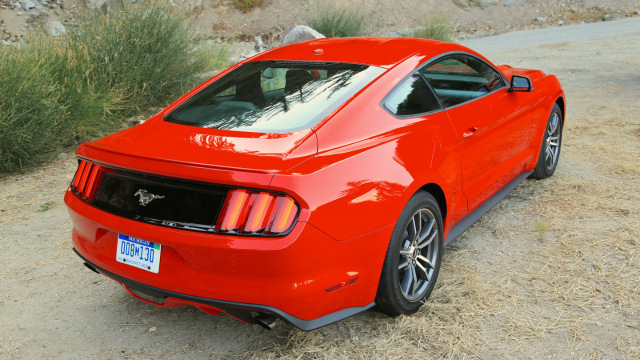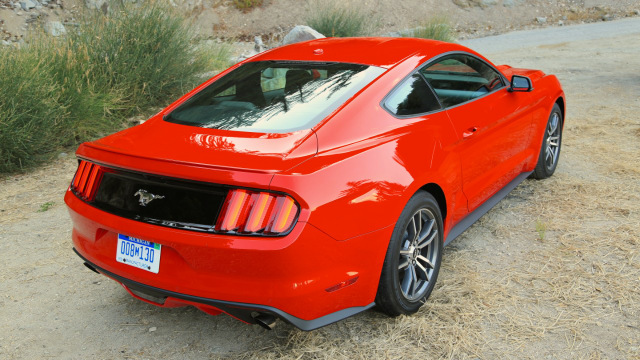 What we loved about the 2015 Ford Mustang
The new exterior styling of both coupe and convertible is fresh and better than Camaro or Challenger
The interior is the nicest ever in a Mustang, so long as you pay for the premium interior trim
That whether you buy your Mustang with the EcoBoost or 5.0 liter V8 motor, you will have fun driving it.
What we didn't love about the Ford Mustang
Optioning your Mustang up to levels most buyers will want can get the MSRP into competitive territory
The back seat isn't very comfortable for anyone with legs especially when equipped with sport seats
There isn't as of yet an insane 700 horsepower "Hellcat" type variant but we say the Mustang is better off for it. And there will be special editions from Shelby and Roush that will be powerful enough.
To read the full review, visit 2015 Ford Mustang.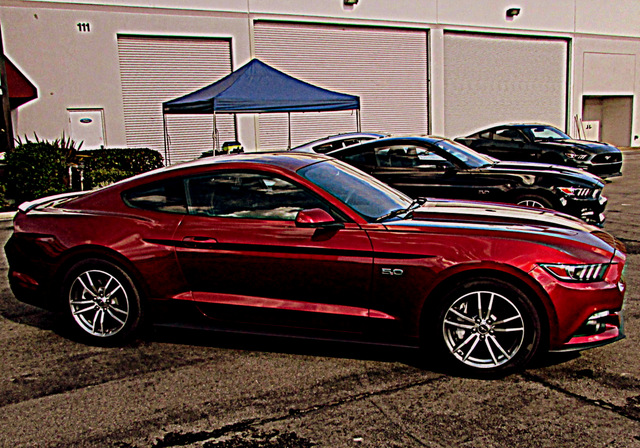 Search used cars for sale and find the best deals near you at iSeeCars.com.
To get a FREE iSeeCars VIN Report for a car, click here.