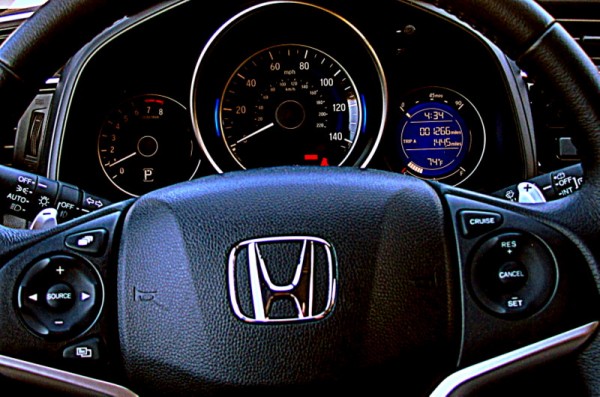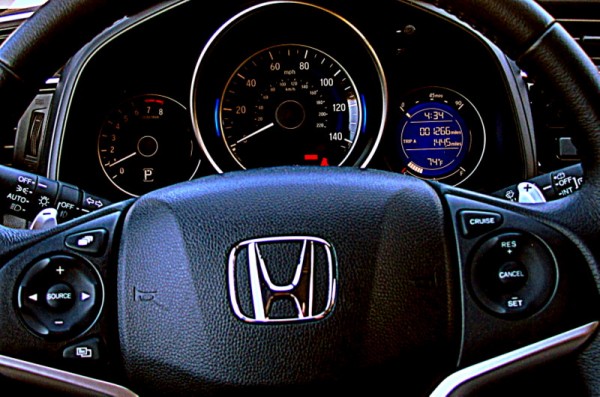 Introduction (Overall Score after 8 Categories: A) Frankly, there is no reason that the 2015 Honda Fit shouldn't be given an A+ grade for the mere fact that it will take most competitors at least 2 to 3 total redesigns of their offerings to reach where Honda is now with this wholly amazing little hatchback. It's funny, Honda first wowed North America with a cute little hatchback that was years ahead of the competition and its name was Civic way back in 1976.
So now, in 2015 (come one now, it's time to stop signing your checks 2014) do we find the Honda Fit to be a worthy and truly revolutionary hatchback successor to that first Civic?
What We Loved about the 2015 Honda Fit
The almost unreal amount of interior passenger and cargo space
The very grown-up and very upscale feel to the interior
The pricing and value for money cannot be beat in this class
What We Didn't Love about the 2015 Honda Fit
We like the Fit's styling but some may find it looks like an angry cartoon character
The manual transmission had lovely short throws but is not as sweet as the unit in the Civic Si
Still, that's unfair because the Civic Si has the best manual gearbox in any car under $30,000
To see the full review, visit 2015 Honda Fit Review.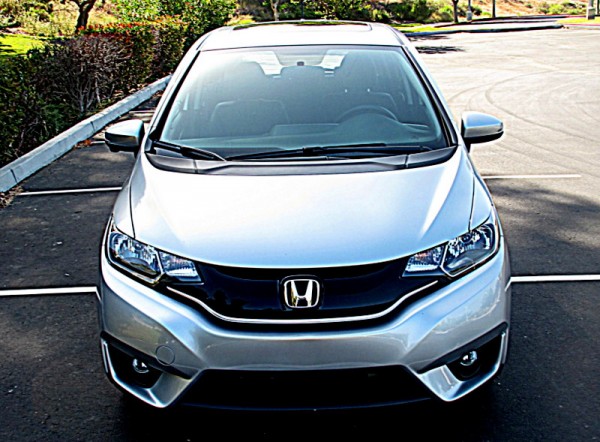 Search used cars for sale and find the best deals near you at iSeeCars.com.
To get a FREE iSeeCars VIN Report for a car, click here.