Right before the recent Los Angeles Auto Show in a press conference that could only be referred to as rather "low key" considering the scope and ambition of the undertaking one South Korean automaker was about to embark upon. You see, Hyundai has finally chosen to create a bespoke luxury brand known only as "Genesis" (much like Honda did with Acura, Ford with Lincoln, GM with Cadillac, Toyota with Lexus, Nissan with Infiniti, Volkswagen with Audi and even BMW with Rolls Royce) with its own bespoke customer service, separate sales and service sections with high-end amenities and a whopping six all-new models launched by 2020.
That's only five years for Hyundai to convince the buying public that its luxury cars are more than just feature laden bargains. Now we all know that luxury cars and SUVs have plenty of profit margin built into the price when compared to, say, a Honda Fit we wonder if Hyundai has the capital and potential to pull this off. Well, if the recent reaction from luxury competitors at the recent 2015 LA Auto Show is anything to go by then, yes, it appears that Hyundai didn't just worry a few brands but rather most all of the upscale firms.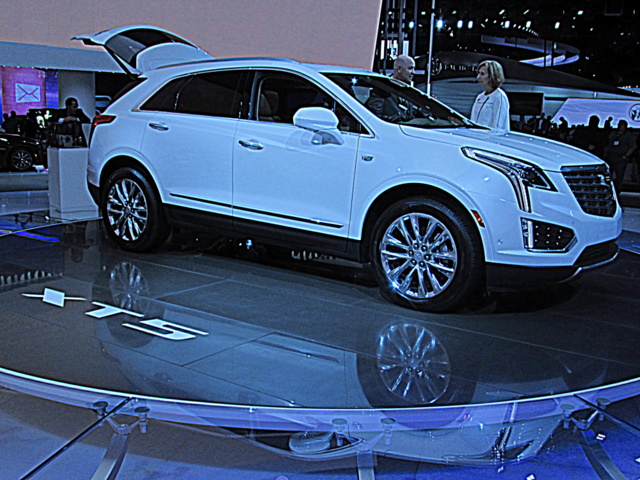 Unfortunately, however, for mainly the Big Three in Germany it appears that Hyundai managed to hire away a tremendous amount of the styling, engineering and design talent away from the top of Audi, BMW and Mercedes-Benz. That could spell big trouble then in five years for all luxury brands unless the following newcomers on the scene can fend off the latest entrant into the luxury car battleground. But then, some luxury brands appear to have totally lost any sort of inspiration and they could easily be the companies in the most danger of not surviving the rise of "Genesis."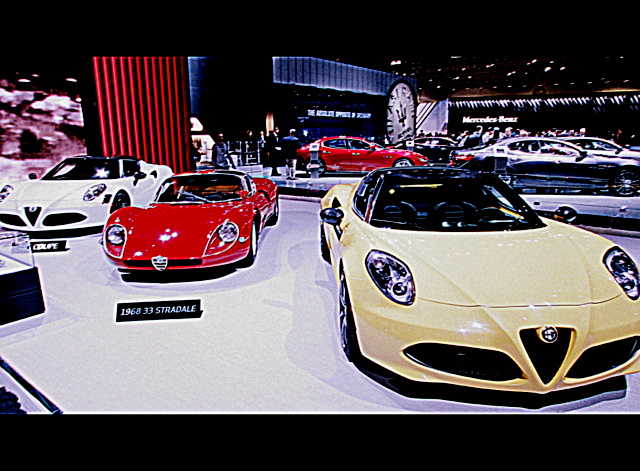 You May Not Remember Alfa Romeo, But Who Cares When Their Cars are this Sexy?:
To have owned an Alfa Romeo right around the time that they departed North America in the late 1990's was an exercise in overwhelming passion completely blinding you to any and all practical or sensible notions. Back then, Alfa sold the Spider convertible whose manual gearbox arose bizarrely from the top of the dashboard and had a leaky top as well as the very angularly Italian looking 164 sedan whose climate controls on the dash consisted of at least 57 separate buttons illegibly marked.
But, oh, when you would rev the V6 motor in the 164 you understood that an engine could sing a concerto and one drive up the Pacific Coast Highway in an Alfa Spider on a warm summer day made you swear you would never give up on the feeling this brand gifted to you the driver. You may have guessed this is a somewhat personal story but take one look at Alfa's Giulia (which debuted in top spec Quadrifoglio trim with a motor good for 550 horsepower and styling that should send BMW scrambling back to the drawing board. Then there is the coupe/convertible 4C and a raft of all new luxury models coming in the next four years so that when Alfa is done they will have a full model line-up. This will make things really interesting.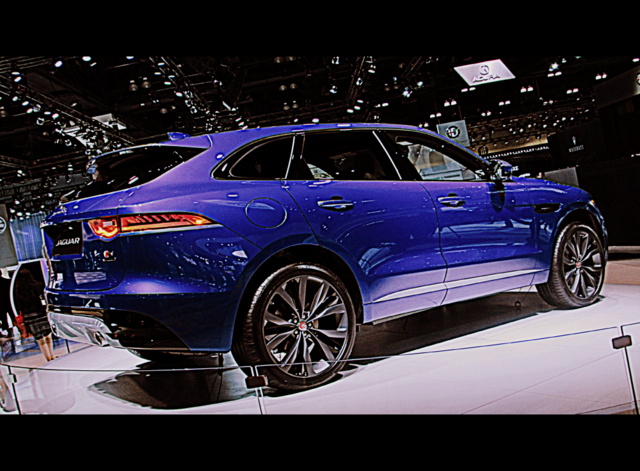 The Resurgence of Jaguar:
First will come the BMW 3-Series rivaling XE luxury sports sedan followed by, you guessed it, Jaguar's first crossover called the "F-Pace," continued growth and sales success for this historic luxury brand is pretty much assured. Both vehicles ooze the typical Jaguar sex-appeal mixed with old world luxury.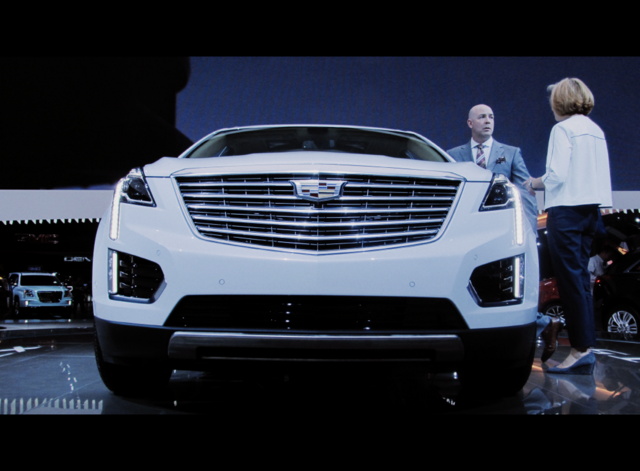 The New Cadillac CT6 is Gorgeous and the XT5 is a Triumph:
Even though Cadillac's prices have escalated quite a bit in the last few years, it isn't as if the brand hasn't earned it with high customer satisfaction and quality ranking as well as some of the most compelling designs in the luxury market. Cadillac, what with its wide range of vehicles even competing head to head with BMW's M-Division and the Mercedes AMG means that this is easily the strongest American luxury marque out there. Genesis has its work cut out catching Cadillac.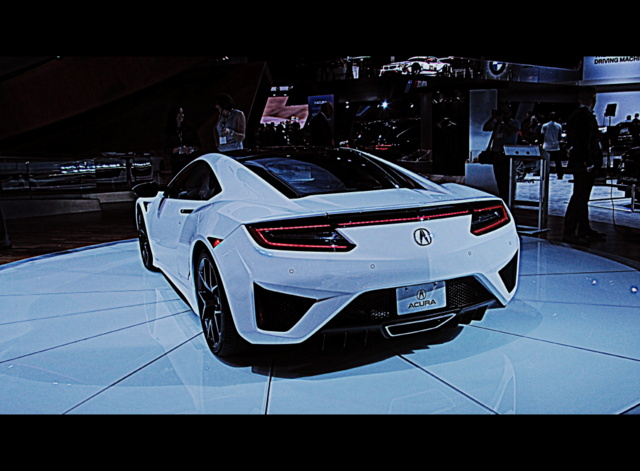 Acura Picked the Perfect Time to Start Selling Sporty Cars Again:
Sure, Acura could survive easily on sales of the exemplary MDX and RDX SUVs with the TLX sedans both doing their part to restore the brand's reputation for making fun and affordable luxury, sport sedans. Sadly, the ILX is priced too high to us so we would buy a 4-cylinder TLX instead every time, but either way Acura manages to cram in more features and value than most all of the luxury competition. But we imagine Hyundai will try this too so thank goodness for the arrival of the NSX! Now, a more convincing V8 flagship sedan would be a perfect cherry on top of this model line.
These Brands Must Try Harder to Innovate: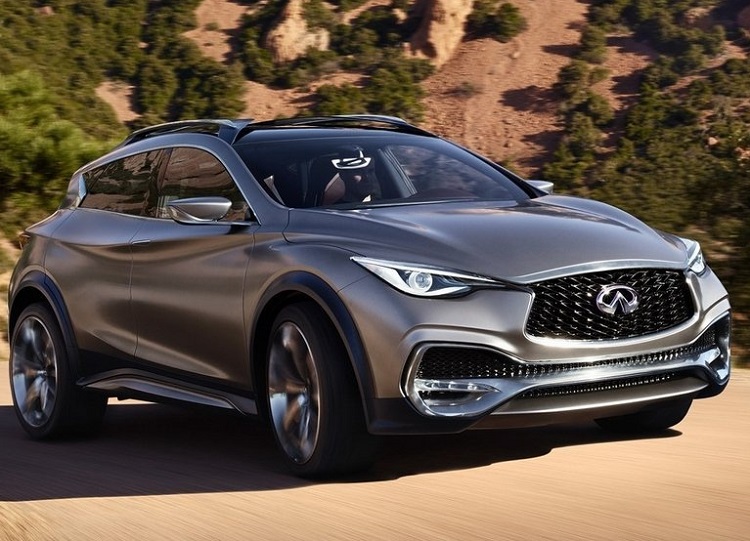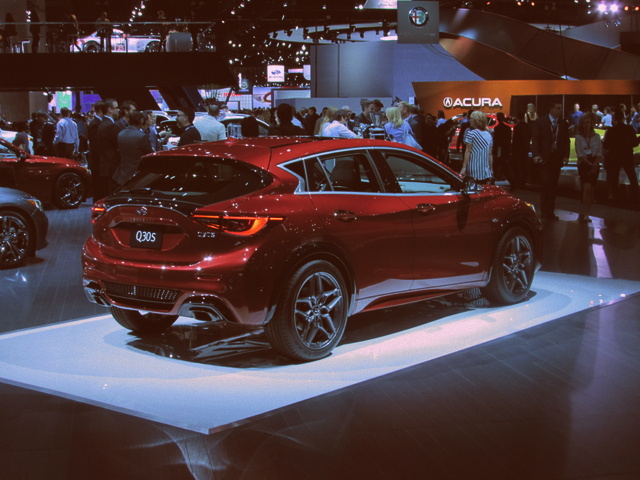 Infiniti- Another SUV with No Cargo Space?:
Nissan's luxury arm has been chasing sales volume ever since it launched with a series of bizarre ads featuring wheat blowing back and forth in the breeze. Now, decades later Infiniti still really lacks a brand identity and while part of us really likes how daring the new QX30 compact luxury crossover is especially compared to the BMW X1 and Mercedes GLA, we fear that buyers just won't get it. It is unique but frankly it looks a bit like it was designed with a paper origami bird as its inspiration.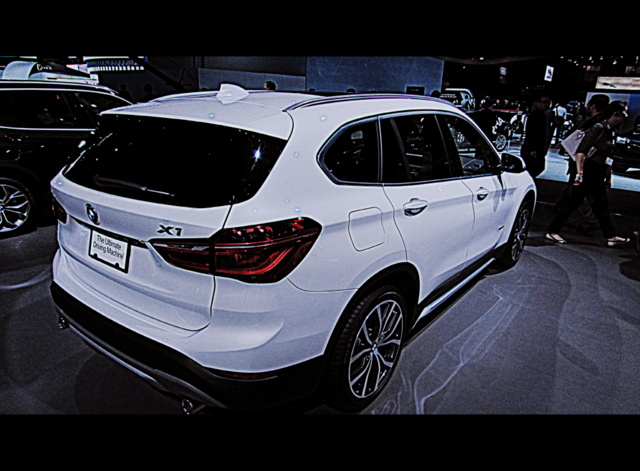 BMW:
The 2016 BMW X5 is simply a gorgeous luxury SUV with perfectly judged lines, a muscular stance and looks worth every penny the owner spent on it. Even the X6 which was so controversial to so many due to its styling manages to convey a strength of form reminiscent of either Darth Vader or a Stormtrooper's helmet depending on if it is painted black or white. We are serious, look next time you see one.
But beyond this, the new X1 may look more X5'ish but its proportions make it look lardy around the midsection and the X4 is possibly the ugliest SUV since the Aztec.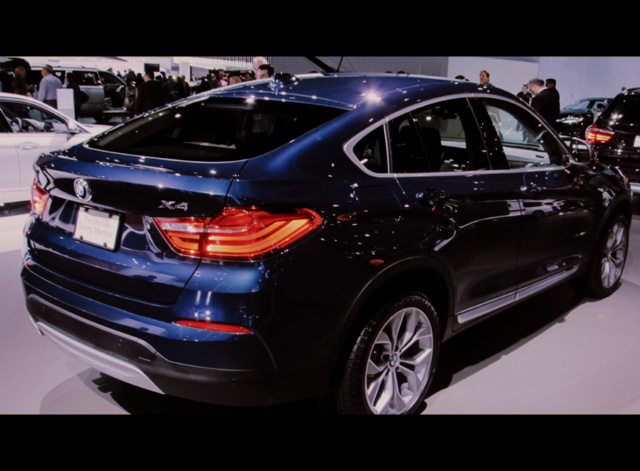 Lincoln:
While we still love the Continental sedan concept, it appears that project hasn't moved a whole lot further with Lincoln's progress resting on a slightly face lifted MKZ which only served to take away from the car's once chiseled and handsome appearance.
What the MKZ needed was a suspension and steering overhaul so it didn't handle so much like a wobbly mattress whose springs were long since worn. Let's hope next time we get to drive the MKZ that matter is fixed as we can deal with a so-so styling job but not a car we feel nervous driving at 70 miles per hour.
Search used cars for sale and find the best deals near you at iSeeCars.com.
To get a FREE iSeeCars VIN Report for a car, click here.