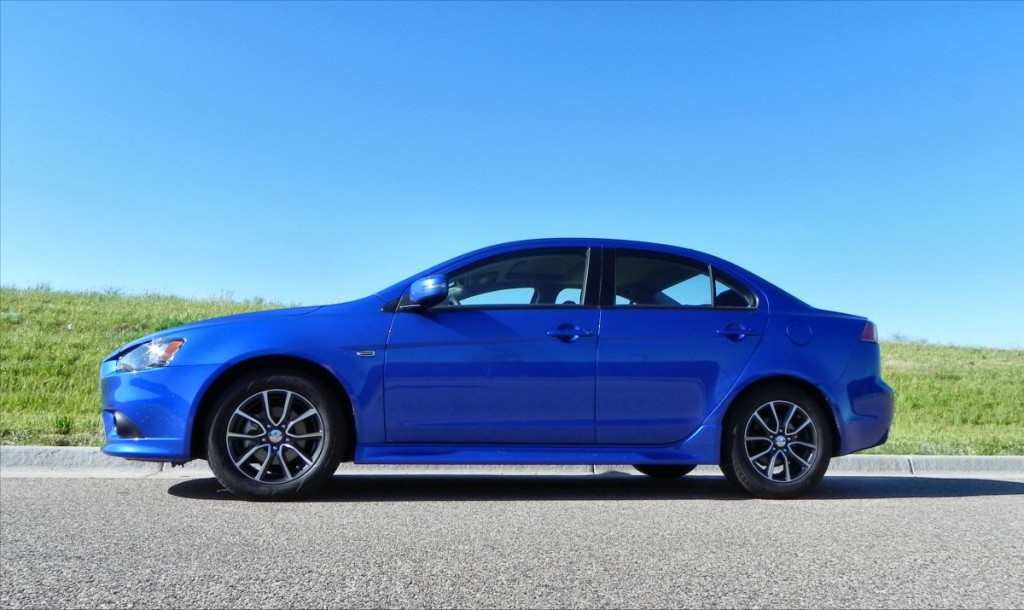 Overview (Final Score: B)
The 2015 Mitsubishi Lancer is a mixed bag offering. It's one of the only cars in the compact class to offer all-wheel drive and the only one to do so with a respectable overall package of price and performance.
The Lancer is the oldest compact on the market, however, now entering its eighth year of production in this generation. This shows in the car's interior and its lack of refinement in comparison to newer, more updated rivals. Despite being long in the tooth and having a lackluster interior experience, though, we found the 2015 Lancer to be a surprising overall package for the segment. This might come as a shock to some shoppers who've overlooked the Lancer in favor of newer rivals.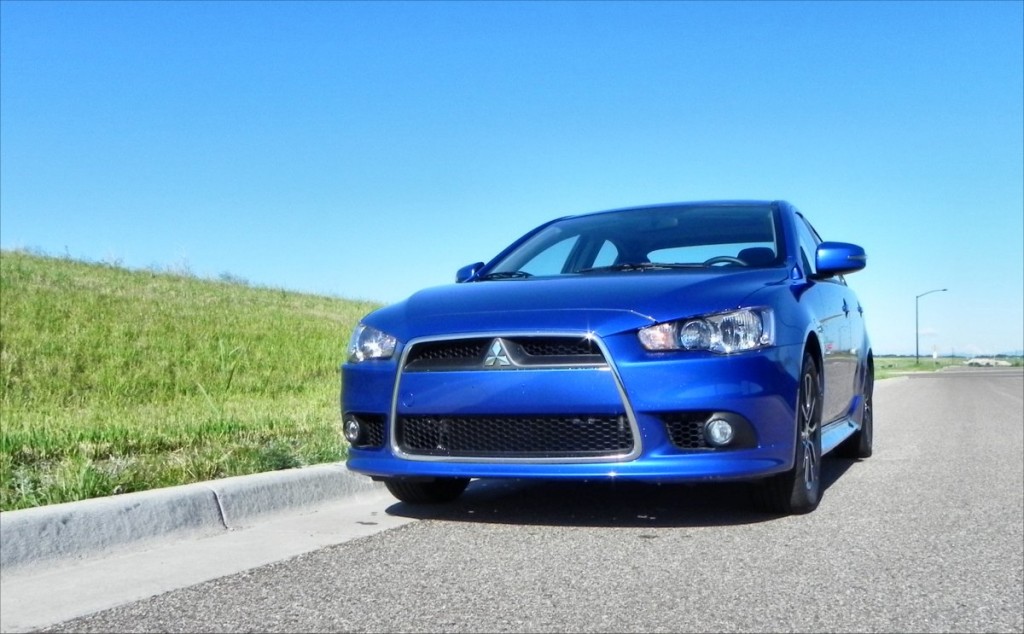 What We Loved About the 2015 Mitsubishi Lancer
Very nimble, fun driving experience.
Option of manual transmission or automatic carries no price difference.
One of the few compacts with all-wheel drive.
What We Didn't Love About the 2015 Mitsubishi Lancer
Interior experience is well below par.
Back seats only suitable for children and pets.
Outdated infotainment system.
Read the full review at 2015 Mitsubishi Lancer.
Search used cars for sale and find the best deals near you at iSeeCars.com.
To get a FREE iSeeCars VIN Report for a car, click here.