Overview (Final Score: B)
Formerly the NX 200t, the NX 300 is the small luxury crossover from Toyota's premium brand. The Lexus NX 300 slots just underneath the larger RX series and offers what Lexus is best known for: right-sized luxury with an emphasis on interior comfort.
Styling for the 2018 NX is sporty and upscale, helping to minimize the crossovers diminutive size without losing sight of its inherent strengths that come from that small footprint. Interior space is focused on passengers rather than cargo and drive quality is aimed towards realism instead of dynamism.
The 2018 Lexus NX 300 offers a smart mix that many will find appealing. The five-passenger compact crossover comes in two trim levels and a hybrid option. Front-wheel drive is standard and all-wheel drive is optional.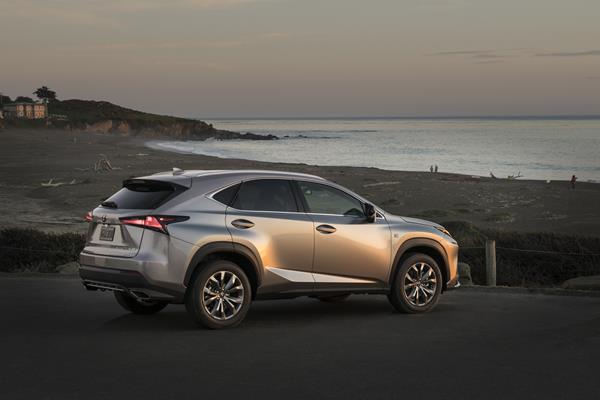 What We Love About the 2018 Lexus NX 300:
Strong design and curb appeal, if a little polarizing
Excellent interior comfort
Good fuel economy and safety ratings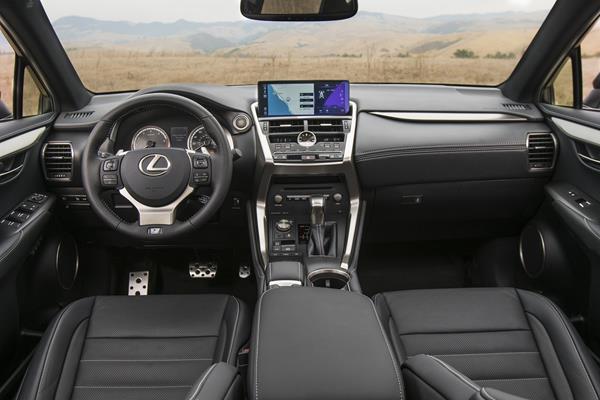 What We Don't Love About the 2018 Lexus NX 300:
Terrible infotainment that's borderline useless
Less than useful cargo space
Hybrid model is sluggish to drive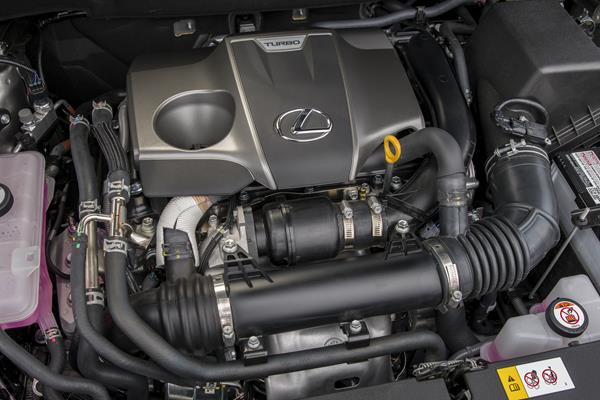 Get more expert advice now in the 2018 Lexus NX 300's FULL REVIEW with tips on its exterior, technology, safety, reliability, pricing and more.
Search used cars for sale and find the best deals near you at iSeeCars.com.
To get a FREE iSeeCars VIN Report for a car, click here.