(Final Score: C)
The Toyota Land Cruiser is the vehicle that will go anywhere without showing any sign of struggle. Whether it is going through a difficult trail or crossing through a difficult mud hole, the Land Cruiser will get you through it. But more and more, buyers of SUVs are keeping them on the payment and automakers in kind are tuning the vehicles to be more friendly on these surfaces. Toyota hasn't done that yet with the Land Cruiser, preferring to keep it true to its off-road roots. But does make sense anymore in this age where more and more people are deciding to get a utility vehicle?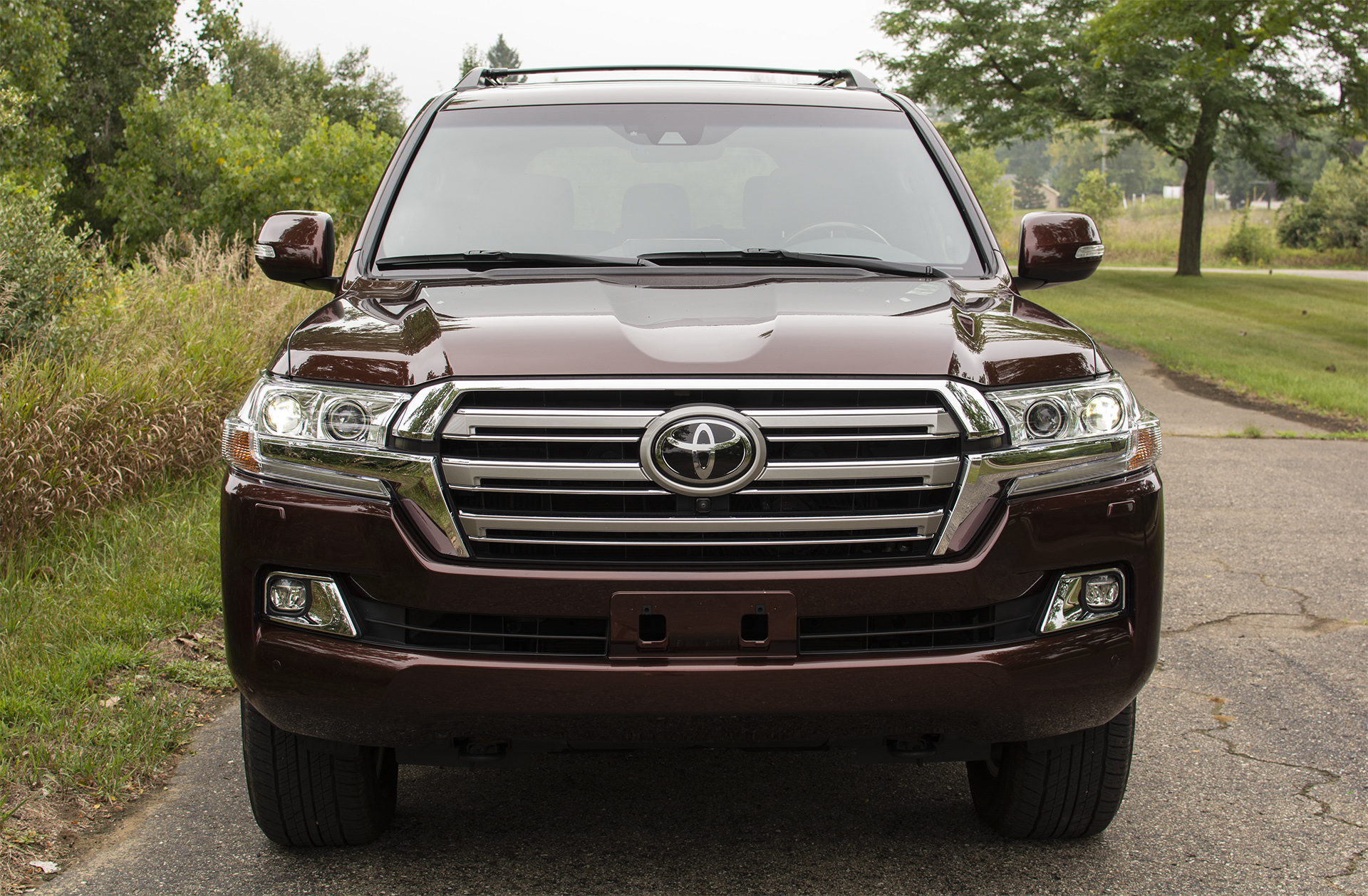 What We Love About the 2018 Toyota Land Cruiser
Well-Equipped for the Price
Off-Road Heritage
Easy-to-use Infotainment SystemWhat We Didn't Love About the 2018 Toyota Land Cruiser
Uncomfortable Third-Row
Small Cargo Area
Body Motions Could Be Better Controlled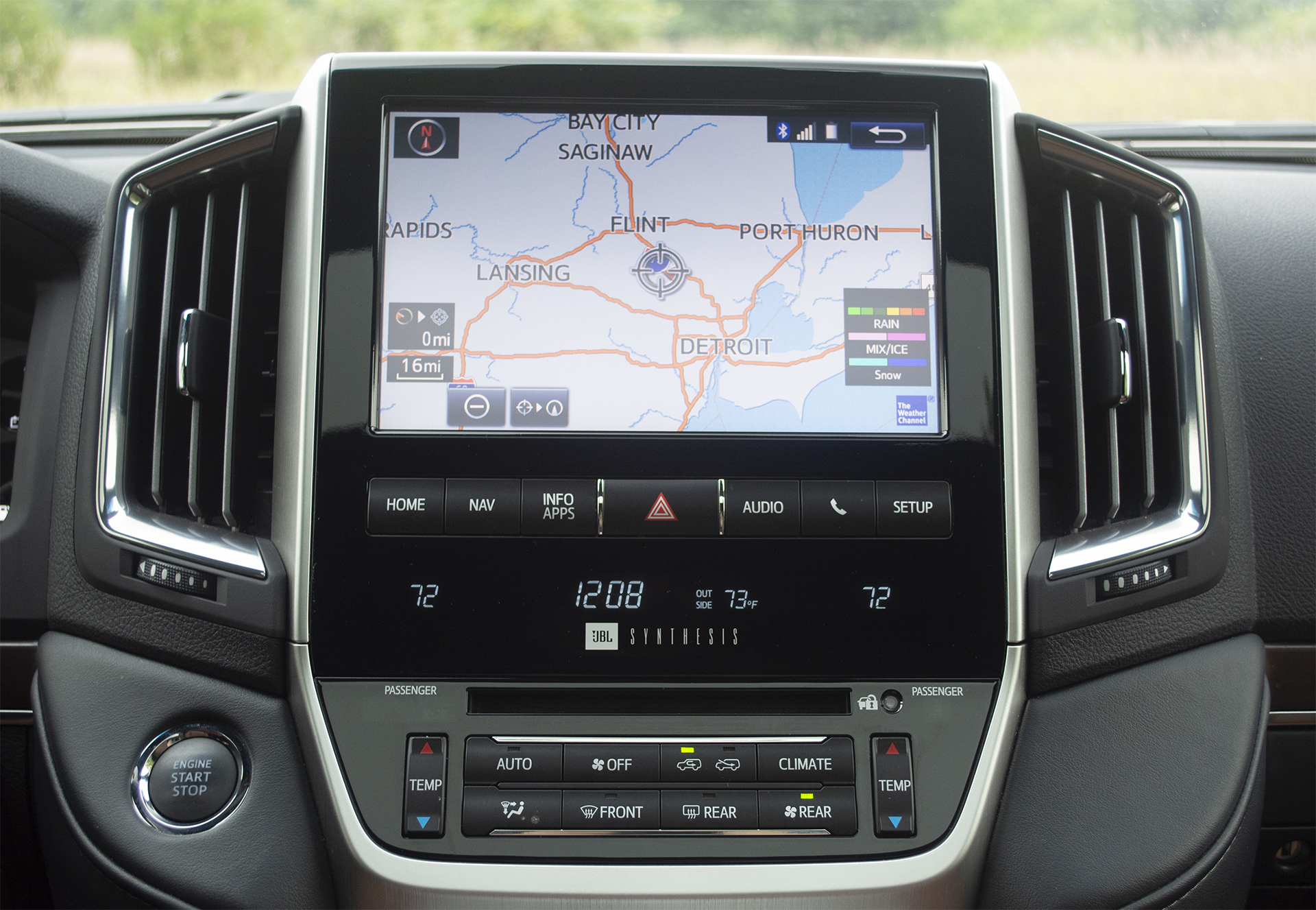 Get more expert advice now in the 2018 Toyota Land Cruiser's FULL REVIEW with tips on its exterior, technology, safety, reliability, pricing and more.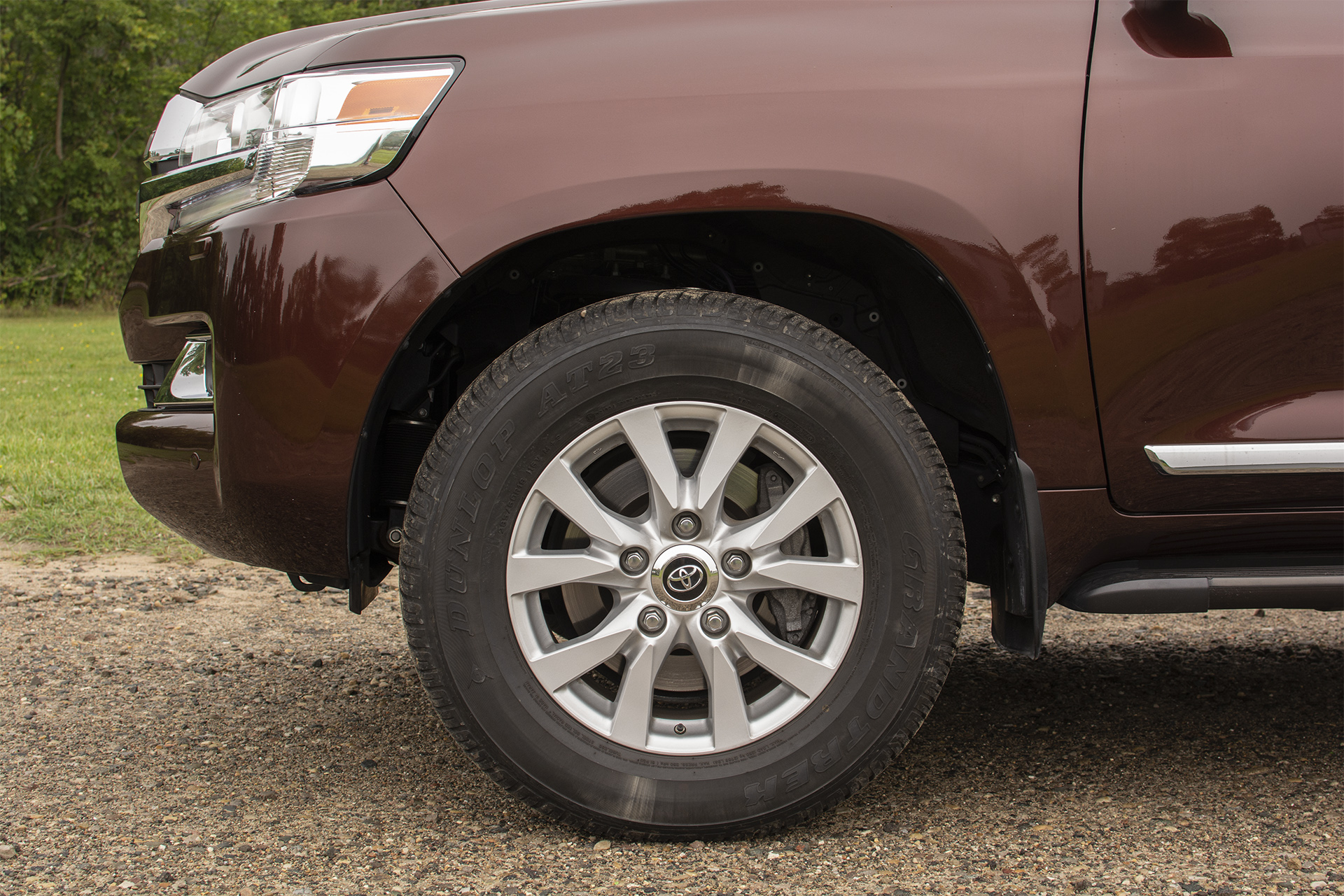 Search used cars for sale and find the best deals near you at iSeeCars.com.
To get a FREE iSeeCars VIN Report for a car, click here.