Excited about heading off to the dealer to select and take home your new car? Not so fast. If you haven't done your research, you might be in for a few surprises. It's better to be prepared by knowing in advance some common phrases or terms you'll likely hear before you sign on the dotted line.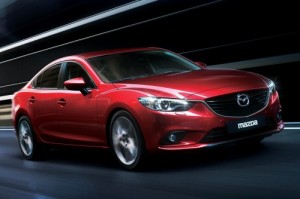 Invoice Price – The invoice price is what the dealer pays the manufacturer for the vehicle. Why is knowing what the dealer paid important to you? For one thing, you never want to pay more than you have to for a vehicle. The key is to wind up paying as close to invoice price as possible. When you know the invoice price and let the dealer know you know it, this tells the dealer you're a savvy shopper that won't be taken advantage of – not that they'll necessarily try to do that. Just keep in mind that invoice price is literally thousands of dollars of profit in the dealer's pocket. You want to put as much of that back in your wallet as you can.
MSRP (Manufacturer's Suggested Retail Price) – The MSRP is also called the "sticker price," the price that is listed on the vehicle's window sticker, including all options. No one in their right mind would fork over MSRP for a vehicle. That's just throwing good money away. Even if the car is just introduced or is in high demand, a better strategy is to go from invoice price up, not MSRP down.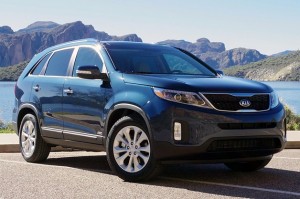 Available Incentives/Rebates – Moving inventory to make room for new models or just to clear out too many days' supply means that dealers are willing to throw in a few special dealer-only incentives. There are also numerous incentives or rebates that are available through the manufacturer, often advertised on their websites and in online guides for monthly car deals. Keep in mind that as the new models arrive, there's a flurry of activity to dump last year's models. This means the incentives get pretty attractive. But you have to ask for all of them that you're eligible for. The dealer won't necessarily just clue you in on what's available. Speak up and get what you deserve.
Creditworthiness – Unless you're paying cash for your vehicle, you'll either be financing a purchase or signing a lease agreement. In either case, your creditworthiness comes into scrutiny. Those with high creditworthiness or a high FICO score (in the 750 or higher range) will qualify for the lowest interest rates and the best lease deals. Know where your credit stands before you hear the dealer's finance person tell you that your creditworthiness isn't up to par.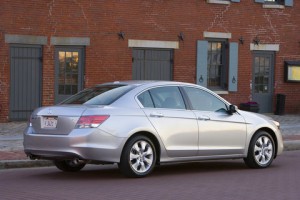 Trade-in Value – If you're replacing a vehicle with a new one, you'll likely need to dispose of the one you currently have – unless it will go to another family member. If you plan to trade in the car, you need to have a good idea of how much it's worth. Use guides such as Kelley Blue Book or Edmunds to determine your car's appraised value, based on mileage, condition, and features and so on. Keep in mind that any discussions of trade-in value should be conducted separate from your new car purchase or lease. If at all possible, secure a written trade-in value from the dealer on a different occasion. Once you know what your car is worth, you may consider selling it outright. You'll typically get thousands of dollars more in a private sale than you would from the dealer.
Search used cars for sale and find the best deals near you at iSeeCars.com.
To get a FREE iSeeCars VIN Report for a car, click here.