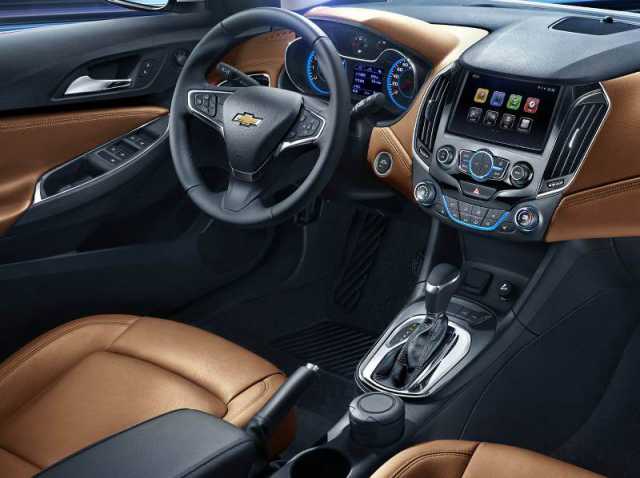 Written by James Hamel
As a parent of a teenage driver, you understand the pressure that your kids put you under to let them grow up faster than is advisable. Every newly licensed, car crazy young person thinks that a brand new Chevy Camaro SS would be the perfect first car for them because all they know and understand is their love of cars. They don't understand quite yet their own mortality, the importance of safety and how easy it is to lose control of a car with more power than you are used to.
So while we were at this year's Los Angeles Auto Show taking in all of the new product unveilings like the ridiculously pompous and bulbous looking Bentley Bentyaga large SUV, we were thinking about the needs of drivers with less ornate tastes and simpler needs. Now we aren't to say teen or first time drivers only deserve cheap cars with no hi-tech features because it is in fact the youngest drivers out there who demand to have the most connectivity and advanced features in relation to their older peers that they will meet out on the road.
For example, at the LA Auto Show we learned some of the least expensive models available like the 2017 Mitsubishi Mirage, newly updated 2016 Chevy Spark as well as the smallest car out there known as the 2017 Smart For-Two will all feature Apple Car Play and/or Android Auto to handle all of the infotainment and connectivity needs of the vehicle owner. Clearly the car companies have been paying attention to what really makes young people happy and it turns out that maybe it no longer has much to do with horsepower or cubic inches.
Here are our picks for the best newly introduced cars from the LA Auto Show which are perfect for any teen or first time driver or car buyer. Enjoy and if you are in the LA area check out the show or if you live elsewhere check out your local auto show when it comes to town. Unless of course you don't want your teenage children to see all of the new vehicles on display and still think they will be happy driving Aunt Mildred's 1994 Pontiac Grand Am when they pass their driver's test.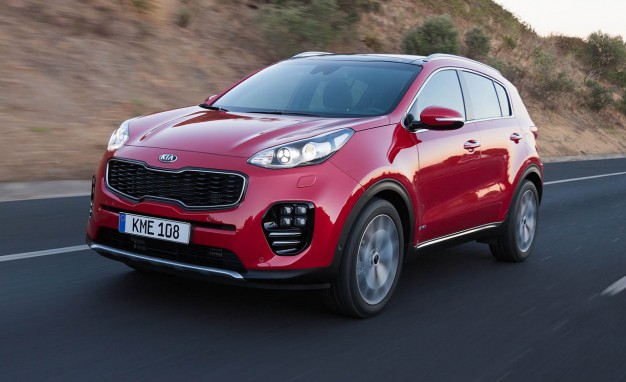 2017 Kia Sportage
This pug-nose little compact sport utility should easily win the heart of any young person thanks to the chunky yet very visually appealing exterior style which contrasts nicely with the very modern looking, high quality interior. There is enough room for five and the Sportage has always been a very easy SUV to drive safely given its safety record and wide track meaning it never feels top heavy like some vehicles in this genre.
Lastly, as before the Sportage will come with Kia's 10 year/100,000 mile powertrain warranty and more features for the dollar when compared to competitors. Hey, this might be the only new vehicle you ever have to buy your new driver! That would be nice, wouldn't it?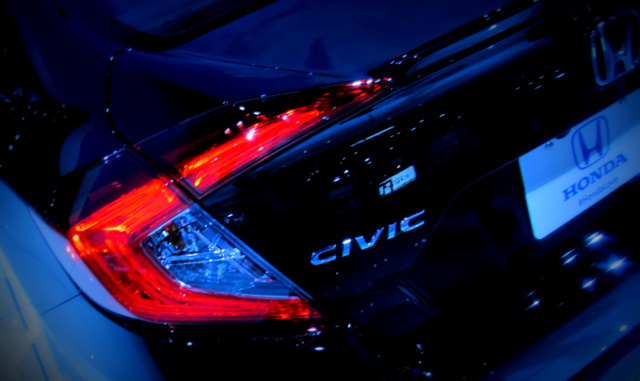 2016 Honda Civic Coupe
Whereas the introduction of the last generation Civic in 2012 brought out all of the Honda naysayers forecasting the brand's eminent demise, the latest 2016 Civic Coupe just debuted and it was definitely worth the short wait after recently seeing the all-new sedan version. There is rumored to also be a hatchback coming as well but it is the coupe model that will tickle the fancy of car lovers as it will form the basis of the 300 horsepower Civic Type-R making an appearance in the United States soon for the first time.
But we don't recommend buying that for your teen driver, rather buy a more mainstream trim level with the 1.5 liter turbo or 2.0 liter 4-cylinder and let your offspring just make it look like a Type-R with spoilers, wheels, tires and other accessories. They will be much safer that way.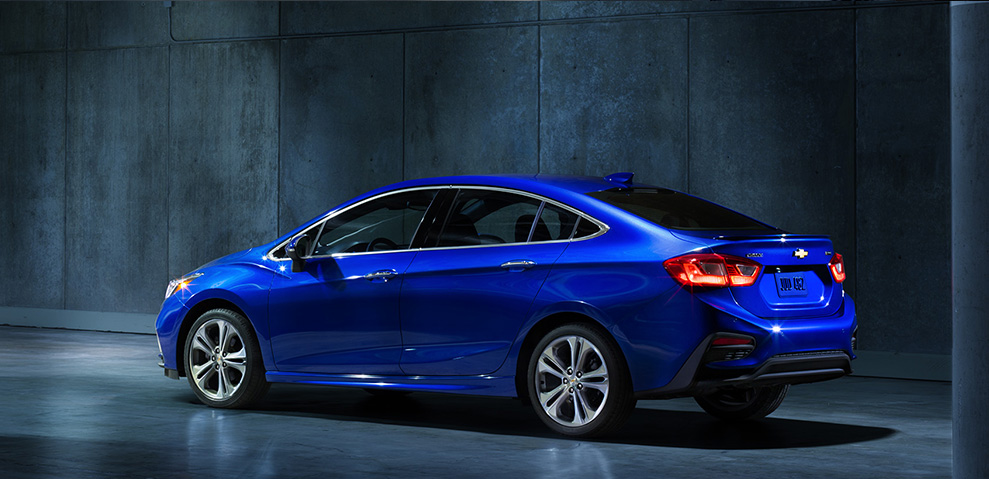 2016 Chevy Cruze
With a complete redesign from floor to ceiling and the last generation continuing to be sold alongside it as the Cruze Limited, it seems the Chevrolet's hit compact sedan has a lot of expectation resting on its shoulders. That's probably why the newest Cruze so is so loaded with features like Apple Car Play, Android Auto, Chevy MyLink as well as safety features usually found in more expensive models like Blind Spot Warning, Rear Cross Traffic Alerts and more. The Cruze is the perfect choice for your responsible, college bound High School student who deserves a treat for getting that ulcer studying so hard for their S.A.T's.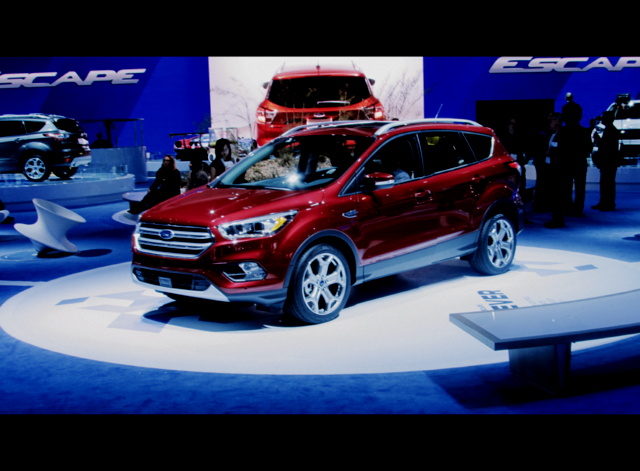 2017 Ford Escape
The first thing you notice about the new 2017 Ford Escape is the new front end nose-job obviously inspired by larger sibling the five seat crossover Edge. The taillight design is also different giving the entire shape of the updated Escape a more grown-up, modern but somewhat aggressive look. Gone is the somewhat anonymous face of the previous generation. This Escape makes more of a style statement which is always important if you are going to get your teen driver behind the wheel of an "old person's family SUV."
But where the Escape dominates is in the technology department thanks to its parking assist system which can parallel park the SUV for your teen and even "perpendicular park" (a.k.a-normal parking) the vehicle as well. It has lane departure warning that steers the driver back into their lane, blind spot warning, in-car Wi-Fi that allows the Sync3 system to get updates as needed wirelessly and a ton more. So if your teen loves gadgets, get the Ford.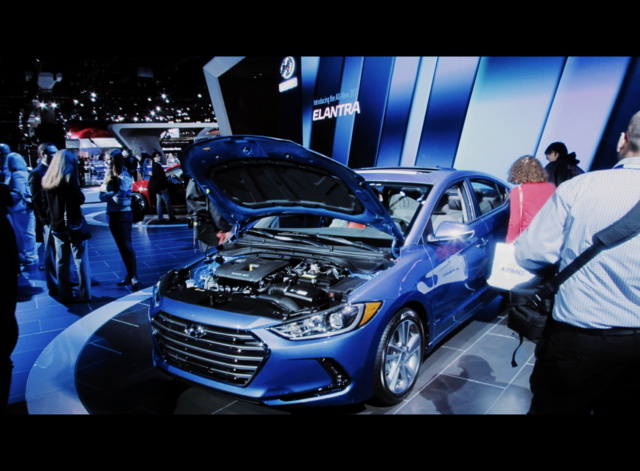 2017 Hyundai Elantra
Yes, we agree that the latest Elantra is about as visually exciting as its older sibling the Sonata now as both of them seemingly attempted a more mature look to their exterior styling but in the end they are both kind of just invisible. Blame the forward thinking style of the previous Sonata and Elantra but that isn't to say there is anything wrong with the latest Elantra. It has an incredibly high feature and tech count plus it is noticeably roomier and more comfortable inside. It may not be as exciting as a Civic but it's better than before.
2017 Fiat 124 Spider
Sure, we know that the Fiat 124 Spider is built by Mazda in Japan and shares many components with the Miata roadster (no bad thing and what young person doesn't dream of driving a roadster like Dustin Hoffman did in the film "The Graduate") but the base engine is a 1.4 liter turbocharged motor sourced from Italy and used in the 500 Abarth. The Miata is one of the most composed sports cars on the market today and features the easiest manual transmission to learn on in the entire universe. If your teen demands a sports car, this is the one. Two seats, tiny trunk and all.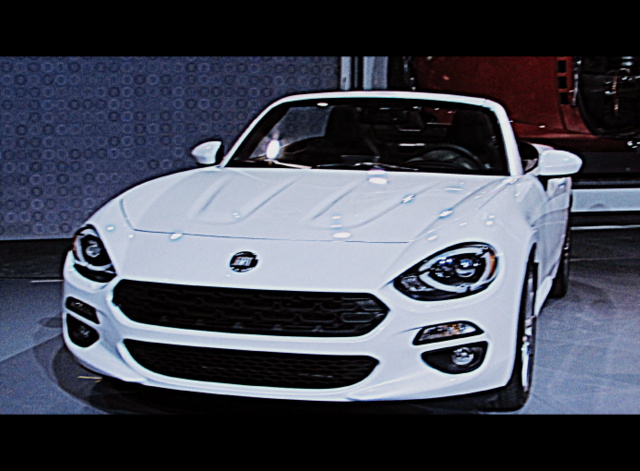 2016 Chevy Spark
We readily admit that the new 2016 Chevy Spark has a more somber look to its exterior design but with that said, gone now is the rather cheaply assembled interior feel of the previous model that seemingly used materials provided by Crayola. Now, however, the 2016 Chevy Spark has trim, features, fabrics and an overall interior design that matched what we found in the all new Smart For-Two and is steadily approaching vehicles from a size class above. It looks like the Sonic needs to up its game now too. Maybe we will see what Chevy does to that model at next year's Los Angeles International Auto Show.
Search used cars for sale and find the best deals near you at iSeeCars.com.
To get a FREE iSeeCars VIN Report for a car, click here.