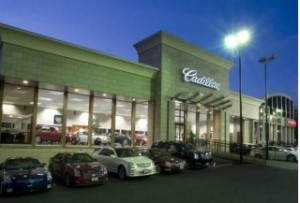 When you want or need to buy a new car, you inevitably face the dilemma of when is the best time to buy. In a way, it's like trying to time the stock market: all sorts of factors can come into play. But with new cars, there are certain times of the year when making a purchase just make more sense. September is one of them.
Check out these eight good reasons why September is a great time to buy a new car – and get out there shopping.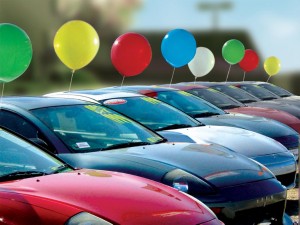 Dealers are trying to clear out the old – to make way for the new. Scattered among dealers' lots are likely to be a good number of last-year's models. To have room for the 2015 products dealers want to stock their showrooms and lots with, they have to broom out the old models. Even if a 2014 (or 2013, for that matter) new car hasn't been redesigned this year, there's a certain amount of cache attached to the latest model that prompts dealers to want to get rid of the old, so they can make way for the new. This means they're likely to want to work with you, the prospective buyer, to entice you into buying a 2014 or 2013 new car on their lot.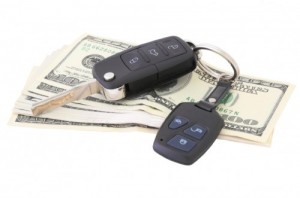 End of summer incentives and rebates are attractive. Besides being eager to sell you last year's model, dealers are helped out by the manufacturers with attractive September incentives and rebates, even zero or low interest financing and hard-to-pass-up lease rates. Know what's available ahead of time and you can probably snag a great new car deal this September, making end of summer much less bittersweet.
Timing is everything. When, exactly, during September should you attempt to buy your new car? That depends on who you ask, but there are a few rules of thumb.
For one thing, buyers who wait until the end of the month may find salespeople more willing to sacrifice a few dollars profit in order to make their monthly quota by selling you a car. The more cars they sell in September, the fatter their own paychecks are going to be.
Shop during the week when there's less foot traffic in the showroom and on the lots. Salespeople will be able to give you their undivided attention and if you don't like what you see or hear, you can always just walk. Tuesday and Wednesday are probably the best days.
As to what time of day, that's a bit trickier. If you wait until just before closing thinking that the salesperson will be desperate to write up a deal, you might be wrong. They can just hang up the closed sign and continue negotiating with you. On the other hand, the salesperson might want to get home to dinner or be with the kids, so he or she may be more willing to deal.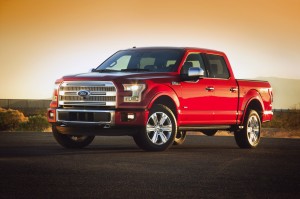 Be on the lookout for end-of-design cycle. As previously mentioned, many cars this September are being replaced by all-new or major redesigned models. That translates into potentially lucrative offers dealers are willing to make to get you behind the wheel and to sign on the dotted line for last year's model. Vehicles getting brand-new top-to-bottom overhauls for 2015 include the Ford F-150, Mitsubishi Outlander, Nissan Quest, Cadillac Escalade, Chevrolet Suburban, Chevrolet Tahoe and GMC Yukon, and Lincoln Navigator.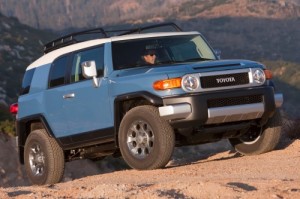 End-of-life-cycle vehicles may really keep some dollars in your wallet. As for cars that the manufacturer has already said aren't coming back anymore, assuming you like the current model, these may be bargain-basement deals that you may not want to pass up. These include the Dodge Durango, Nissan Cube, Scion xD, Toyota FJ Cruiser, Volkswagen Routan, and more.
Consumer sentiment is up slightly. Buoyed by greater optimism about jobs, rising incomes and increasing wealth, consumer sentiment inched up slightly in August. That's good news for consumers looking to buy a new car in September.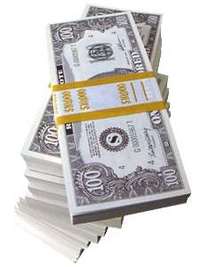 Money is in good supply. While there's no guarantee rates are going to remain low (when is there ever any guarantee?), currently there are attractive interest rates for new car financing as money is in good supply. Again, this is good news for consumers looking to borrow money to buy a new car this September.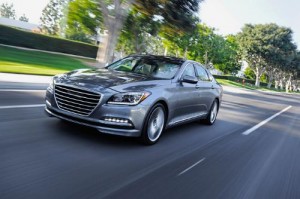 Pent-up demand can be satisfied. If you've held out far too long and just can't (or don't want to) wait any longer to buy your new car, September is an excellent time to take advantage of the many good deals that are now available.
A few last words of advice: know what you want, get your financing arranged before you head to the dealer, do your shopping and get offers over the Internet first, be ready to negotiate and willing to walk if you don't like what the dealer is trying to peddle.
Search used cars for sale and find the best deals near you at iSeeCars.com.
To get a FREE iSeeCars VIN Report for a car, click here.