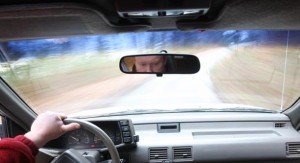 The fall color change in leaves should be one signal that the season has changed. Days are getting shorter and there's less daylight. In states observing the end of Daylight Savings Time, millions of American drivers have to contend with.
There's also the prospect of nasty winter weather ahead.
For some, getting up to speed with the time change, dealing with family trips, holiday shopping and celebrations means driving in inclement conditions, driving too far and too long without a break, and driving drowsy.
While you may think you have a handle on your driving ability, keep in mind this statistic from new research from the AAA Foundation for Traffic Safety: 21 percent – more than one in five – fatal motor vehicle crashes involve driver fatigue.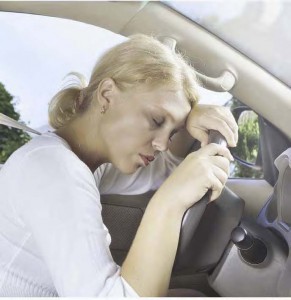 Signs of Drowsy Driving
Now that your eyes are a bit more open, check out these eight signs you're too drowsy to drive.
Can't recall the last few miles traveled
Disconnected or wandering thoughts
Inability to focus or keep eyes open
Heavy-headed feeling
Drifting out of the driving lane, driving on road's rumble strips
Repeated yawning
Accidentally tailgating other vehicles
Failing to see traffic signs and signals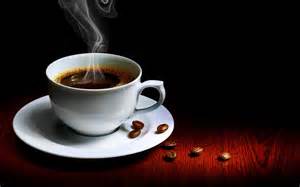 What You Can Do
Be proactive and take precautions so you're not in the position of driving drowsy. Here's what you can do.
Get at least 7 hours of sleep the night before you drive (especially if you're planning on a long trip).
Be sure to only drive during the times when you'd normally be awake – no leaving in pre-dawn hours or driving through the night to make it to your destination).
Take a break every 2 hours or 100 miles, whichever comes first. Stop for a light bite to eat, grab a coffee, use the rest room, stretch your legs, etc.
Avoid eating any heavy meals before or during your driving trip.
Be extra cautious so you don't take any medications that make you drowsy or otherwise impair your driving ability.
Travel with a passenger who is alert. This person can spell you on long drives and also help keep you awake when you're driving.
If you continue to have problems with sleep, consult a medical professional or sleep specialist.
What should you do if you're already on the road and experience one or more signs of drowsy driving? The smart and safe thing to do is to pull over to the side of the road – where it's safe to do so.
For more information about drowsy driving, visit the National Sleep Foundation's drowsy driving website at www.DrowsyDriving.org.
View the AAA Foundation for Traffic Safety's full report, Prevalence of Motor Vehicle Crashes Involving Drowsy Drivers, United States, 2009-2013.
Search used cars for sale and find the best deals near you at iSeeCars.com.
To get a FREE iSeeCars VIN Report for a car, click here.