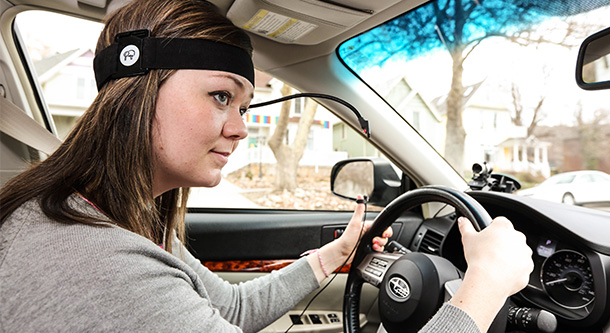 In case you thought somehow that using hands-free in-car phone systems was less dangerous and distracting than a hand-held device, new research from AAA Foundation for Traffic Safety shows just the opposite.
"Technologies used in the car that rely on voice communications may have unintended consequences that adversely affect road safety," said Peter Kissinger, president and CEO of the AAA Foundation for Traffic Safety. "The level of distraction and the impact on safety can vary tremendously based on the task or the system the driver is using."
Too Complicated, Error-Prone
According to extensive AAA research, in-car phone systems – as well as voice-activated functions for music and navigation – are too complicated and error-prone in some cars.
The Siri voice-control system was found to be seriously distracting in a companion AAA study. In that study, two participants suffered "virtual" crashes using an automotive simulator while trying to use Siri.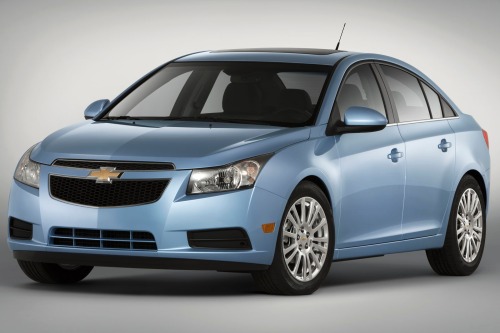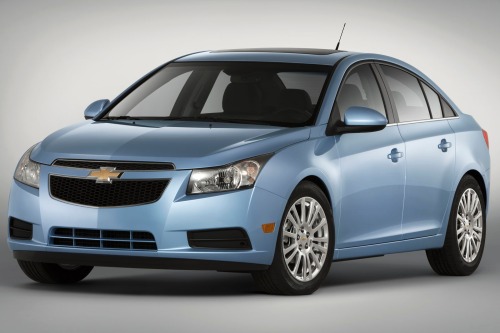 Worst of six manufacturer systems was the Chevrolet MyLink system, which AAA researchers tested in a 2013 Chevrolet Cruze Eco.
What Was Tested
In the study, researchers measured cognitive distraction. That's the mental workload a task requires, rather than visual distraction (taking eyes off the road), or physical distraction (reaching for a cell phone, inputting a text, etc.).
All the research was conducted using special test vehicles and equipment such as heart-rate monitors. A five-point scale was used in measuring responses with five indicating the most distraction.
The 2013 Chevrolet Cruze Eco, for example, scored a 3.7 rating on the study's protocol. That's compared with 2.45 for a hand-held cellphone.
Other automakers' systems tested and their results include:
UConnect in Chrysler, 2.7
MyFord Touch system with Ford Sync, 3.0
Command system in Mercedes-Benz, 3.1
Entune in Toyota, 1.7
Bluelink in Hyundai, 2.2
AAA spokeswoman Nancy White said that research into cognitive distraction is still evolving.
"However, with more than 3,000 people killed a year due to driver distraction, it's what we don't know about distraction that should be of concern," White said.
Automakers' Response
In a Los Angeles Times article, automakers' and Apple responses to the AAA study were noted.
Apple said the study didn't test CarPlay (just rolling out in some 2014 models) or Siri Eyes Free (the latter fairly new and only available in some car brands in 2014).
Toyota, while it supports AAA's commitment to studying the cognitive demands and helping prevent distracted-driver accidents, said that the study failed to show a link between cognitive distraction and car crashes.
GM's Annalisa Blum emphasized that Chevrolet installs a voice-command system and steering wheel buttons in its vehicles, adding, "We feel that hands on the wheel and eyes on the road is critical to safe vehicle operation."
The first report, "Mental Workload of Common Voice-Based Vehicle Interactions across Six Different Vehicle Systems," can be downloaded here.
The second report, "Measuring Cognitive Distraction in the Automobile II: Assessing in-Vehicle Voice-Based Technologies," is available here.
Search used cars for sale and find the best deals near you at iSeeCars.com.
To get a FREE iSeeCars VIN Report for a car, click here.