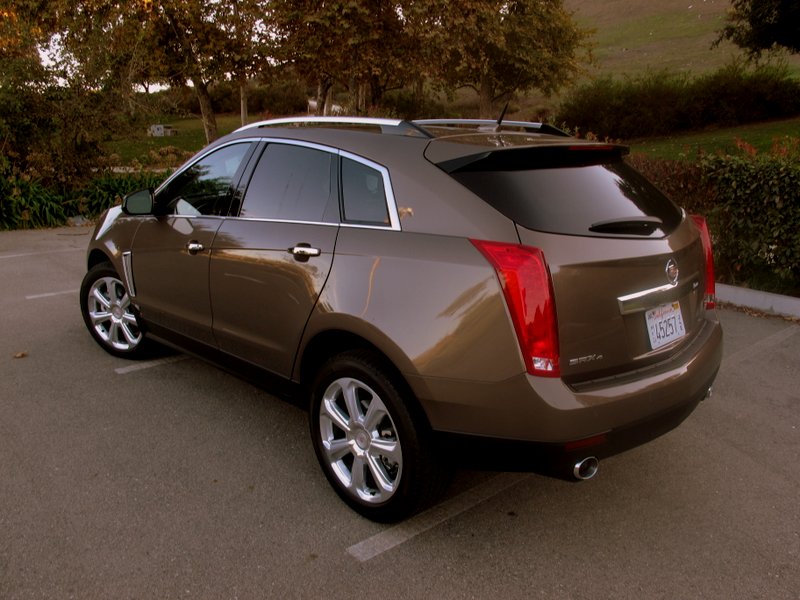 By James Hamel
Just by looking at the cars that are on display at the Cadillac, Buick, Chevy and GMC stands at each successive auto show that comes and goes makes it easy for any car shopper to see that General Motors is not just in business—they are demonstrating a newfound design and engineering dominance unseen for decades. You want some examples?
Alright, there is the Cadillac ATS which has handling and steering on par with and in some cases superior to the BMW 3-Series, the larger STS which won Motor Trend's Car of the Year recently, their full size pick-ups as well as the new mid-size Colorado pick-up which has no competition, the elegant and roomy Chevy Impala, the riotously fun and recently refined Buick Regal GS and the guilty pleasure of the group known as the upcoming 2015 Cadillac Escalade which is undoubtedly going to be a home run. All of these models are standouts whereas there also really is no segment where General Motors is truly weak as the Cruze still manages to be competitive despite being older than much of its competition as do the Chevy Equinox/GMC Terrain compact SUVs as well.
We recently got the chance to go behind the scenes at an auto show per the invitation of General Motors to hear about what inspired their newfound prosperity and where they hope to be in the near future. First off, General Motors is definitely now strongly supporting the hydrogen powered car movement as it has partnered with Honda which is undeniably the leader in the technology.
Hopefully GM will be luckier than Honda, however, at getting hydrogen refueling stations set-up on a wider scale. According to a GM spokesman it would cost the Government approximately $8 billion dollars to have hydrogen stations near 85% of the population of the United States. Considering that is also the price they pay for a new hammer and a stapler it sounds like a bargain.
Also on the horizon at General Motors is a car that needs no human input and the spokesman who was describing the effort claimed the goal was zero road fatalities with such a system. When we asked if that would mean we could no longer drive our own cars (and how that would surely kill us) he responded that young people now are very uninterested in driving and within a few generations the technology will likely just be accepted as normal.
But the most interesting part of the entire event was being able to sit down with Ed Welburn who is the head of design for all of General Motors and has spearheaded the style revolution at the company. He is credited with the Cadillac design language known as "Art & Science," arguably one of the most successful exercises in model style symmetry in the luxury class. You can tell it's a Cadillac always but unlike the BMW 3-Series and 5-Series you can always tell each model apart from the others.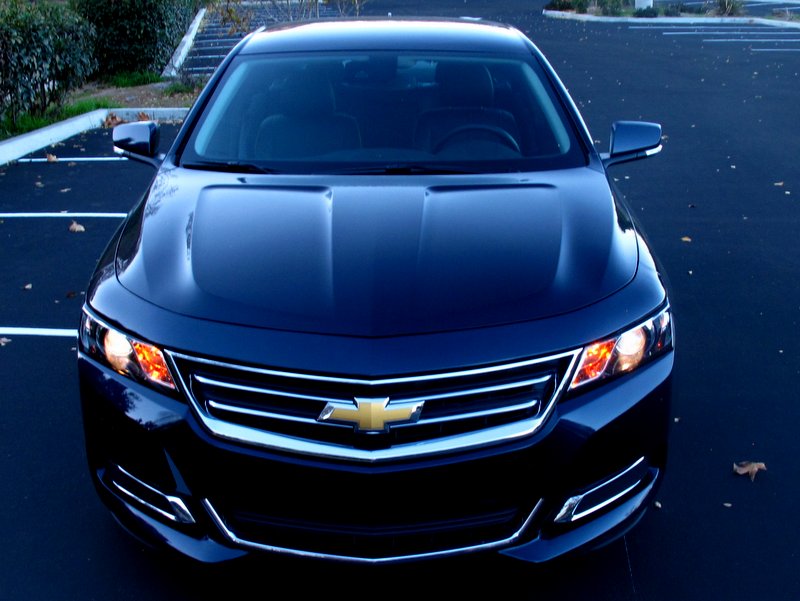 Welburn was also decidedly proud of the terrific showing that GM has made of late in quality surveys like those performed by J.D. Power and Associates and Consumer Reports. This, no doubt, has much to do with Welburn's insistence that both the design and engineering teams working on a new or updated model work very closely so that each one understands the needs and limitations the other side is working under. Apparently this concept which seems a tad obvious, hadn't been done at GM before which definitely explains the last Buick Skylark, Pontiac body cladding as well as the Pontiac Solstice whose convertible top was impossible to use and the power window switches resided behind the driver's elbow.
The most refreshing thing about Mr. Welburn, however, was his willingness to admit to previous failures as well as explain how he and GM never plan to make those mistakes again. Given our most recent GM model experiences we have absolute faith in this once flounder automaker once again. So much so that we wonder, should an automaker in a style and image backslide like Toyota be worried? Absolutely.
Search used cars for sale and find the best deals near you at iSeeCars.com.
To get a FREE iSeeCars VIN Report for a car, click here.