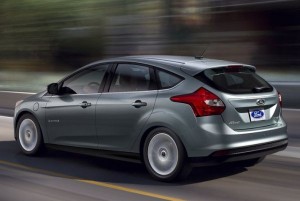 Just a few months ago, anyone reading or listening to news reports would likely have thought that electric cars were growing in popularity. How times change. A new report from Edmunds.com indicates that consumers may be giving the cold shoulder to electrics and plug-in electrics (PEVs), despite state and federal incentives intent on encouraging their purchase/lease.
What's going on? Are electric cars headed for a stall, at least temporarily? And what are the reasons behind our current seeming reluctance to go electric?
Mixed Picture
The news isn't all bleak. Sales of pure electric vehicles (EVs) and plug-in hybrids did grow substantially, at 35 and 44 percent, respectively, in the Edmunds.com research.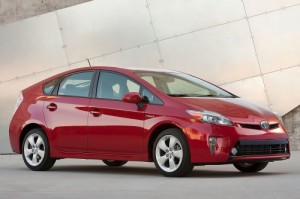 But sales of traditional hybrids – think the original gasoline-electric Toyota Prius – have dropped. This is the biggest chunk of the electrified vehicle market. Such a plunge offsets the advances of electrics and plug-ins, the smallest fraction of the market.
Tesla sales dropped 18 percent in August, with the expensive electric sport sedan only selling 1,600 vehicles. For the year to date, sales are down one percent, totaling 12,200.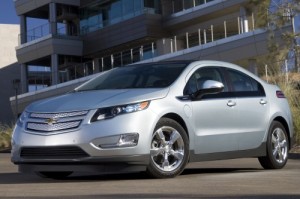 Chevrolet's plug-in hybrid, the Chevrolet Volt, has also experienced a downturn in sales. The Volt only sold 2,500 copies in August. For the year thus far, Volt sales are down 12 percent, totaling slightly over 13,000.
Reasons for Not Buying
Among the reasons the Edmunds.com study found for consumers not buying electric and plug-in vehicles are the increasingly good fuel efficiency in gasoline-powered vehicles.
Why pay for an electric or plug-in hybrid when you can get comparable performance and comfort in a gasoline-powered car that's fuel efficient and less polluting to the environment?
Another factor is that consumers are taking into account the higher average price for electric vehicles. Over the long term, the economics don't seem to warrant the up-front cost and lengthy time to recoup the initial investment.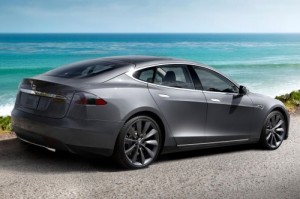 Will the Situation Change?
If there's a strong hiccup in gasoline supplies or war breaks out in an oil supplier somewhere in the world, prices for fuel could skyrocket. Then it's a whole new ballgame. Consumers are likely to pay more attention to electric cars and plug-in hybrids than they currently are.
Utility companies, as reported by the Wall Street Journal, are actively pushing for consumers to go electric – as in buy or lease electric cars. This is understandable, since they're looking to shore up their bottom line and what to boost what are now stagnant electricity sales.
Should you decide to shop for a new or used electric or plug-in hybrid, you may find a wide difference in the knowledge base of the dealership personnel, as an April 2014 Consumer Reports study found.
While sales personnel at some dealerships were very knowledgeable, both about electric cars and what's available on the lot, others were far less informed.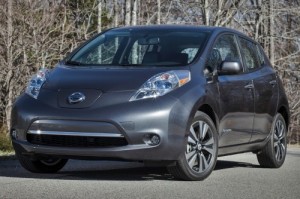 Interestingly, the publication found that salespeople at Ford, Chevrolet and Nissan dealerships knew more about answers to basic questions on the topic than their counterparts at Toyota and Honda. The editors noted that Honda and Toyota have been focusing their efforts more on fuel cell vehicle development rather than emphasizing plug-in vehicles.
Bottom line: if you are interested in an electric, a plug-in vehicle or a traditional hybrid, do your homework and know as much as you can about the technology. Use the dealership for the road-test and to finalize your purchase or lease, if it comes to that.
Search used cars for sale and find the best deals near you at iSeeCars.com.
To get a FREE iSeeCars VIN Report for a car, click here.