Leasing may be the right choice if you plan to keep a vehicle only a certain length of time, want to get into a more expensive make and model, or just don't want the hassle of trying to sell your vehicle when it comes time to get into something new. With this in mind, here is a roundup of the best car lease deals July 2015.
Note that while the majority of these deals expire the end of July, some deals, such as those from Buick, GMC, and Subaru expire August 3; Cadillac deals expire August 31, and Honda deals are good through September 7, and Kia through September 8.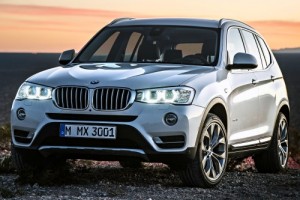 BMW
German automaker BMW is offering three-year lease deals on many of its models, while a few are for two years. Here's a snapshot of the range of lease deals from BMW this month: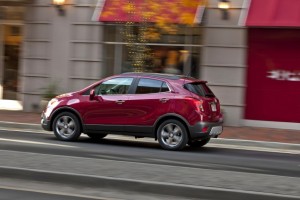 Buick
Buick has some under $300/month leases that may entice buyers to drive home a Buick.
2015 Buick Encore – 24-month lease at $190/month with $1,690 due at signing
2015 Buick Regal – 39-month lease at $259/month with $2,749 to be paid at signing
2015 Buick Verano – 39-month lease at $199/month with $1,690 paid at signing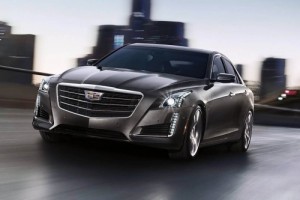 Cadillac
Luxury domestic automaker Cadillac has several attractive lease deals that carry a $300 or so monthly lease payment:
2015 Cadillac ATS – 36-month lease on coupe models at $339/month with amount due at signing of $3,879
2015 Cadillac SRX – On FWD models, the monthly payment on a 24-month lease is $339/month, with $2,229 to be paid at signing.
2015 Cadillac CTS – It's $399/month for 36 months to lease the rear-wheel drive sedan models, with $4,539 paid upon signing.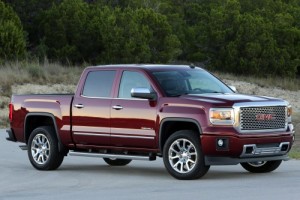 GMC
At GMC, a few under $300/month leases are available through August 3.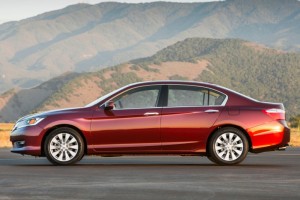 Honda
Lease deals from Honda through September 7 are in the $200-$300/month range, with the amount due at signing generally about $1,999 to $2,999, depending on model, trim, and offer, although there are a few with $0 due at signing and $0 first month's payment.
2015 Honda Accord Sedan – On the CVT LX sedan, a 36-month lease is available at $189/month with $1,999 due at signing. Or, there's a 36-month lease with $0 down and $0 first month's payment on the CVT LX at $240/month.
2015 Honda Accord Coupe – On the CVT LX-S coupe, a 36-month lease is available at $209/month with $2,099 due at signing. Or, there's also a 36-month lease at $260/month with $0 down and $0 first month's payment.
2015 Honda CR-V – Lease the 2WD or AWD LX for 36 months at $209/month and pay $1,999 (2WD) or $2,199 (AWD) at signing. Or, pay $260/month for 36 months on either 2WD or AWD and pay $0 down and $0 first month's payment.
Kia
Check out Kia's lease deals on 2016 models: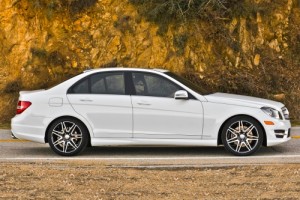 Mercedes-Benz
Mercedes-Benz is offering several lease deals with monthly payments in the $300-range, while, of course, other models cost a bit more. Here's how the deals from Mercedes-Benz shake out this month – with the least-expensive leases mentioned here: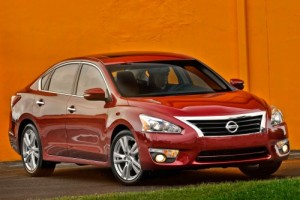 Nissan
Japanese automaker Nissan has some enticing lease offers this month. The ones listed here are for the least-expensive monthly lease payments under $300/month: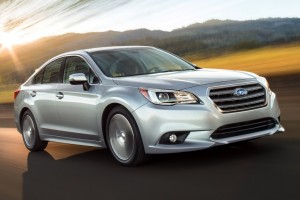 Subaru
There are some great three-year lease deals for less than $300 per month available from Subaru (good until August 3):
Search used cars for sale and find the best deals near you at iSeeCars.com.
To get a FREE iSeeCars VIN Report for a car, click here.