This is the category that piques the interest of automotive and racing enthusiasts everywhere. There's something about sports cars that car people hold near and dear to their hearts. They exemplify everything that's fun about being a car person – power, speed, handling, style, and the unmitigated urge to spend the weekend in the driveway; washing, waxing, or tinkering under the hood. For now, put the rags and the wrenches aside, close the hood, and take a look at what research from Car and Driver, Consumer Reports, Edmunds, and Motor Trend found to be the best sports cars for the 2010-2011 model years.
1. 2010-2011 Nissan 370Z Nismo          New Model MSRP: $39,990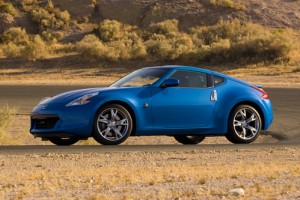 Though it's not as fast or as powerful as others in this class, the 370Z Nismo gives the best all-around driving experience from a sports car. The ride quality is stiffer than the base model 370Z, but its tenacious grip lets the added suspension stiffness control body roll nicely. It has a tuned version of the base 3.7L V6 engine, which ups horsepower to 350 and torque to 276 lb-ft. A six-speed manual with SynchroRev Match is the only available transmission. Despite a fairly economic price for the sports class, the interior is lined with high-quality materials and solid construction. It lacks a telescoping steering wheel, but the seat position is placed well enough to suit most drivers.
2. 2011 Ford Shelby GT500          New Model MSRP: $48,645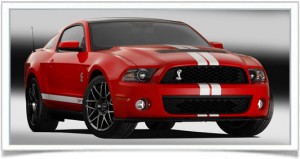 The supercharged 5.4L V8 engine in the GT500 is a monster. Not only does it pump out more than 550 horses, it makes the new model GT500s faster and more powerful than any of the revered '60s versions. The six-speed manual is the only transmission choice, but it shifts smoothly and clutch-throw is spot on. Handling is confident and agile, just don't get too overanxious with your throttle foot or you're liable to get a little loose in the rear end. The interior was designed to mimic the older '60s 'Stangs with quality materials and hint of new modern feel.
3. 2011 BMW 135i          New Model MSRP: $36,350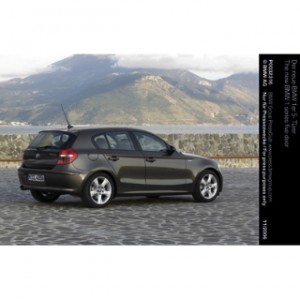 The 135i's inline-6 engine is direct-injected and turbocharged, giving 300 horsepower and 300 lb-ft. of torque. You'll get a choice of a six-speed manual or automatic transmission, and it also comes in convertible for those in temperate climates. Acceleration is impressive, but it's in the long, winding roads where the 135i really impresses. It exhibits great body control and responsive steering. Though it's technically a four-seater, it'll take some work to cram two full-grown adults into the back seat. The front seat is also lacking in comfort and support, but controls are easy to use and well-organized.
4. 2010 Porsche Cayman          New Model MSRP: $51,400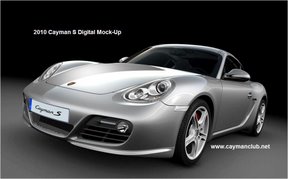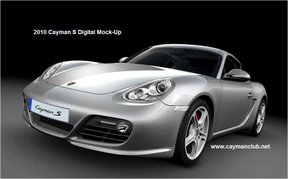 When most people think of Porsche's best sports car, they think of the 911. But for automotive enthusiasts and connoisseurs everywhere, the Cayman would be the clear choice. The Cayman is powered by a 2.9L boxer six-cylinder engine, good for 265 horsepower and 221 lb-ft. of torque. If you're willing to spend an extra ten-grand, you can opt for the 3.4L flat-6 in the Cayman S and get 55 more horses and 273 lb-ft. of torque. Either one will be coupled with handling and road grip that is rivaled by very few other vehicles anywhere. The new PDK transmission adds a spark of ecstasy to this one, allowing for an automated-manual shift control.
Search used cars for sale and find the best deals near you at iSeeCars.com.
To get a FREE iSeeCars VIN Report for a car, click here.