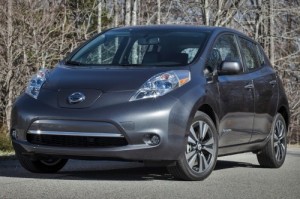 iSeeCars.com analyzed data from more than 1 million used car listings from model years 2010 and 2014 currently for sale to identify the best deals in September 2015. Several vehicles can be purchased for up to 11.5 percent below market value, which can mean a savings of nearly $2,500. In this look at September's best used car deals, iSeeCars.com breaks down great finds nationally, regionally, and by select metropolitan area.
National Used Car Deals
Nationally, eight of the top ten vehicles with the best deals are plug-in vehicles, which may be due to lower gas prices. Among these vehicles, the Nissan LEAF is at the top of the list perhaps because it has been on the market long enough that many of those who leased this best-selling electric car are now looking to trade or sell their lease to get a new model. These cars have the highest savings of about $2,430, a whopping 11.57 percent under the estimated market value for the car.
Next in line after the LEAF is the Mitsubishi i-MiEV, with average savings of about $2,299 (9.06% below market value), and then the Toyota Prius Plug-in Hybrid, with savings of $2,480 (7.03%). Number seven on the list is the Smart fortwo, in either gasoline or electric form, with the gas-powered being most common. The Smart fortwo deals average $1,195 (4.69%) in savings. The big surprise is the BMW 5-Series, which ranks number nine, averaging $3,004 in savings. This car's presence on the list may be due to the now five-year old design of the sedan.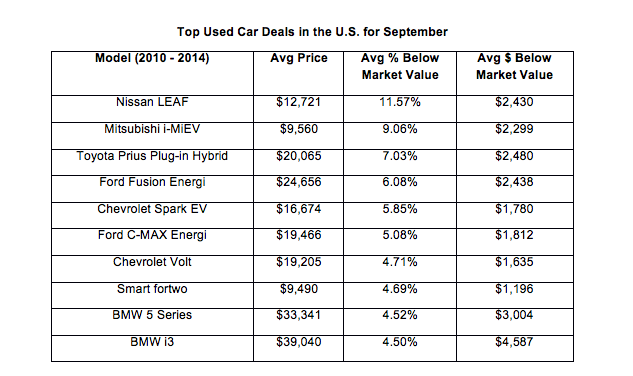 Regional Used Car Deals
Looking at used car sales by region, a similar trend emerges as most of the cars with the best deals right now are again plug-ins. The Nissan LEAF leads in all regions with an average discount between nine and 14 percent below market value. The Mitsubishi i-MiEV comes next in the Midwest at eight percent, and in third in the South at 10 percent. The Ford C-MAX Energi and Fusion Energi plug-in models have discounts of five and eight percent in the Midwest and Northeast, where those cars enjoy their best sales figures. Finally, the Prius Plug-in Hybrid is being sold with discounts of seven and ten percent on average
in the Northeast and South, respectively.
There are also a few non-electric cars being sold with great savings. These include the undaunted Chrysler PT Cruiser and MINI Paceman in the South and West respectively. The Audi A8 is also found in the West with an average savings of six percent.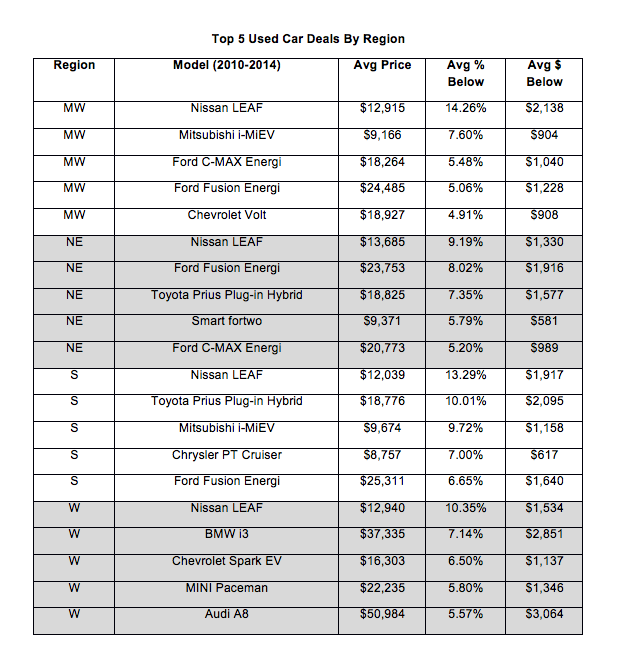 Metro Area Used Car Deals
There is more diversity of powertrain choice in used car deals broken down by metropolitan area. In the greater New York metropolitan area, for example, the Nissan Versa Note, Mercedes-Benz SL-Class, and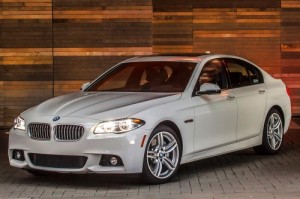 the BMW 5-Series all sell with average discounts of about five percent. In Chicago, the top deals are for crossovers and sport utility vehicles, including the Nissan Rogue Select, Jeep Cherokee, and Ram 2500 pickup truck. The Rogue Select is a holdover last-generation Rogue being sold primarily to fleet buyers who may now be unloading them to dealerships as they add new vehicles. With the Jeep Cherokee's redesign for 2014, vehicles from the previous generation are now being traded in on new models.
Big vehicles also dominate the best deals in Dallas, with the Lincoln MKZ and Chevrolet Impala topping the list with six percent savings on average. Fellow Texan town Houston has only luxury vehicles in its top three deals, with vehicles from Mercedes, Lincoln and Lexus. A more diverse list can be found in Washington, D.C., where the Toyota Camry Hybrid, Infiniti G37, and Range Rover Sport make up the mix.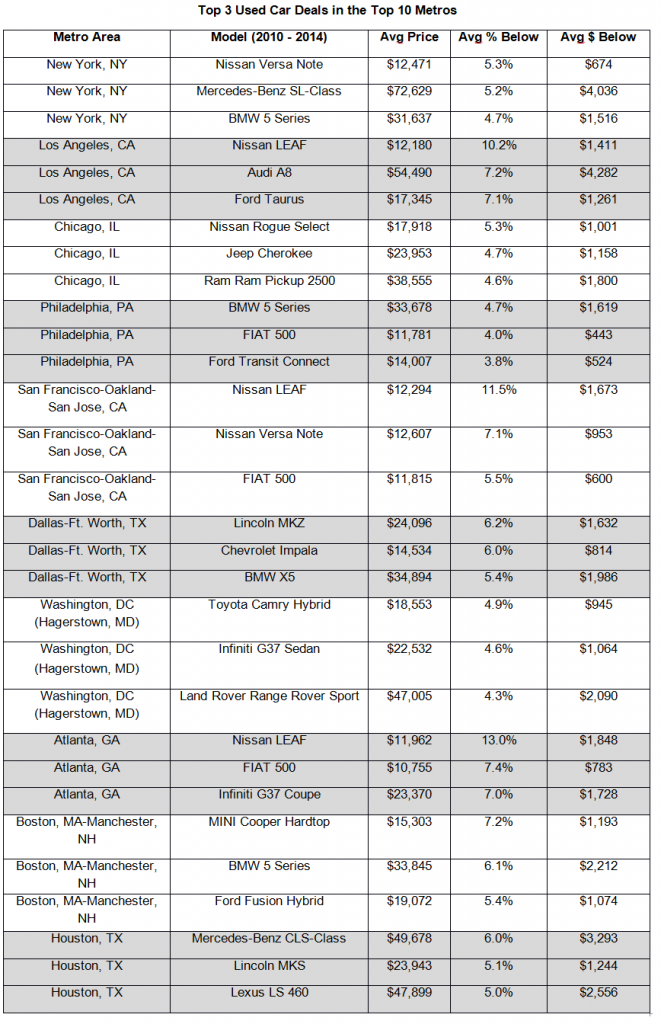 Conclusions
This time of year is an interesting time for the used car market. New models come to dealership lots and trade-ins often increase in number through the end of the year as buyers upgrade to the newest model year, adding used cars to the market. However, plug-in vehicles make up most of the best deals right now. This is because many models, such as the Nissan LEAF and Mitsubishi i-MiEV, are often purchased under lease rather than financed to own. As those leases near completion, owners often put them on the used market early. Also, demand for these vehicles has come down as a result of lower gas prices. Depreciation on plug-in electric vehicles is generally very high, with values dropping considerably in the first three years of ownership, giving used car buyers a definite edge when looking at a green car purchase.
Methodology
iSeeCars.com analyzed over 1 million used car listings available on its site as of September 1st, 2015. Using a proprietary algorithm that compares similar vehicles in order to estimate the expected market value for each vehicle, it identified the best deals for each vehicle from model years 2010 through 2014. In addition to the average price of each model with at least 30 listings, the deals for each model were aggregated and the average percent and dollar savings from market value were estimated at three levels of geography: nationally, regionally, and for the top 10 metropolitan areas by population. At each geographic level, models were ranked by average percent savings to identify the top models with the best deals.
Search used cars for sale and find the best deals near you at iSeeCars.com.
To get a FREE iSeeCars VIN Report for a car, click here.