Consumers looking for the best used cars for enthusiasts have a number of enticing makes and models to choose from. Of course, what qualifies as an enthusiast car will differ from one person to the next, but what they all have in common is excellent ride and handling, quite often an adrenalin rush from brisk acceleration, and in many cases, luxury touches that add to the sports car prestige.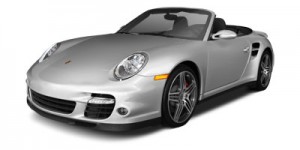 2012 Porsche 911 Carrera S – Longer, wider, lighter and more powerful than before, an all-new Porsche 911 Carrera debuted for 2012. Powerful brakes, spacious cockpit, surprisingly fuel-efficient, and highly customizable, the Porsche 911 Carrera S has power, performance and style to make any enthusiast smile. Watch out, though, since options quickly add up – so shop wisely. As Car and Driver notes, the 2012 Porsche 911 Carrera S is "longer, lower, wider, faster, more fuel efficient, and—amazingly—slightly lighter."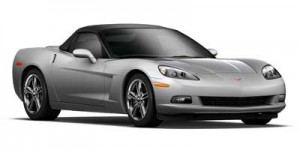 2012 Chevrolet Corvette – Considered by many aficionados as one of the world's best bargains in performance cars, the 2013 Chevrolet Corvette comes in a number of different versions – from the base coupe with 6.2-liter V8 engine all the way up to the fire-breathing 638-horsepower Corvette ZR1. The Corvette is powerful, sexy and decidedly American – and it continues to enthrall enthusiasts for all of the above reasons, and then some. Kelley Blue Book observes "the made-in-America 2012 Chevrolet Corvette continues to offer superior performance at a fraction of the price of [some of Europe's greatest super cars]."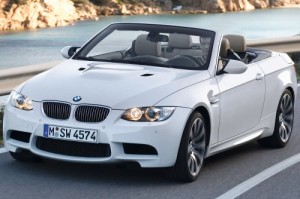 2008 BMW M3 Convertible – With pin-in-your-seat acceleration and composed handling, the 2008 BMW M3 convertible is both an enthusiast's delight to drive and to own. Built quality is excellent, and the seats in the convertible feature a sun-reflective technology that keeps them from scorching the driver and passenger when the top is down and temperatures climb. Edmunds observes that the M3, "although content to smoothly burble around while doing daily driver duty," literally "transforms into a back-road burner" with the right conditions.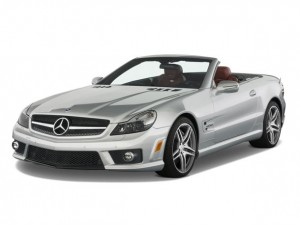 2011 Mercedes-Benz SL63 AMG – Yes, it is a supercar with breathtaking performance and handling, luxury touches throughout and extremely seductive to look at and be seen in, but the 2011 Mercedes-Benz SL63 AMG is also pretty decent at providing everyday functionality. Expect a little tight legroom, but true enthusiasts won't be put off by that. Then, there's also the snooty appeal of owning this highly-desirable car. Car and Driver says that the two-seater "continues to offer a blend of luxury and sportiness that other carmakers just can't quite match."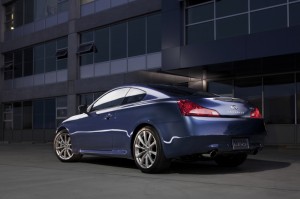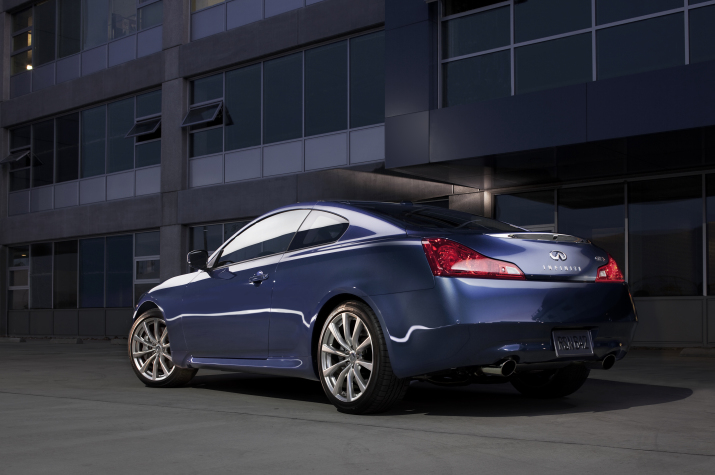 2005-2010 Infiniti G35/G37 – Sporting a roomier cabin than the BMW 3-Series, the 2005 through 2010 Infiniti G35/G37 is also characterized by a powerful V6 engine, sporty suspension tuning, and rear-wheel drive. Opt for the sporty sedan or the coupe that offers performance virtually identical to the Nissan Z two-seat sports car. Consumer Guide notes that the Infiniti G35/G37 may lack the prestige of European rivals, but "their performance, space and available all-wheel drive make them excellent alternatives." That, plus prices that significantly undercut those rivals.
Search used cars for sale and find the best deals near you at iSeeCars.com.
To get a FREE iSeeCars VIN Report for a car, click here.