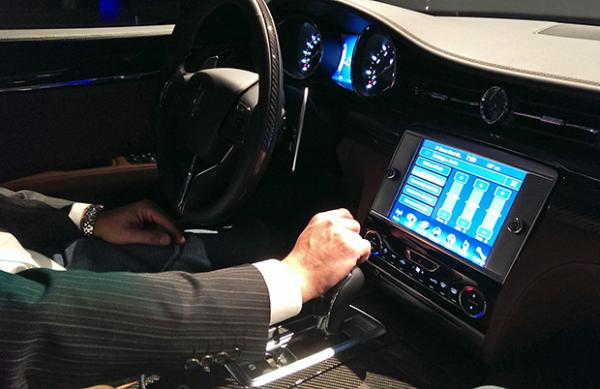 Yes, this may seem like a bargain far too good to be true and in one sense it is if you were hoping to buy an exotic Maserati sports sedan, coupe or convertible for just $400. Now, here on iSeeCars.com we have one of the widest selections of used Maserati models on display for you to check out and they live close by to where you live. We promise. Just try our car search engine and you won't be disappointed with the number of Maserati models in all colors, shapes and with different sized price tags as well.
But, no, the $400 Maserati we speak of it a set of brand new Bowers & Wilkins P5 Maserati headphones that the automaker recently sent out for us to try out. We happen to love cars as well as the music we play in cars so to get a chance to listen to music through speakers built by the unparalleled sound experts at Bowers & Wilkins all while having our heads swathed in the softest blue Maserati leather with a classy Trident emblem emblazoned onto the side. Also included is a quilted leather bag to carry the lightweight headphones on trips.
As it turns out, these Bowers & Wilkins P5 Maserati headphones so blew our minds from a sound and comfort perspective that we think $399 is a bargain price for this audio headset.  Whether you are alone at home or flying thousands of feet in the air on a jet plane, the noise cancelling headset not only keeps you feeling serene but it also allows sounds from your favorite songs that you never heard before make it to your ears. Where they belong. So why did Maserati choose Bowers & Wilkins to make a set of headphones for the premium performance automotive luxury marque?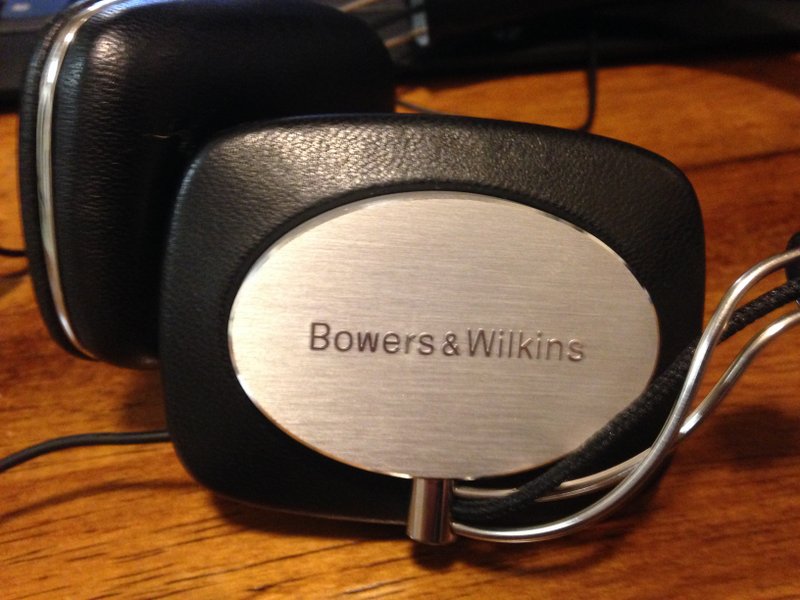 It's simple really, if you want the top, premiere level audio system option in your next new 2014 Maserati Quattroporte or Ghibli sedans, the people who designed and engineered those systems are none other than Bowers & Wilkins who works exclusively with this historic Italian automaker. On a par with audio upgrades from the likes of Bang & Olufsen who works magic in certain very expensive Audi models as well as Meridian who recently has worked with Jaguar. There are others out there you may think of in the premium and luxury marketplaced like Lexus with Mark Levinson or BMW's occasional work with Harmon Kardon but those systems are more mid-level in pricing as well as in audio clarity on the road we have found.
In addition, Bowers & Wilkins also created another special Maserati audio offering in the form of the handsome and stylish 805 Home Edition Speaker with built in tweeter set atop its expertly designed bird's eye maple housing. So it appears that Maserati and Bowers & Wilkins have all of your home decorating, automotive and audio needs covered pretty much and with iSeeCars.com you'll always be able to find something that they sell you can afford. At least, someday.
Written by James Hamel
Search used cars for sale and find the best deals near you at iSeeCars.com.
To get a FREE iSeeCars VIN Report for a car, click here.