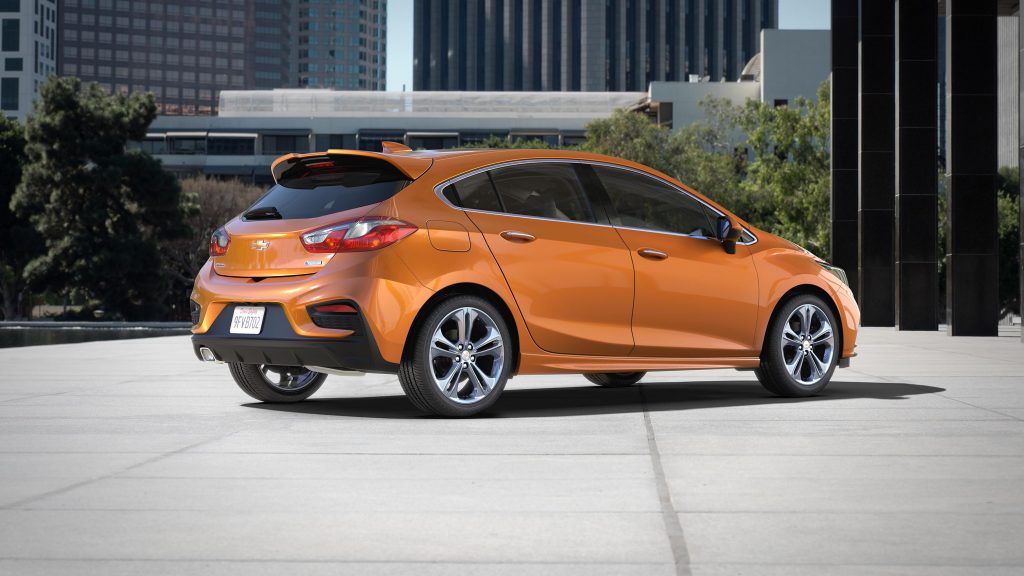 At the annual automotive management conference in Traverse City, Dan Nicholson, General Motors vice president for global propulsion systems, told Automotive News that the company will go after "diesel intenders and diesel-loyal people" with a "whisper" diesel in the Chevrolet Cruze.
That clearly is a shot at U.S. customers who previously shopped Volkswagen for diesel vehicles.
Nicholson's remarks come in the wake of the diesel emissions scandal that has rocked German automaker Volkswagen and necessitated halting all sales of diesel-powered vehicles in the U.S. last fall. VW's 2016 diesel-powered vehicles were never by the U.S. Environmental Protection Agency (EPA) for sale in the U.S. and the company hasn't asked for approval to sell 2017 diesels here. Prior to the emissions scandal, diesels made up about 25 percent of VW's U.S. sales.
Diesel customers, said Nicholson, "tend to be more tech savvy than the average customer. And they won't stop wishing for a diesel. And we'll go after those customers."
The 1.6-liter diesel planned for the Chevy Cruze was engineered at GM's powertrain engineering plant in Turin, Italy. Expected horsepower and torque numbers for the 1.6-liter are 136 horsepower and 275 pound-feet of torque.
Nicholson also pointed out the success of the diesel-powered Chevrolet Colorado and GMC Canyon pickups, the only diesels in the class. "We're selling every one we can make and our sales targets are on track."
The compact Chevy Cruze diesel will not be alone in the market in 2017, however. As reported by Reuters, BMW just received EPA approval to sell its diesel-powered lineup in the U.S. after a thorough review, but Mercedes-Benz is still facing delays in getting its diesels certified for sale in this country.
Will GM step in where VW no longer goes? "I am very optimistic about the diesel market in the U.S.," Nicholson said. "It has been abandoned by others and we are happy to step in and be the leader. Frankly, that's what we'd like to do."
No word yet on which Chevy Cruze model will get the 1.6-liter diesel. Pictured here is the 2017 Chevrolet Cruze hatchback.
Search used cars for sale and find the best deals near you at iSeeCars.com.
To get a FREE iSeeCars VIN Report for a car, click here.