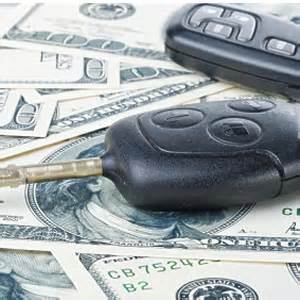 If your holiday plans call for air travel and renting a car at your airport destination and you're headed to certain cities, be prepared for sticker shock. This year, Christmas car rental rates soar in Hawaii, New York, Florida and other popular holiday tourist (and family) travel destinations.
The bad news comes from a survey just published by CheapCarRental.net which specifically examined holiday car rental rates at 30 U.S. destinations. The rates are for the cheapest car available at airport car rental locations and cover the period December 23 through 27, considered the Christmas car rental time.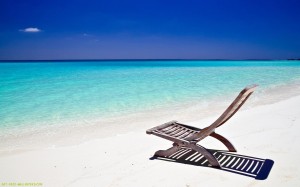 Interestingly, looking at Hawaii-specific locations (from the Hawaiian Islands' perspective and news source), the top two most expensive car rental rates are for Kahului on the island of Maui ($339/day), and Lihue in Kauai ($272/day). Car rental rates at these two Hawaiian destinations are more than 400 percent higher than normal rates (considered January).
In the CheapCarRental.net survey, only Honolulu is listed in the top 10, while Florida has three (and a total of eight in the top 30). Here is the breakdown of the 10 costliest Christmas car rental airport cities, with percent more than normal rates listed in parentheses: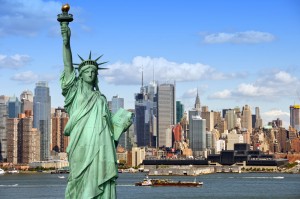 New York City – $178 per rental day (+177%)
West Palm Beach – $133/day (+583%)
Honolulu – $106/day (+278%)
Fort Meyers – $98/day (+302%)
Sarasota – $97/day (+81%)
Portland – $89/day (+155%)
Denver – $88/day (+287%)
Baltimore – $85/day (+76%)
Boston – $81 (+94%)
Philadelphia – $80/day (+14%)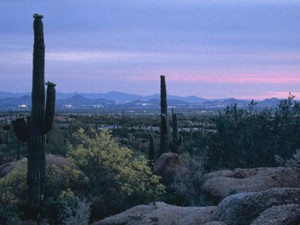 Cheapest Christmas Car Rental Cities
On the other hand, if your holiday plans haven't yet been finalized and you're looking for Christmas car rental bargains (relatively speaking), check out these five airport car rental locations for more reasonable prices:
Phoenix – $23/day (-20%)
Washington, D.C. – $29/day (-27%)
San Antonio – $34/day (-9%)
Austin – $35/day (-28%)
Houston – $35/day (-20%)
See the full report of top 30 most expensive Christmas car rental rates here.
Search used cars for sale and find the best deals near you at iSeeCars.com.
To get a FREE iSeeCars VIN Report for a car, click here.