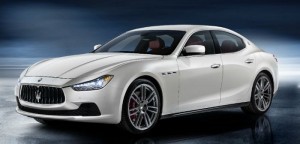 Automakers advertising in Super Bowl XLIV this Sunday, take note. Your expensive, flashy ads may not be as memorable as you think. At least, not one year later, according to a new survey from Kelley Blue Book (KBB).
The survey was conducted January 5-9, 2015 from among more than 1,000 consumers. The respondents were asked about their opinions on automobiles with respect to the Super Bowl.
Surprise, the survey results aren't all that good.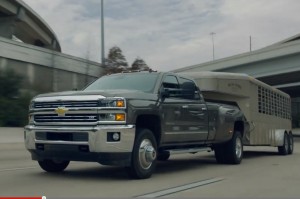 Consumer Recall Spotty
After analyzing all the data, KBB reports that only 24 percent of consumers could recall any cars or trucks that were advertised during last year's Super Bowl. That leaves an incredible 76 percent who didn't have a clue who advertised what vehicle during the big-hoopla pigskin showdown.
As for specific brands, here's how it shakes out:
Chevrolet garnered the most recall at 33 percent.
Ford was next on the list of remembered Super Bowl ads at 27 percent.
Dodge was number three with 13 percent of viewers remembering their Super Bowl ad.
If Buzz Not Sustainable, Why Do It?
According to Jack Nerad, executive editorial director and executive marketing analyst for KBB.com, the diminished number of auto companies advertising in this year's big game (six this year, 11 last year) reflects dollars-and-cents realities.
"This drastic drop in the number of automotive advertisers suggests that, this year at least, more automakers are finding that the high cost of advertising in the Super Bowl is not justified by the results, especially when the spots don't necessarily resonate in the long run with car shoppers," Nerad said.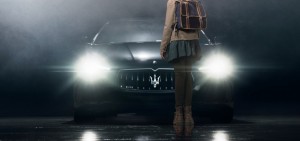 But carmakers do want to create an immediate splash for some products, particularly to garner that buzz. It's not all about immediate sales. Case in point: Last year's Maserati Ghibli ad, which was the most-memorable Super Bowl ad post-game. Fast-forward to one year later, however, and the Maserati spot is barely remembered. One half a percent of those surveyed even remembered Maserati being among Super Bowl advertisers.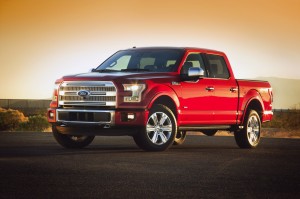 Good News for Tailgaters
One bright spot about the Super Bowl is that it's a great time for tailgaters. KBB asked consumers in this year's survey what trucks they'd prefer to tailgate in. They may have thrown in the question just for fun, perhaps, but the answers are quite telling.
Ford F-150 snagged the most votes, with 31 percent saying they'd want to tailgate in the full-size truck.
Chevrolet's Silverado was next up with 19 percent opting to tailgate in the Chevy.
Toyota Tundra wound up with 12 percent of the votes.
Ram was chosen by 11 percent of survey respondents.
As for this year's game, all we can say is have a good supply of appetizing snacks on hand and your best group of friends/family, and enjoy the big day – whether or not you can remember any of the commercials, including the car ones.
Search used cars for sale and find the best deals near you at iSeeCars.com.
To get a FREE iSeeCars VIN Report for a car, click here.