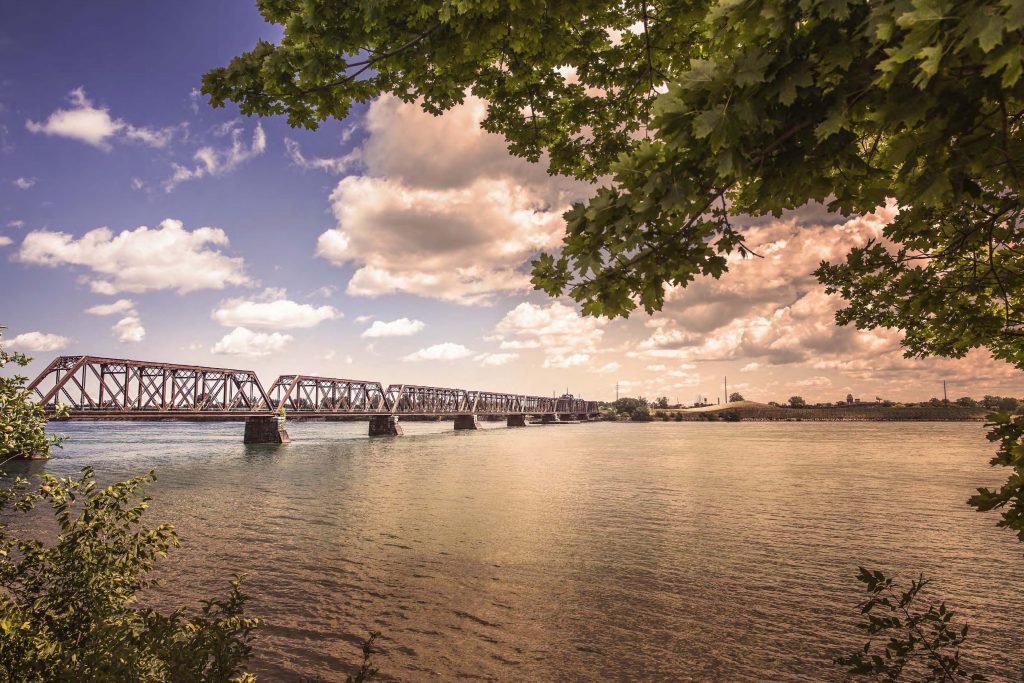 It's summer, alright, and thoughts easily drift to lolling in a lounge chair or on a towel at the beach. Maybe visiting friends, taking in the sights, having fun at an amusement park. Most likely, though, you'll get where you're going this July 4th holiday weekend by car.
With about 36.3 million Americans expected to take to the roads between June 30 and July 4th, according to predictions from AAA Travel, there's more than just your destination to contend with. You need to do everything you can to ensure your safety and that of your passengers, as well as others on the road. Here are some tips to help you drive safe and be able to enjoy this July 4th Independence Day holiday.
Check your car
Before heading out on the highway, though, the first thing to do is check your car for roadworthiness. Biggest culprits for requiring road service – and contributing to accidents – are dead batteries and worn, flat or improperly inflated tires. It's also wise to check the car's fluids – windshield solvent, oil, transmission, etc. Better to be safe than sorry, and checking and taking care of appropriate maintenance (replacing a battery over three years old, having tires inflated properly, leaks fixed or replacing tires that are past their useful life) doesn't take that long.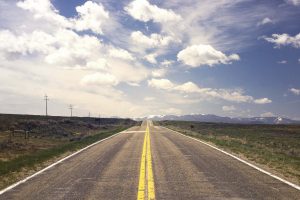 Rest up
Driving safely during a busy holiday weekend requires being alert and well-rested. Make sure you're prepared to get behind the wheel by getting a good night's sleep. Just a few seconds closing your eyes or nodding off can spell disaster. Don't take the chance that you can fight fatigue with just a few cups of coffee. While caffeine can bring back some alertness, it's no substitute for having a full night's sleep behind you. This applies to both ends of your trip – going to your destination and coming home. If you'll be traveling long distances, have a co-pilot who can alternate driving duties with you.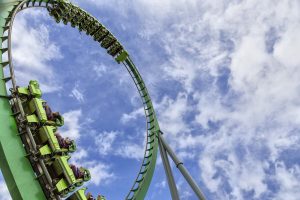 Bring a spare set of keys
Nothing spoils a trip like getting locked out of the vehicle when you return to it after a day of frolicking in the water, screeching your lungs out with the kids on the rollercoaster, hanging out with friends at a barbeque or other fun summertime activity. Not only will you lose time while road service or a locksmith is called – unless you have remote unlock service – but the family won't be too happy with you either. Easy remedy? Bring along another set of keys. That way, you'll be back on the road and on your way without delay.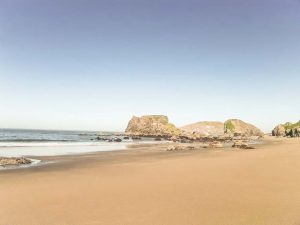 Plan your stops to get out and stretch
Everybody gets cranky after hours stuck in a vehicle. No matter how eager you are to get to your destination, the smart move is to plan ahead where you're going to stop. This can include stopping for gas, a meal or a beverage, walking the dog, stretching your legs, taking in a sight, doing a little shopping or something else. The point is that it provides a natural break in a long-distance drive that allows you to recharge your energy and maintain mental alertness.
Skip alcohol and heavy meals
A huge no-no is having any alcoholic drink before or during a drive this holiday weekend – or any time, for that matter. Ditto sitting down to a heavy meal before climbing back behind the wheel. Alcohol's effects on driving are many and well-known and despite the temptation to have just one, you're never OK to drink and drive. As for eating a heavy meal, that's just going to make you want to go to sleep – never a good idea when your life and the lives of others depends on you being a safe driver.
Bring stuff for the kids
Who wants to hear an argument break out in the back seats between siblings or, for that matter, other passengers who've just had enough of the close quarters and are on each other's nerves (and yours)? In the case of the kids, the smart parent or caregiver brings along sufficient toys, games, electronic devices and movies to keep them entertained. This tactic will provide peace of mind for driver and other adults in the car.
Don't forget emergency kits
It pays to be prepared in the event of an emergency situation on the road. Stock the car with an emergency kit that includes flashlight and batteries, first aid kit, blankets, water, any medications necessary, flares, portable radio, cell phones and chargers and so on. Some non-perishable food and drink items are also a good idea to have on hand. You never know when you might get stranded and it could be some time before help arrives.
Map out alternate routes
With millions of Americans on the road this July 4th holiday weekend, the possibility of a major traffic tie-up due to an accident is more than a mere possibility. To steer clear of this delay, have at least one alternate route mapped out ahead of time. Or use your car's GPS or get on the laptop or tablet or smartphone to find another route you can take. Remember that the best route isn't always the shortest. Besides, there might be some interesting places to stop along the way that will add even more memories to your trip.
No matter where you travel this July 4th, keep safety at the top of your mind. When you are the driver, it's up to you to take your responsibility seriously.
 Photos by Ryan McGuire
Search used cars for sale and find the best deals near you at iSeeCars.com.
To get a FREE iSeeCars VIN Report for a car, click here.