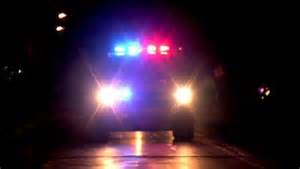 What cars have a virtual sign on them that causes police sirens to wail and lights to flash in their rear-view mirrors? According to a study by Insurance.com, the most likely culprits may be cars other than you think.
For example, if you think a Chevrolet Corvette is right up there at the top of the cars most ticketed list, think again. The Corvette turns up at #420 (out of 526 cars on the list) with 15.2 percent of drivers reporting traffic violations. The average number is 19.9 percent.
Hold on. Let's talk about the study and what it entails. It's actually the drivers that get the tickets, not the cars. The Insurance.com folks analyzed more than 550,000 insurance quotes obtained online (presumably based on the generally truthful answers consumers submitted to a question about how many tickets they'd received in a given timeframe).
As it turns out, most of the tickets were for speeding, although all types of traffic violations were included.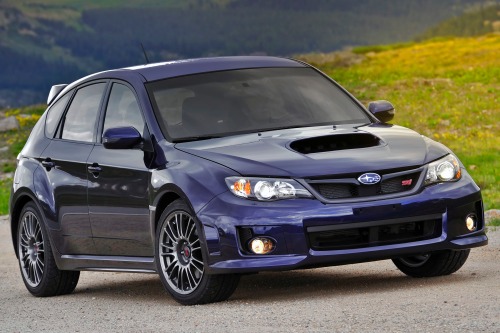 Worst Offender
While the marketing folks at Subaru tout the terrific driving attributes of the Subaru WRX, in the list of ticket magnet cars it's in another category not so enviable. The 2014 Subaru WRX tops the list of ticket-magnet cars, with 33.6 percent (one in three drivers) reporting a recent traffic violation.
Rest of the Top 10
In descending order (2-10), here are the rest of the top 10 ticket-magnet cars and the percent of drivers reporting recent traffic violations:
#2: 2006 Pontiac GTO – 32.7%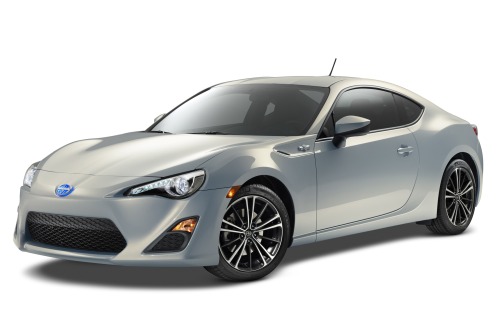 #3: 2013 Scion FR-S – 32.6%
#4: 1996 Toyota Supra – 30.8%
#5: 2014 Subaru Tribeca – 30.8%
#6: 2007 Volkswagen Rabbit – 29.6%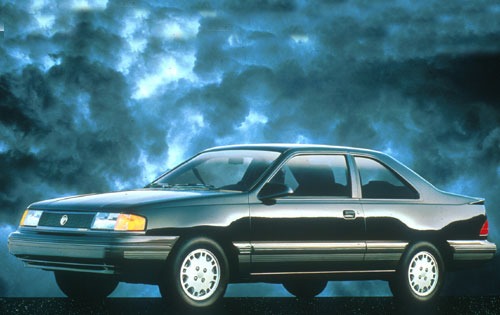 #7: 1991 Mercury Topaz – 28.8%
#8: 2012 Scion tC – 28.8%
#9: 2010 Toyota FJ Cruiser – 28.4%
#10: 2014 Mazda Mazda2 – 28.1%
All this rather begs the question: Is it the inexperience or risk-taking of the driver, their youth, or something else that accounts for these particular cars being such ticket magnets? Your guess is as good as ours. Who'd expect a 1991 Mercury Topaz to show up where it does on this list?
Where Does Your Car Rank?
It's an interesting read, if you care to do a search using this handy tool on the Insurance.com website. Check various makes and models and see where your car (or that of your spouse, teenage son or daughter, your neighbor, boss or best friend) ranks.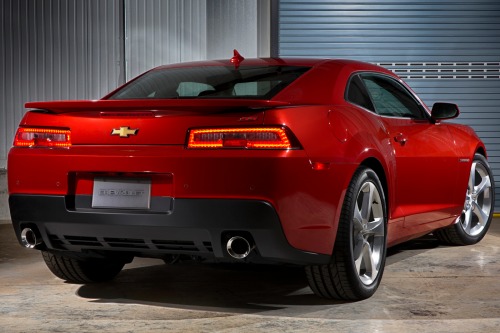 Some of the rankings might surprise you. For example, in addition to the relatively magnet-free ranking of the Chevrolet Corvette, other cars generally perceived to have a ticket written all over them, such as the Ford Mustang and Chevy Camaro, come in at #100 and #267, respectively.
The Mercedes-Benz C-Class is #194, with 20.4 percent of drivers reporting a recent traffic violation.
The Dodge Charger (another muscle car) ranks #20 with 23.9 percent of drivers acknowledging a traffic violation most recently.
Another shocker is the Mini Cooper S Countryman, #16 on the list, with 27.5 percent of drivers saying they'd gotten a recent traffic violation.
Search used cars for sale and find the best deals near you at iSeeCars.com.
To get a FREE iSeeCars VIN Report for a car, click here.