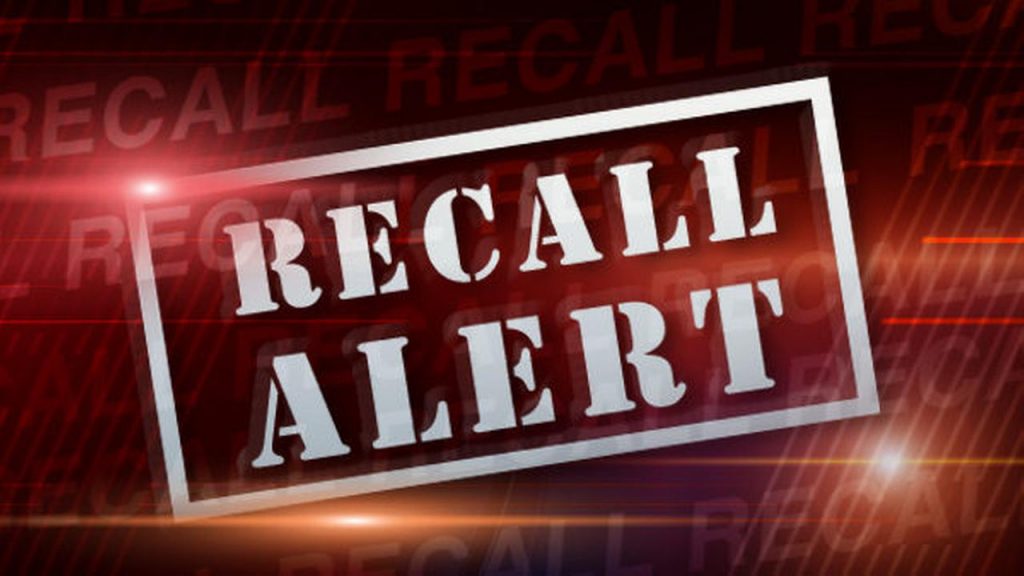 It's been well over a year since a bill introduced into the U.S. Senate proposed requiring automakers to send consumers notices of automotive recalls by both electronic and regular postal mail.
That bill died.
But the National Highway Traffic Safety Administration (NHTSA), to their credit, is now pushing proposed updates to U. S. auto regulations. What's involved in the NHTSA proposal? In essence, automakers will still be required to send consumers recall notices via postal mail. The change is the addition of the requirement to also send recall notices by some form of electronic communication.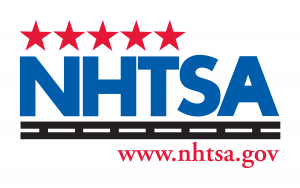 The Details of NHTSA's Proposed Changes to Notification Requirements
Language matters, especially in spelling out exactly what specific terms mean. Published in the Federal Register on September 1, 2016, the NHTSA proposal in Section IV. Proposed Changes to Notification Requirements states:
"After considering the relevant comments provided, we propose to amend 49 CFR 577.7 to require notification by electronic means in addition to first class mail every time a recall notification is required. The proposal gives the recalling manufacturer the flexibility to define and determine the electronic means they feel are most effective to employ in an effort to optimize the recalls completion for a particular recall campaign. As many of the commenters noted, there are a wide variety of electronic means currently available for use by manufacturers and some have chosen to use as a supplementary means of notification with varying degrees of success. A flexible approach values the knowledge and experience of the recalling manufacturers concerning what means are most likely to reach and resonate with their owners and motivate them toward taking steps to have their products remedied.
"Accordingly, we propose defining 'electronic means' to include 'electronic mail, text messages, radio or television notifications, vehicle infotainment console messages, over-the-air alerts, social media or targeted online campaigns, phone calls, including automated phone calls, or other real time means.' As with any recall communication, the Agency retains the discretion to require other means and additional notifications if the manufacturer's chosen means is impractical, does not feasibly reach all of the purchasers or owners impacted, or the Agency otherwise deems inappropriate. At this time[,] we decline to set any additional and mandatory notification means beyond the electronic means identified here."
Comments Accepted Through October 31
After publication of the proposed changes in the Federal Register, comments will be accepted on or before the last day of October 2016. Comments may be submitted according to the following methods:
Via the Internet: Go to http://www.regulations.gov and follow the online instructions for submitting comments.
Mail: Docket Management Facility, M-30, U.S. Department of Transportation, 1200 New Jersey Avenue SE., West Building, Room W12-140, Washington, DC 20590.
Hand Delivery or Courier: U.S. Department of Transportation, 1200 New Jersey Avenue SE., West Building, Room W12-140, Washington, DC 20590 between 9 a.m. and 5 p.m. Eastern Time, Monday through Friday, except Federal holidays.
Via fax: (202) 493-2251.
In our view, electronic communication of automotive recall notices is long overdue. Hopefully, these rule changes will pass.
Should you want to take the matter into your own hands, you can sign up for email notifications from the NHTSA.
Search used cars for sale and find the best deals near you at iSeeCars.com.
To get a FREE iSeeCars VIN Report for a car, click here.