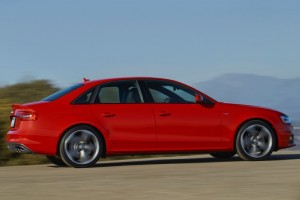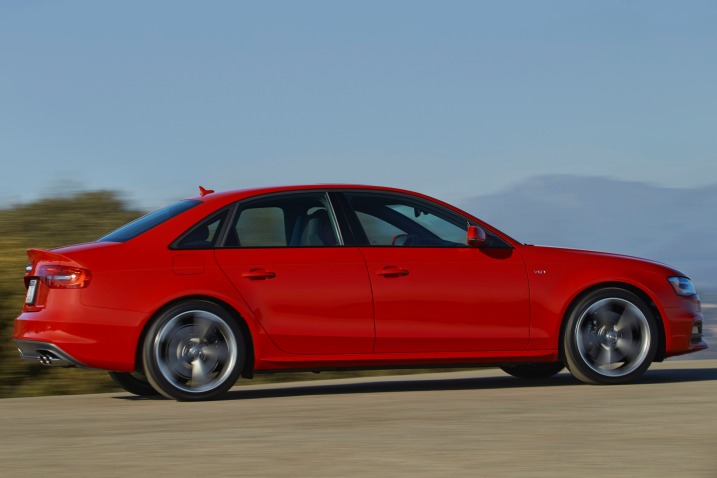 If you're looking for a production car that's fast – and legal on the streets – but aren't willing to plunk down more than $50,000 for the privilege, there are some reasonably-priced cars that will get you where you want to be – a little faster than others. Best of all, these fastest 2015 cars under 5 seconds cost less than $50,000 (although in some cases, not by much).
2016 Audi S4 – For a luxury sport sedan, the 2016 Audi S4 strikes all the right moves – especially when it comes to achieving 0-60 mph in 4.9 seconds and a top track speed of 155 mph. That performance comes from the supercharged 333-horsepower 3.0-liter TSFI engine matched with six-speed manual transmission and quattro® all-wheel drive. Not bad for a starting price of $49,200.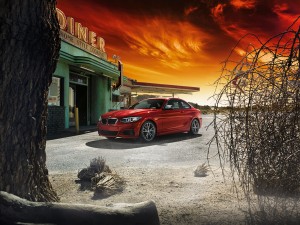 2016 BMW M235i – Boasting 325 horsepower from its 3.0-liter M Performance TwinPower turbo in-line six-cylinder engine, the 2016 BMW M235i xDrive coupe rockets from 0-60 mph in just 4.4 seconds. The eight-speed sport automatic transmission includes steering wheel-mounted paddle shifters. There's also electronic throttle control, brake energy regeneration, driving dynamics control with Eco Pro, Comfort, Sport and Sport+ settings. Not only that, but the M235i, loaded with standard luxury and safety features, is an Insurance Institute for Highway Safety (IIHS) Top Safety Pick. Best of all, the M235i xDrive coupe carries a starting price of $46,150 – making both the under 5 seconds and less than $50,000 target.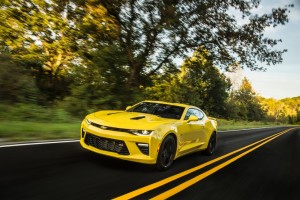 2016 Chevrolet Camaro SS – In the long-running rivalry between the Chevrolet Camaro and the Ford Mustang, bragging rights have definitely gone back and forth as to which car is the better performer. With the all-new sixth-generation 2016 Chevrolet Camaro SS, however, Chevy gives Camaro aficionados something to crow about. Witness the specifics: 0-60 times ranging from 4.0-4.3 seconds; 455-horsepower 6.2-liter V8 engine mated with a six-speed manual transmission delivering 455 pound-feet of torque; top speed of 160 mph; plus standard Brembo brakes, 20-inch summer tires, and coolers for transmission, rear differential and engine oil.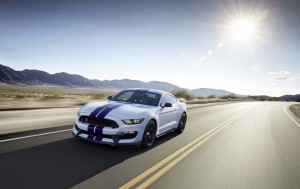 2016 Ford Mustang Shelby® GT350 – Doing a little digging in automotive enthusiast sites, we found an interesting tidbit about the 0-60 mph times for the 2016 Ford Mustang Shelby® GT350: expect it to be under 4 seconds. Powered by a 526-horsepower 5.2-liter flat-pane crank V8 engine making 429 pound-feet of torque and mated with a TREMEC® six-speed manual transmission, the Shelby GT350 is expected to have a top speed of 170 mph – not that anyone's going to drive it that fast, to be sure. All this and a base starting price of $47,795. What's not to like?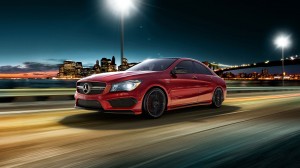 2016 Mercedes-Benz AMG CLA45 – It is right at the top end of the $50,000 ceiling, and the starting price of $49,500 might still seem a bit steep. But look what you get for the money: a handcrafted 2.0-liter AMG four-cylinder turbo engine that delivers 375 horsepower, accelerates from 0-60 mph in 4.1 seconds and has a top speed of 155 mph. The transmission is a seven-speed AMG Speedshift dual-clutch with shift paddles, there's AMG performance 4matic all-wheel drive, AMG high-performance braking system, AMG adaptive suspension, AMG performance exhaust, red-painted brake calipers (the last three are optional), and much more. The five-passenger AMG CLA45 is also surprisingly fuel-efficient, achieving an estimated 23 mpg city/31 mpg highway. Elegance, comfort, performance and style – who could ask for more?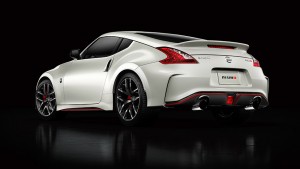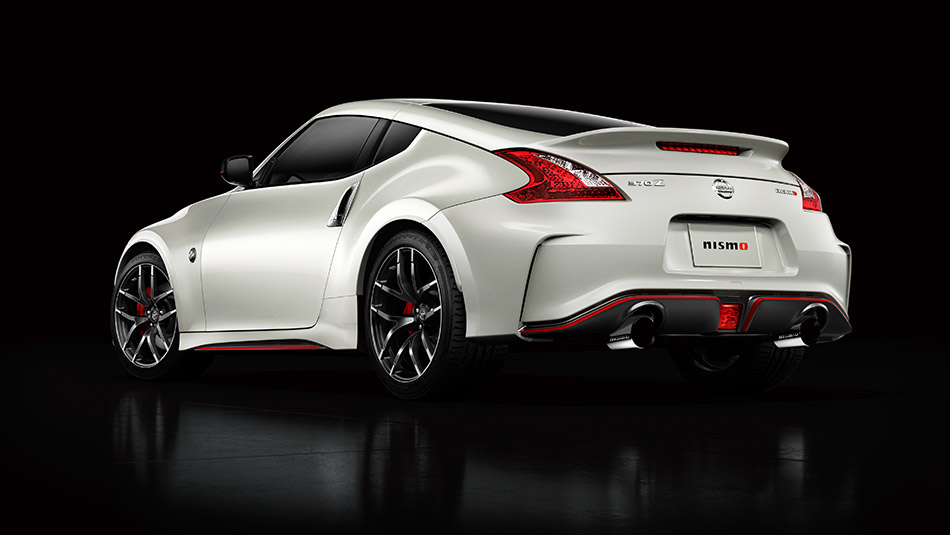 2016 Nissan 370Z NISMO – For a 0-60 mph time of 4.9 seconds, the 2016 Nissan 370Z NISMO and NISMO Tech, with starting prices of $41,990 and $45,490, respectively, offer a tremendous amount of performance for automotive enthusiasts who want to stand out from the crowd. A 350-horsepower 3.7-liter V6 engine paired with six-speed manual transmission with Nissan's exclusive SynchroRev Match – plus a whole lot of other goodies – nail the power and performance. Lower, longer and more aerodynamic than ever, the 2016 Nissan 370Z NISMO is a stunner inside and out. Climb in and really shred the roads. The grin on your face won't go away.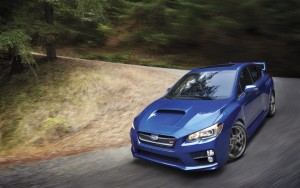 2016 Subaru WRX STI – Powered by the 305-horsepower 2.5-liter turbocharged Subaru Boxer four-cylinder engine, the 2016 Subaru WRX STI and WRX STI Limited offer performance-minded enthusiasts a great deal of excitement for a reasonable starting price ($34,695 and $39,995, respectively). Fully-synchronized close-ratio six-speed manual transmission with incline start assist and symmetrical all-wheel drive are standard. Also standard are active torque vectoring and vehicle dynamics control with standard, off and performance-oriented traction modes. Times for 0-60 mph are reportedly 4.9 seconds.
Other cars that come in very close include the 2016 Volkswagen Golf R (5.3 seconds 0-60 mph, starting price of $35,650-$38,995) and the 2015 Dodge Challenger SRT (mid-5 seconds 0-60 mph, starting price of $45,995).
To put this into perspective, consider that you could pay thousands more for faster 0-60 times. Make that many thousands more.  From the Porsche Boxster Spyder (375 horsepower, 0-60 mph in 4.3 seconds, starting price $82,100) to the Porsche 918 Spyder (887 horsepower, 2.5 seconds 0-60 mph, starting price of $845,000) to the likes of Lamborghini Huracán LP 610-4 Spyder (3.4 seconds from 0-60 mph, starting price of $237,250), Chevrolet Corvette Z06 (650 horsepower, 0-60 mph in 2.95 seconds, starting price of $79,400), there's no real shortage of lightning fast contenders. They just cost more than most consumers – even ardent enthusiasts – care to spend (even if they could).
Starts to make a lot more sense to look at the more affordable and very quick 2016 cars under 5 seconds and under $50,000, doesn't it?
Search used cars for sale and find the best deals near you at iSeeCars.com.
To get a FREE iSeeCars VIN Report for a car, click here.