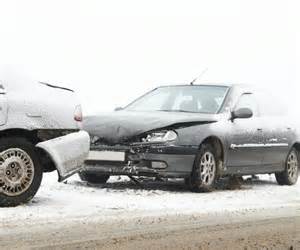 It's hard to have peace of mind these days, worried about one little fender-bender or claim for damages to your vehicle and what it may do to your car insurance premium. You'd be right to be concerned. Guess what – that accident will cost you.
How Much?
According to research from InsuranceQuotes.com, drivers pay an average of 41 percent more after just a single claim. If that isn't enough to cause you to pull out your hair, making a second claim ratchets up your insurance premium twice as much as a claims-free driver—about 93 percent.
These are costly hits to the wallet, but what can you do? First, however, let's look a little closer at the study.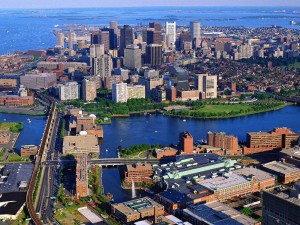 Worst States for Expensive Increases
Care to guess which states rank at the top for the most expensive increases?
#1 – Massachusetts – The worst of the lot is Massachusetts, according to InsuranceQuotes.com data. One claim in this state amounts to an increase of premium of about 76 percent. It was 67 percent in 2014.
#2 – California – The Golden State isn't all that golden when it comes to how much you'll pay in premium increase, on average, for making that first claim. California comes in at about 75 percent for one claim.
#3 – New Jersey – The East Coast state of New Jersey is third on the list for highest premium increases following a single claim at 62 percent.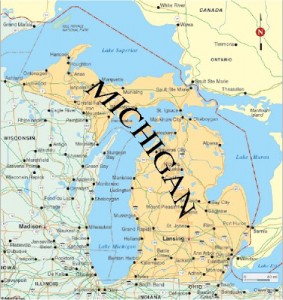 States With Lowest Premium Increases
At the other end of the spectrum, the following three states have the lowest premium increases for a single claim.
#50 – Maryland – Of all 50 states, the lowest premium increase for making a single auto insurance claim is in Maryland. There, drivers will see about a 22 percent post-claim boost in rates.
#49 – Michigan – The Midwest is definitely a better place if you have to make a single auto insurance claim. In Michigan, it'll result in about a 23 percent premium increase.
#48 – Montana – The Big Sky state of Montana ranks third from the bottom in terms of increased insurance premium for a single claim at 25 percent.
To see the full study, go to insurancequotes.com/auto.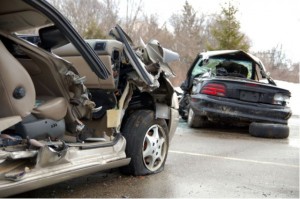 Laura Adams, senior analyst at InsuranceQuotes.com has some suggestions for drivers. "Many consumers underestimate the consequences of making claims because they can affect your rate for years." Adams adds that a "premium hike for making a small claim…could hurt your finances over the long run."
Bottom line: What you can do is pay attention to your driving, steer clear of driving during inclement weather, obey the speed limit and other traffic laws and think twice or more before making an auto insurance claim.
Search used cars for sale and find the best deals near you at iSeeCars.com.
To get a FREE iSeeCars VIN Report for a car, click here.