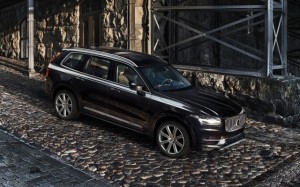 If the latest survey from AT&T Drive Studio and Ericsson is correct, the majority of Americans are firmly in the camp of wanting connectivity in their next new vehicle.
The study, conducted by the respected IPSOS survey organization, involved consumers in the United States, China, Brazil, Germany and Japan. So, it's not just a U.S. phenomenon. We all apparently want to be connected.
Here are some of the surprising (or not so surprising, depending on your point of view) survey findings:
72 percent of drivers surveyed said they'd delay the purchase of a new car until they could get a connected car from their preferred brand. How's that for brand loyalty?
67 percent of drivers in the U.S. said they'd "probably or definitely" buy Wi-Fi or connectivity service – if available in their car.
Almost two-thirds of the drivers participating in the survey, after they learned about the features of connected cars, said they'd want that in their next car.
50 percent of drivers worldwide indicated they'd switch to a comparable brand in order to get a connected car.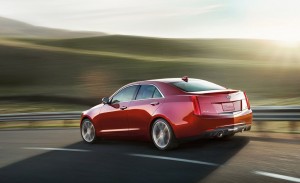 Connected Car Features Consumers Most Aware Of
As for the kinds of features that consumers know of and consider to be connected car services, these include the following (in descending order):
Roadside Assistance – 74 percent
Navigation, Real-time Traffic – 72 percent
Remote Start – 71 percent
Streaming Music – 70 percent
Usage-based Insurance Tracking – 52 percent
Wi-Fi Hotspot – 50 percent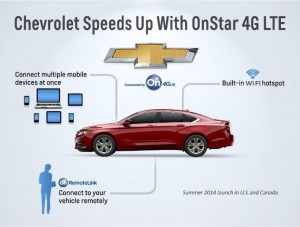 According to a link provided by AT&T, connected car services for smartphones are offered by a number of automakers for select brands. These include OnStar with 4G LTE from Buick, Chevrolet, Cadillac and GMC, Audi connect® on select Audi A3 models, and Sensus Connect® with 4G available on select 2014 Volvo models.
The question is: where do you weigh in on this issue? Is connectivity a big deal to you or can you live without it? Before you answer, remember that having access to your favorite music, downloads, trip assistance, navigating traffic congestion and even making dinner reservations means being connected. The point is that life doesn't stop just because you're in the car. In fact, you probably want to be just as informed of what's happening on the road as in the office or at home. The key is to do so safely and without being distracted.
Search used cars for sale and find the best deals near you at iSeeCars.com.
To get a FREE iSeeCars VIN Report for a car, click here.