Here are some more comics for your viewing pleasure…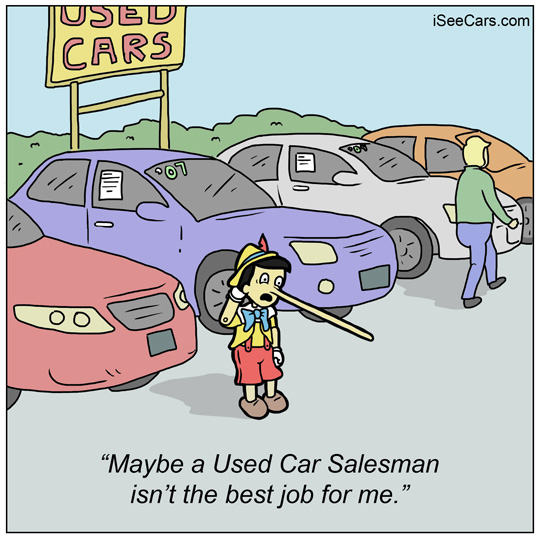 Consider bringing a translator the next time you visit your mechanic?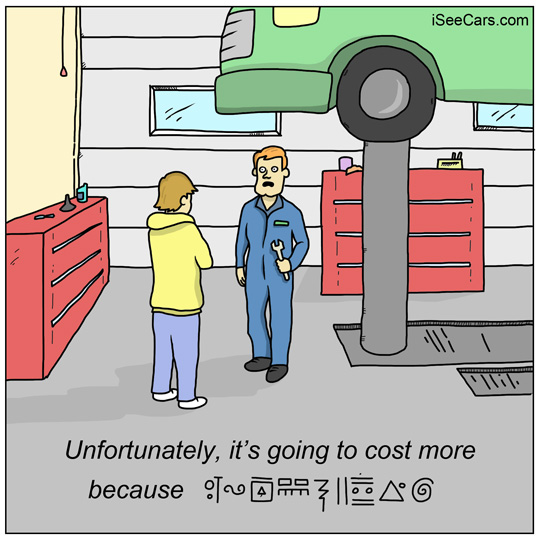 If it sounds too good to be true, it probably is…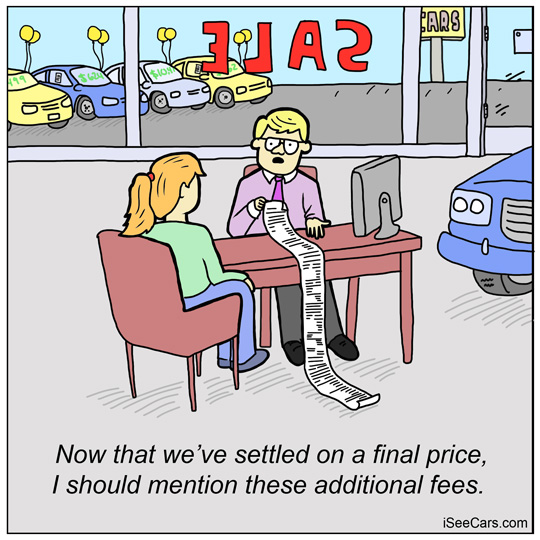 Now that the weather's getting colder…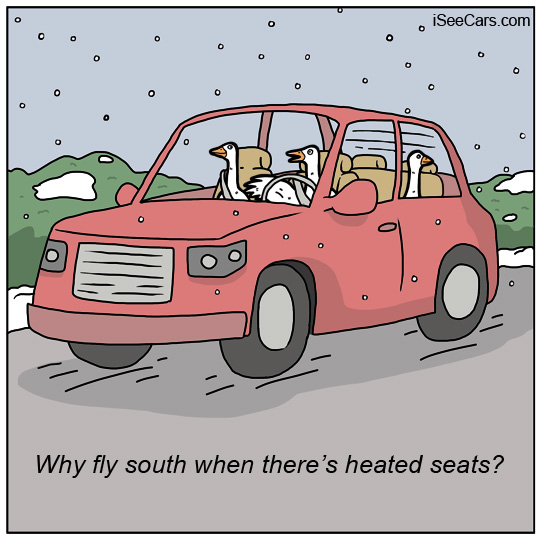 Some people 'change' once they get behind the wheel of a car…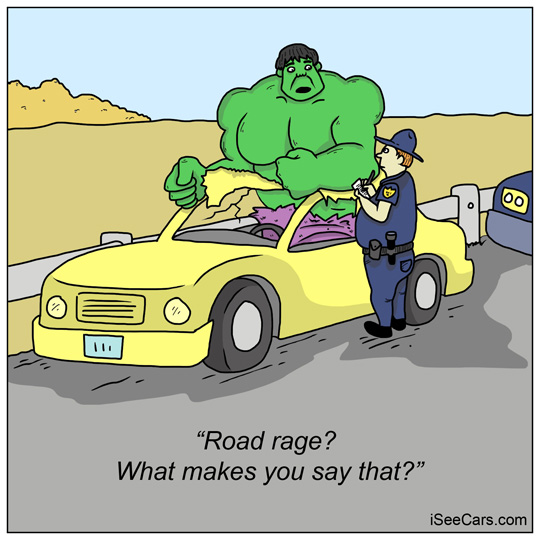 It can be especially challenging keeping your car clean in the winter.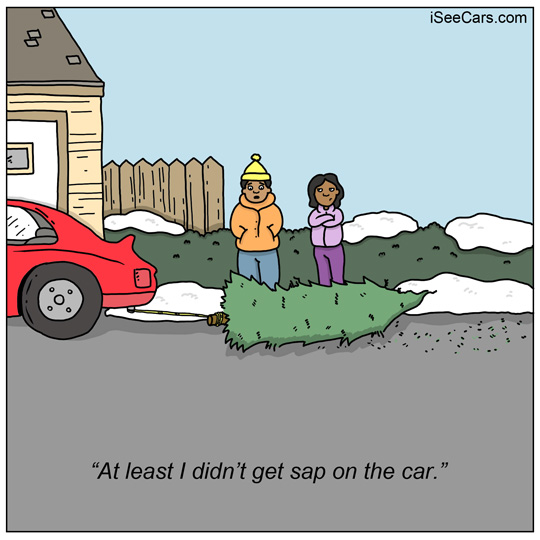 Search used cars for sale and find the best deals near you at iSeeCars.com.
To get a FREE iSeeCars VIN Report for a car, click here.