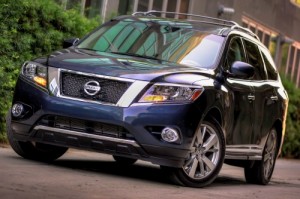 When a car turns out to be an unending source of problems that ultimately cost consumers far too much in money, time and aggravation, it's definitely more than just aggravation.
In fact, nobody wants to have a car that spends more time in for repairs than on the road.
Should you be curious, there's a list compiled annually by the Center for Traffic Safety from complaints people register with the National Highway Traffic Safety Administration (NHTSA).
Here's an important caveat before you have a stroke because your car's on this list. The index is based on the ratio of the number of complaints for each vehicle to the sales of that vehicle. In addition, the vehicles listed include multiple model years. So, the fact that the Nissan Pathfinder is the vehicle most complained about means that there are owners of different model year vehicles who registered their gripes with the NHTSA.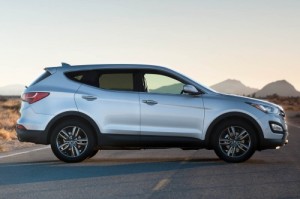 Top Cars Most People Complained About
Nissan Pathfinder
Infiniti QX60
Cadillac ATS
Hyundai Veloster
Ford C-Max
Nissan Leaf
Scion FR-S
For more information on this list and more, check out The Car Book 2014, by Jack Gillis, available through The Center for Auto Safety.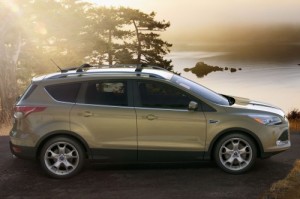 What should you do if your car's on the list? Maybe check out specifics on complaints NHTSA received for your make-model-year and proceed accordingly. Visit the NHTSA's consumer complaint database site here.
On the other hand, if you're not experiencing any (or few) complaints on your vehicle, unless you're a hound for the negative or just feel the need to know, don't bother. Be happy with the vehicle you've got.
Search used cars for sale and find the best deals near you at iSeeCars.com.
To get a FREE iSeeCars VIN Report for a car, click here.