Buying a car is a big ticket item, and consumers want to know they're getting the most reliable cars. With the results from Consumer Reports 2010 Annual Car Reliability Survey, consumers can be better informed about the most reliable cars.
The big news is that while Honda and Toyota models dominate the list of most reliable cars, vehicles from General Motors have made great strides. In fact, 83 percent of Chevrolet models are now average or better in reliability compared with 50 percent in the 2009 survey. Of the GM divisions, Cadillac improved the most, up seven places from last year. Of particular note are Chevrolet Camaro and Equinox, Buick LaCrosse V6 (FWD), and the Cadillac SRX – all new vehicles reliable from the time they launched.
Toyota models (including Scion and Lexus) remain among the most reliable vehicles and earned top scores in these five categories: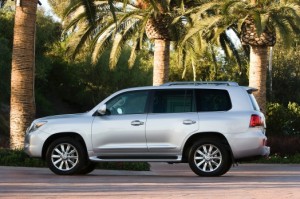 Honda and Acura, along with Porsche and Scion, are among the top four brands.
Hyundai models posting average or better reliability include Hyundai Genesis Coupe, Sonata, and Tucson.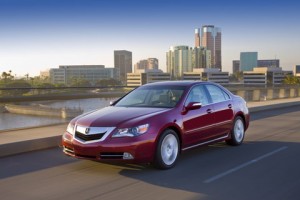 Kia models with average or better reliability include Kia Forte, Sorento, and Soul.
Among the Big Three domestic automakers, 90 percent of Ford models (including Lincoln) had at least average reliability. The Blue Oval tops the reliability list in two categories: family cars (Ford Fusion Hybrid), and large SUVs (Ford Flex EcoBoost).
BMW M3 topped the sporty category, while the Porsche Boxster posted the best reliability score in the survey. All Porsche and Volvo models are rated average or better. The Mercedes-Benz E350 sedan was above average, but the rest of the European models didn't fare as well.
Considering shopping for a new vehicle? Check out the most reliable cars before you head out to the dealership. It's one of many factors to consider for that all-important new or used car purchase.
Search used cars for sale and find the best deals near you at iSeeCars.com.
To get a FREE iSeeCars VIN Report for a car, click here.