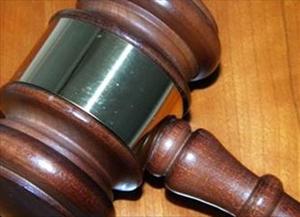 Buckle up; it may be a bumpy ride ahead. A raft of new rules of the road coming in 2015 means drivers need to have their wits about them and pay attention to what's changed. Here is a brief sampling of state 2015 traffic and driving laws that may impact you.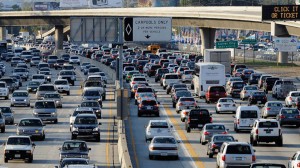 California – AB60, called the "Safe and Responsible Drivers Act," passed in 2013 and going into effect January 1, 2015, requires the state's Department of Motor Vehicles (DMV) to issue a driver's license to an applicant who is unable to produce satisfactory proof of legal presence in the United States. The applicant has to provide proof of identity and California residency and meet all other licensure requirements. As a result of the new law, the California DMV expects to process 1.4 million more applications for driver's license over the next few years. In addition to California, nine other states and Washington, D.C., will allow those in the U.S. illegally to apply for driver's licenses. These include Connecticut, Colorado, Illinois, Maryland, Nevada, New Mexico, Utah, Vermont and Washington. Another law increases the number of high-tech, partial-zero-emission vehicles able to use the carpool (HOV, high-occupancy vehicles) lanes from 55,000 to 70,000. Eligible plug-in hybrid vehicles include the Ford Fusion Energi, Chevrolet Volt and Toyota Prius Plug-In.
And, in anticipation of the rollout Google's self-driving cars in 2015, California enacted a law requiring manual controls so that a human can override the auto-driving tech and stop the car if necessary during an emergency.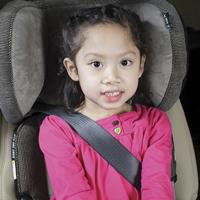 Florida – Come January 1, children aged five and under will have to be placed in car or booster seats when riding in motor vehicles in the Sunshine State. Previously, children aged three and under were required to ride in child restraint devices, while those aged four and five were able to be secured with seat belts. Violators of the law face $60 fines and three points on their driver's license.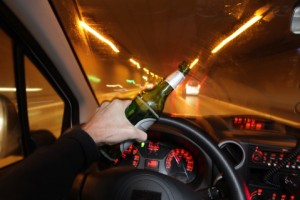 Illinois – Three significant driving laws become reality in Illinois in January. One increases the speed limit on interstates and tollways to 70 mph, 60 mph for semi trucks. Another involves traffic stops. Police officers will no longer be able to hold your driver's license as bond if you're issued a ticket after being pulled over. And, music to many Illinois drivers' ears, the cops have no longer have a ticket quota system. The third law fines parents and guardians up to $2,000 if they allow young people (under 21) to drink alcohol in vehicles, trailers, campers or boats under their ownership or control. Parents or guardians can be charged with a felony if a death occurs as a result of teen drinking in such vehicles.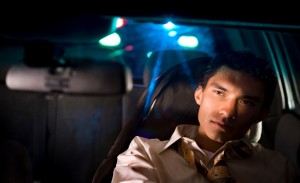 Louisiana – A 41-page rewrite of the state's drunken driving laws cleans up discrepancies across Louisiana involving the crime of driving while intoxicated (DWI). The law's intent is to make it easier for judges to follow what's required by law following DWI convictions. Another new Louisiana law permits teens aged 16 and older to register to vote when obtaining their driver's license, although they still can't actually vote until they turn 18.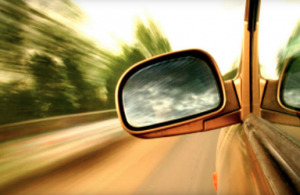 Michigan – Effective January 1, law enforcement officers in Michigan will be able to conduct a preliminary analysis for the presence of drugs, in addition to alcohol, in motorists suspected of drugged driving. The new law also places a conditional bond on the arrested driver and the drugged driving information is entered into the law enforcement database. The state also passed a law permitting a one-year window for motorists to get out from under "responsibility" fees (for certain offenses like driving without a valid license or not having proof of car insurance) imposed by performing volunteer work instead.
Nevada – Among the new laws taking effect this January in Nevada is one that requires proof of minimum school attendance requirements for teens under the age of 18 who apply for a driver's license. Habitual truants can be banned from obtaining a license or have it suspended. Another law allows the option to register recreational vehicles and certain utility trailers for three years rather than annually.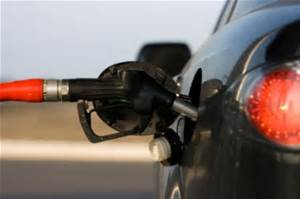 Pennsylvania – Get ready on January 4 to pay 10 cents more per gallon in gas tax in Pennsylvania, already near the top of the states with the highest state gasoline taxes (the others being New York, California and Connecticut). Also on January 4, tolls for E-ZPass and cash customers increase by 5 percent. In July, the cost of vehicle registrations, vehicle and emissions inspections, and driver's license fees are set to go up.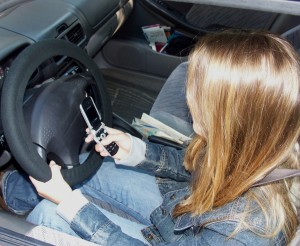 Texas – The City of Austin, Texas is serious about doing something to deter the use of hand-held electronic devices such as cell phones, PDAs, pagers, GPS or navigation system, laptops, MP3s, and more. Effective January 1, using such hand-held devices while driving a car or operating a bike in Austin is a citable offense. San Antonio, the second-largest city in Texas, also bans the use of hand-held cell phones by drivers come January 1.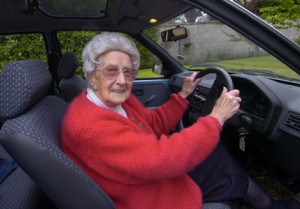 Virginia – Older drivers take a hit with a new law passed in Virginia that requires those over the age of 75 to renew licenses in-person at the DMV, rather than by mail. The law also lowers renewals to every five years, instead of eight. Senior drivers still have to pass the DMV's vision tests.
Bottom line: Pay attention to the new rules of the road coming in 2015. If your state's new laws aren't listed here, local newspapers and broadcast news will likely point out changes taking effect that pertain to you.
Search used cars for sale and find the best deals near you at iSeeCars.com.
To get a FREE iSeeCars VIN Report for a car, click here.