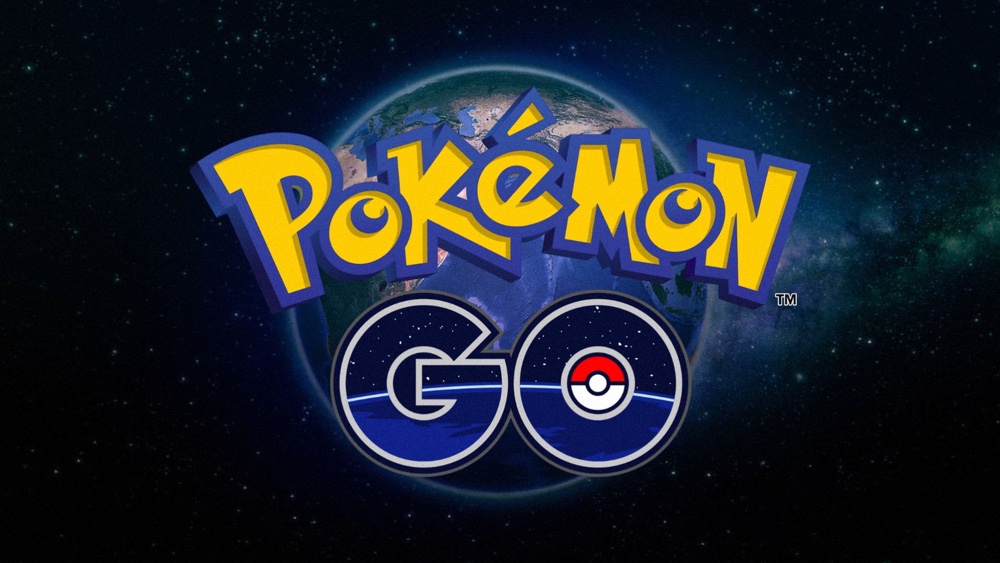 There are many strange preoccupations humans engage in, some of which are peculiar, while others are clearly designed to feed an addiction of sorts. The latter applies to the insane obsession of players of the Pokémon Go app that doesn't abate even when they're behind the wheel.
This is a case of the obvious no, as in, no sane individual would put themselves, their passengers, drivers and passengers in other vehicles, and pedestrians or bicyclists or animals, by focusing their attention on the app when attempting to drive.
Right?
Wrong.
Apparently, common sense has no place when it comes to feeding the temptation to seek out their quarry – a treasure hunt for capturing the Pokémon, colorful virtual-reality monsters, and as many as possible. This prompted the AAA, Transportation Secretary Anthony Foxx, other safety groups and police across the nation to issue warnings about using the app while driving, walking, or bicycling.
The warning from the AAA came in the form of a press release. In part, it reads:
Pokemon Go should not be played while driving and motorists need to be aware of others playing the game that might enter an intersection or cross a street at an inopportune time. "Driving requires your full attention, and putting away your phone until you reach your destination could save your life," continued [AAA's Jake Nelson]. "Pedestrians playing the game also should be aware so that they do not cross a busy intersection while distracted."
Secretary Foxx, speaking at a cybersecurity conference in Detroit recently, said that "nobody in this country should be using any app, including Pokemon Go, while driving.
When the souped-up version of the 1990s game launched on July 6, the National Highway Traffic Safety Administration posted the following version of its standard anti-distracted driving message on Twitter: "Stay safe on the roads, don't #PokemonGo and drive. #justdrive."
We've got three words for drivers feeling the urge to play Pokémon Go while driving: Don't Do It.
It only takes a second of distraction behind the wheel to result in tragedy. The consequences may be deadly, ruin your life and that of others, and will not be anything you'll easily overcome if you do manage to survive an accident caused by your preoccupation with Pokémon Go.
This is just another form of distracted driving. Call it a case of dumb and dumber distracted driving. Stifle the urge – at least when you're behind the wheel.
And, for that matter, when you're walking down the street or biking.
Search used cars for sale and find the best deals near you at iSeeCars.com.
To get a FREE iSeeCars VIN Report for a car, click here.