Overview (Final Score: A-)
The 2015 Toyota Corolla is the current rendition of a long-lived compact car model that was one of the first vehicle models from the Japanese company upon its entry into North America. This new generation was introduced last year and continues for 2015 with a strong value proposition.
The 2015 Corolla may not be the looker some of its competitors are and it may not have the fun driving dynamics of sportier options, but it delivers on everything most compact car buyers want: versatility, economy, and value. This is not to say that we do not have some concerns about the Corolla, but it's still a solid choice in the compact arena.
What We Loved About the 2015 Toyota Corolla
Great overall value proposition in mid-trim packaging.
Good interior with more room than many.
Excellent trunk space and useful ergonomics.
What We Didn't Love About the 2015 Toyota Corolla
Loud and underperforming continuously variable transmission.
Safety concerns due to lack of disc brakes at the rear.
Long setup time to use the sometimes quirky infotainment system.
For the full review, visit 2015 Toyota Corolla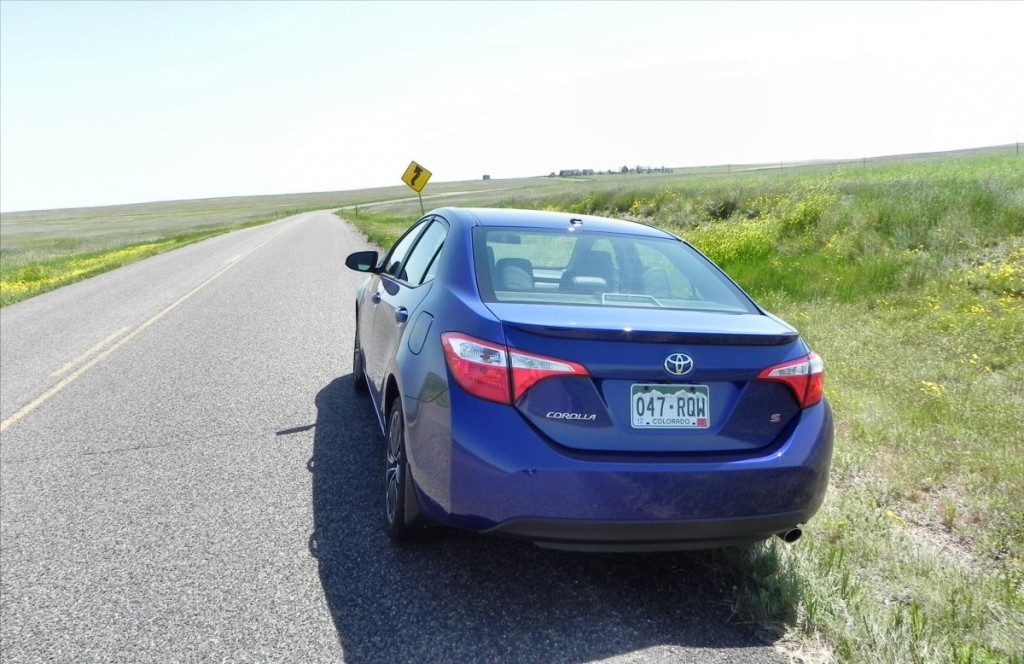 Search used cars for sale and find the best deals near you at iSeeCars.com.
To get a FREE iSeeCars VIN Report for a car, click here.