Overview (Overall Grade after 8 Categories): C

Is the Buick Enclave a luxury SUV or not? That's what needs to be defined. And the truth is, it's hard to say. It has qualities of both a luxury vehicle, but also qualities of a family hauler too. Even within the General Motors lineup it won't be pigeonholed. It rivals another hard-to-define SUV, the GMC Acadia, which can also have luxurious traits. As a full-size SUV, the Enclave has a lot of competition, so it's probably good that it's not type cast and stands out with that hard-to-define label. For this model year, little has changed. A few minor exterior differences, some new WIFI technology and a new trim is about all you will notice different from the previous year.
What We Loved about the Buick Enclave
Smooth ride
4G LTE connectivity
Smart slide feature allows for seating versatility
What We Didn't Love about the Buick Enclave
Turning radius
Maneuverability
Uninspiring drivability
To read the full review, visit 2016 Buick Enclave.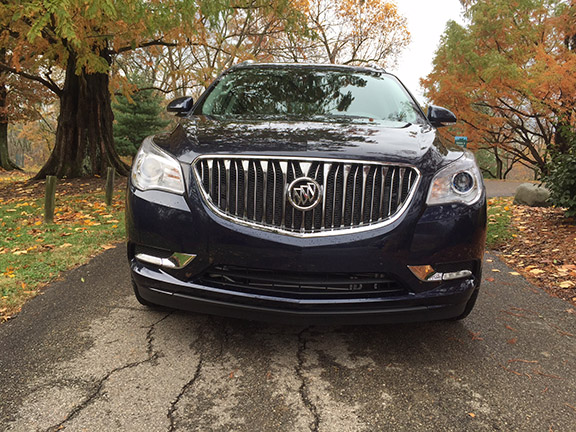 Search used cars for sale and find the best deals near you at iSeeCars.com.
To get a FREE iSeeCars VIN Report for a car, click here.